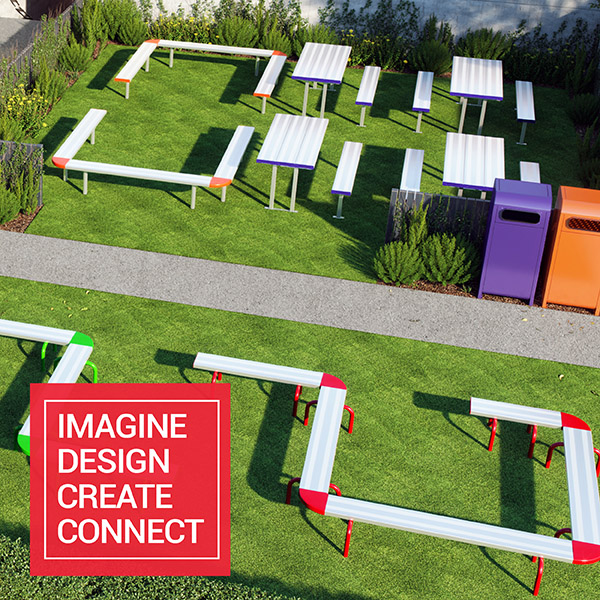 Imagine, Design, Create, with Ezy-Connect!
Creative Seating for Outdoor Classrooms and Playgrounds
Create sensational outdoor spaces with Ezy-ConnectTM! Build an inspiring Outdoor Classroom or use this strong colourful joiner to join bench seating anywhere to create engaging outdoor areas.
Available in 6 inspiring colours Ezy-Connect can be used with Ezyseat Bench Seating for Kids Under 8 OR with any Inground, Free-Standing or Above Ground Bench Seating.
Need help designing your perfect outdoor classroom or outdoor area?
Call the team for a free consultation on 1800 834 016
Outdoor Classrooms - Build a wonderful outdoor space for learning
Ezy-Connect is available in 6 striking colours
Playgrounds - Create a place outdoors to meet, imagine and enjoy!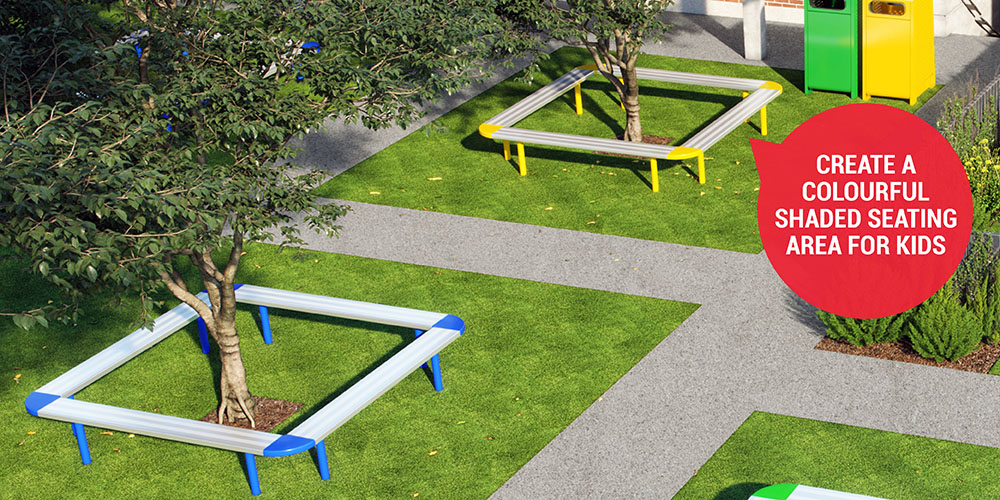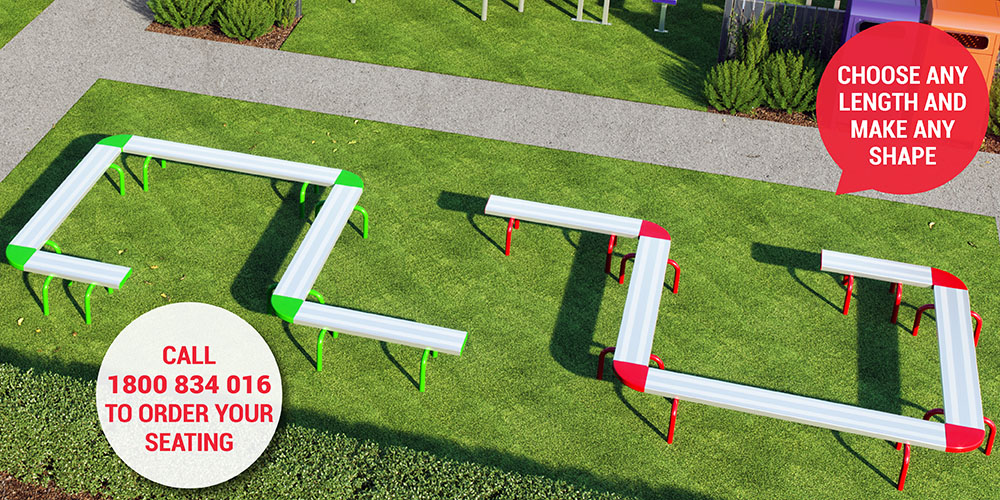 Build imaginative seating in playgrounds, eating areas, COLAs, and any outdoor spaces with Ezy-Connect. Choose from one of our packages
Or build your own amazing outdoor area! Simply choose your Ezyseat Bench Seating and Ezy-Connect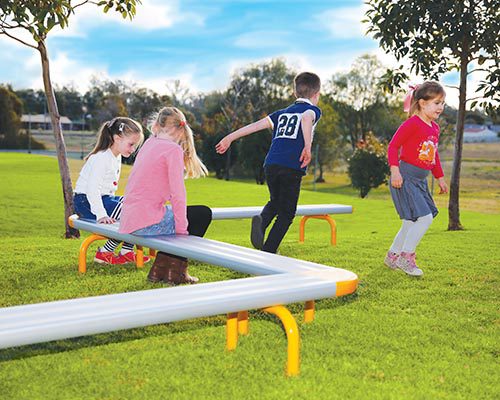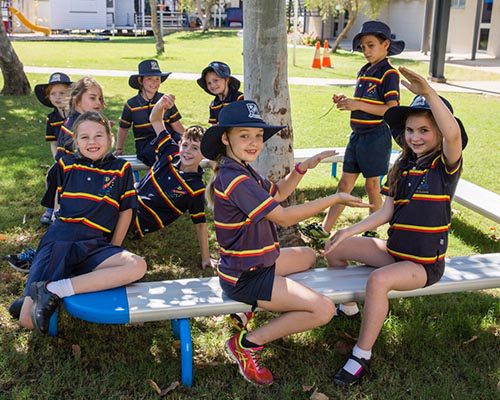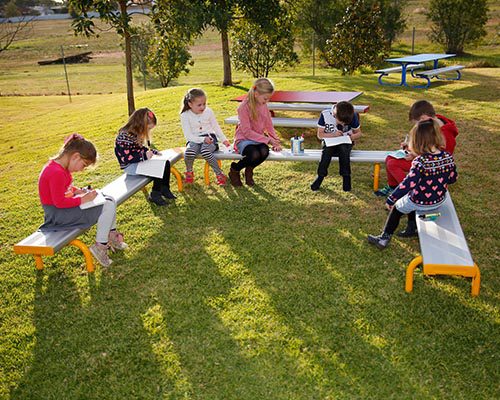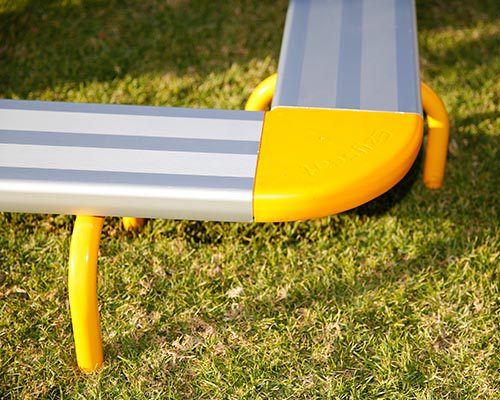 Like some assistance designing your perfect outdoor classroom or outdoor area?
Call our team today on 1800 834 016
Request a Quote or More Information
Would you like help designing your outdoor space or a quote.? Simply complete the form below