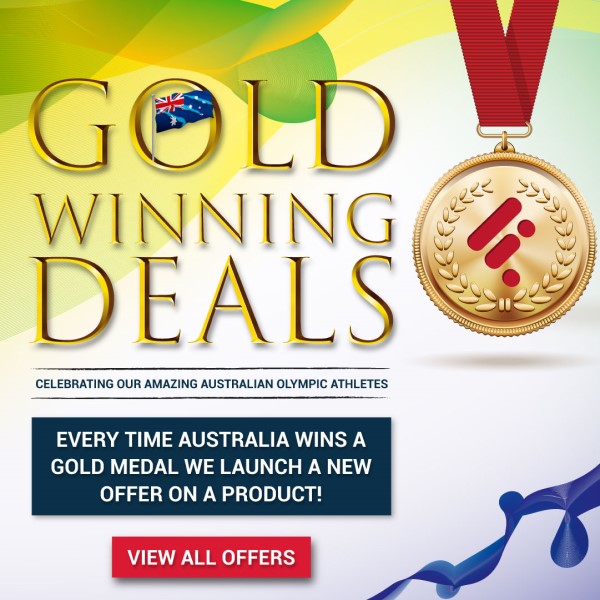 GOLD WINNING DEALS ON FELTON PRODUCTS!
To celebrate our amazing Australian Olympic athletes at the Tokyo Games, we are launching Gold Winning Deals on Felton products.
Every time Australia wins a Gold medal we will be launching a new offer on one of our products or product ranges! Offers will last for 3 days – with the chance to extend the offer to 7 days if you get a quote.
Each new offer will be posted on our social pages and here on our Gold Winning Deals webpage. Follow us on Facebook, Instagram or Linkedin so you don't miss a thing. Last Olympics Australia won 8 Gold Medals, let's hope they smash this in Tokyo. Proudly Australian, Made and Owned.
NEW TO FELTON? KEEP IN TOUCH WITH WHAT'S GOING ON!
Be the first to know about our offers and keep up to date with Felton news and competitions. Enter your details below