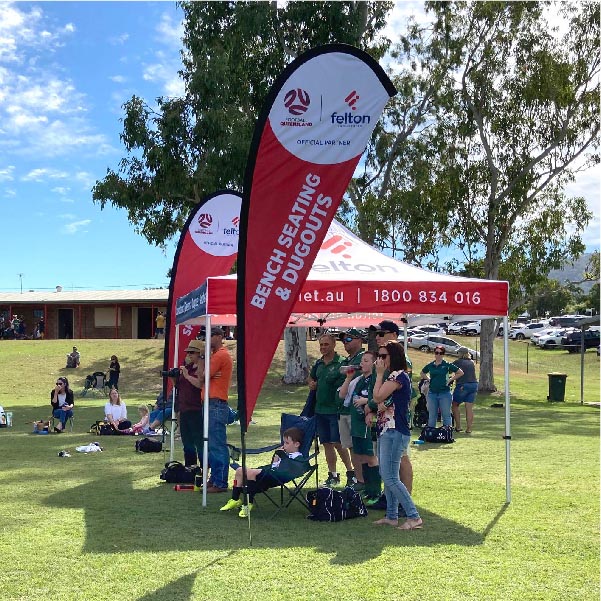 Latest Felton news and information
Welcome to Felton news and information. Here you will find information about our latest products, alongside useful articles on how to maxmise outdoor areas and the benefits of outdoor furniture to turn outdoor spaces into meeting places.
Whether you are a council, school, sports organistion, venue or business you will find heaps of valuable content that can answer your questions, provide inspiration and assist in the development of your outdoor space.
Did you know if you register your upcoming project with us you can get a $200 Felton gift voucher to assist with your purchase? Register today
Take a look through what's on offer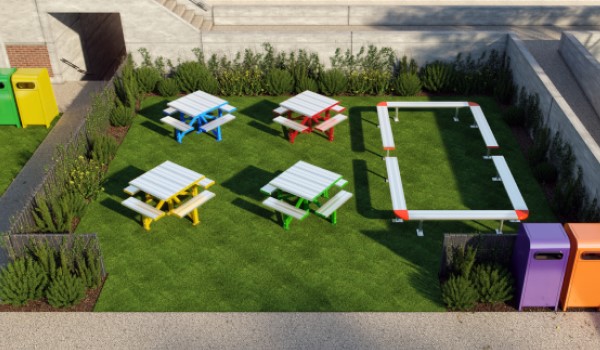 Find out more about all our latest products from new shelters to bin enclosures and outdoor classrooms!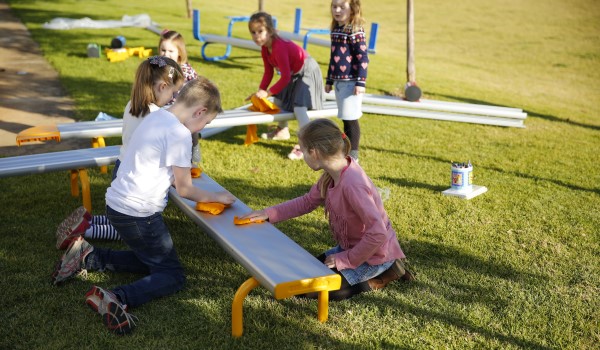 How easy is aluminium to clean? What are the advantages of aluminium outdoor furniture? Learn this & much more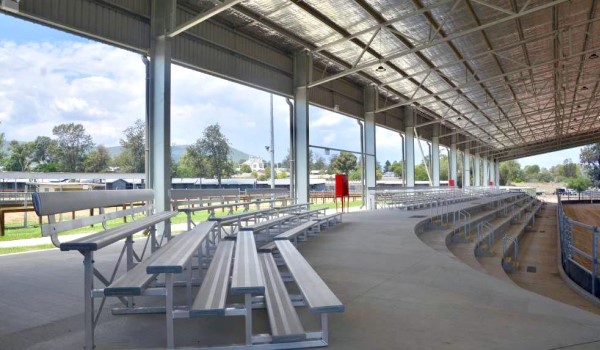 Focuses on what makes an inclusive environment in schools, sports clubs and venues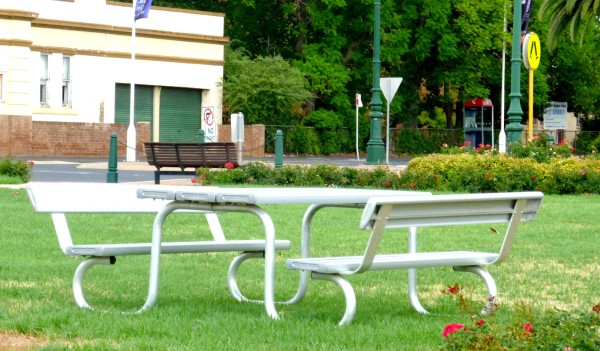 Read about transforming outdoor spaces to build communites, organising events and more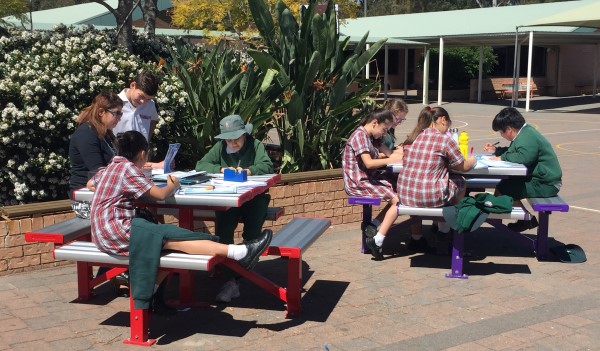 Outdoor learning, colour on performance, reducing litter in the schoolyard, the list goes on..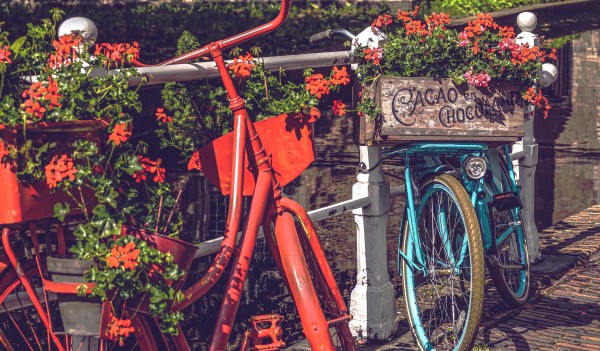 Whether interested in sustainable communities or ways to stay active on your bike, there's lots to discover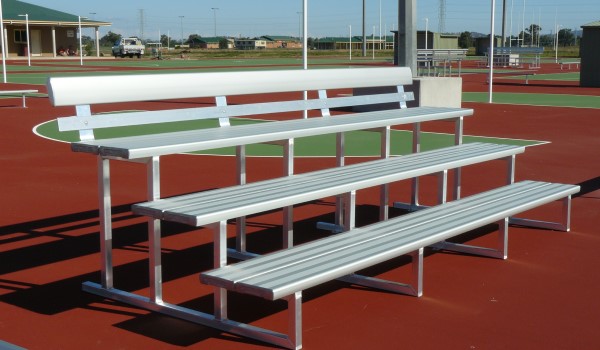 Seating tips for your organisation
How to get the most value for your organisation alongside top tips when applying for grants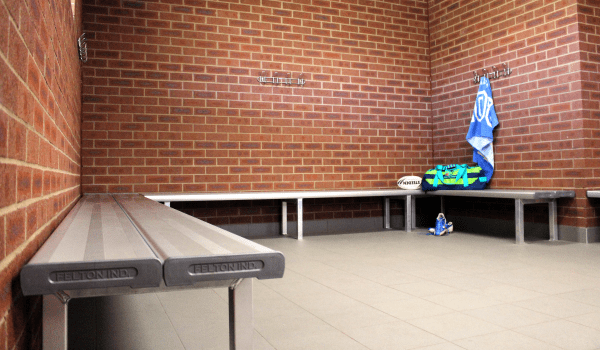 Advantages of tiered seating, how to make sports venues wheelchair accessible, and growing your sports club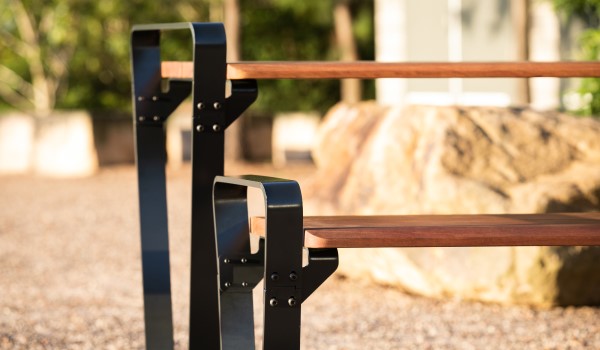 What makes a great playground, creative ways of using bench seating, pocket parks and other ideas