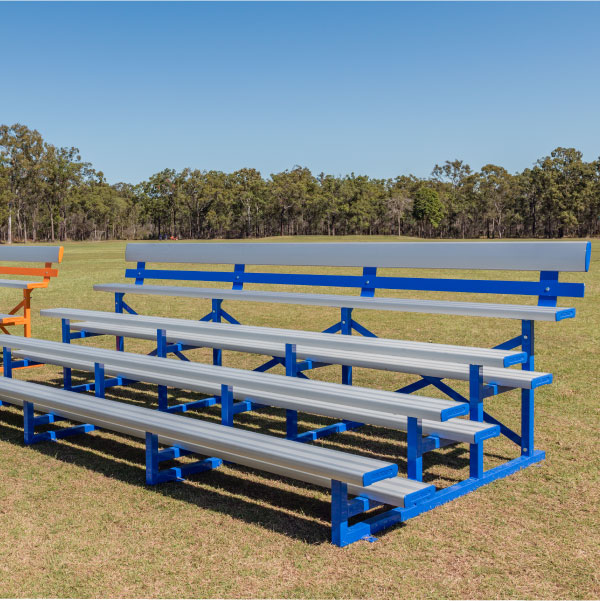 Interested in applying for a grant?
Found your dream Grandstands or Tables and Chairs but don't yet have the budget to turn your aspirations into reality?
Why not take a look through the list of grants available to see if your organisation can receive a little extra assistance to purchase the outdoor furniture of your choice.
To receive a quote to support your application get in touch today on 1800 834 016
GRANTS CURRENTLY AVAILABLE AUSTRALIA WIDE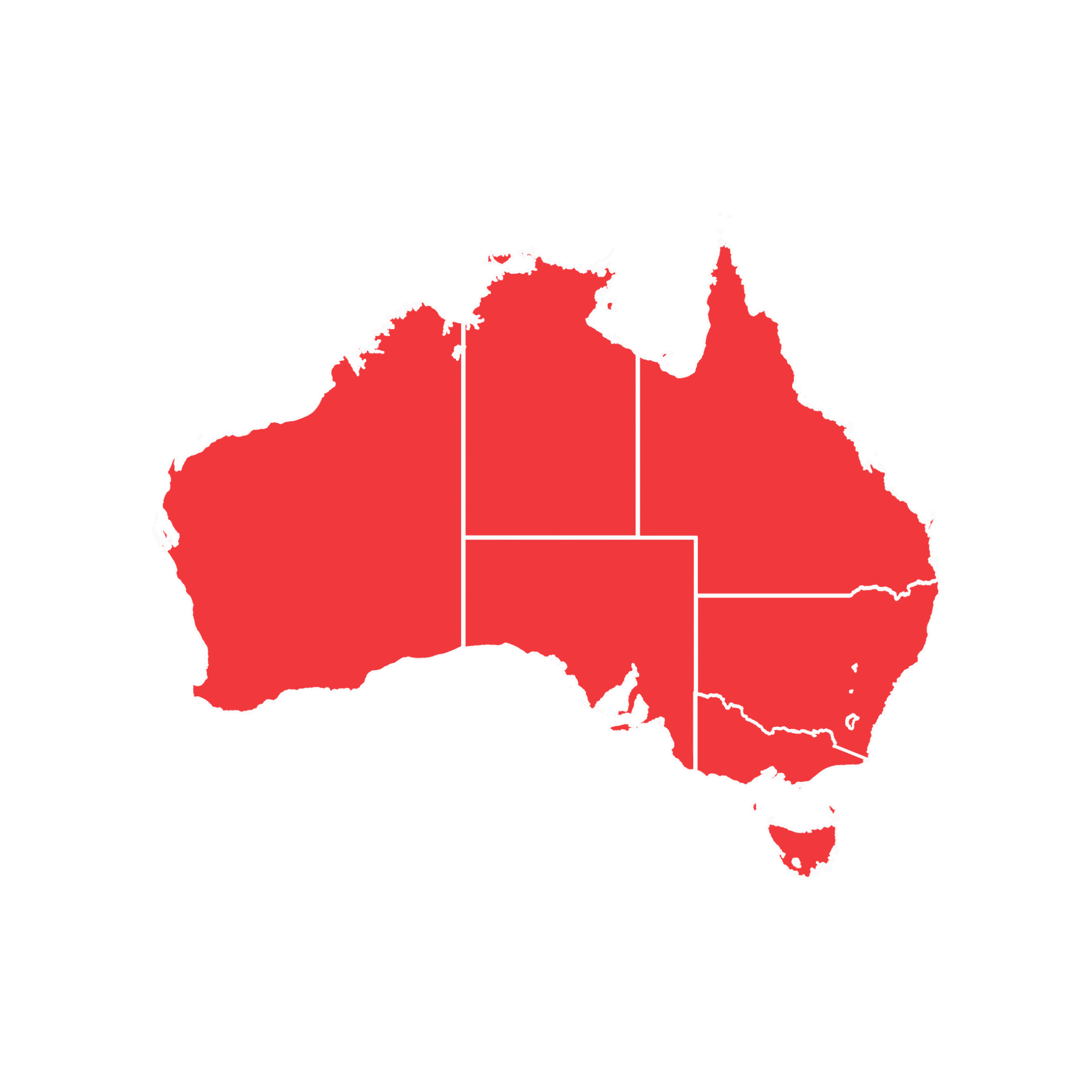 Australia-wide
Priority Community Infrastructure Program
Priority Community Infrastructure Program is being administered by the Department of Infrastructure, Transport, Regional Development, Communications and the Arts. Identified projects will be invited to apply for grant funding. Projects will be funded to support community and sporting infrastructure, open space improvements and ither community projects.
Amount: up to $5,000,000
Closes: 30th Nov 2023
https://www.infrastructure.gov.au/territories-regions-cities/regional-australia/regional-and-community-programs/investing-our-communities-program-and-priority-community-infrastructure-program
Glencore Community Grants
Glencore offer a range of community grant investment opportunities, investing in community infrastructure and programs across NSW, VIC and QLD.  They are continually adding in new community investment opportunities.
Amount: varies between grants
Opens: always open
https://glencore.smartygrants.com.au/
Westfund Community Grants Program
The Westfund community grants program  supports community initiatives within health and wellbeing, family and community and skills and tools initiatives.
Opens: Round One 22nd May- 14 June 2023
Round Two: 1st September- 30th September 2023
https://www.westfund.com.au/about/community/westfund-community-grants-program/
Australian Cricket Infrastructure Fund
The Australian Cricket Infrastructure Fund (ACIF) provides funding for community cricket facility projects, with a focus on growing participation and promoting accessibility and inclusivity.
The ACIF will contribute up to $5.6 million in 2021/22 into community facility projects, representing Cricket's continued commitment to infrastructure funding.
The ACIF is open to all clubs, associations, schools, councils and cricket facility managers, acknowledging the important role that these partners play in providing facilities for community cricket across Australia.
Community Cricket Infrastructure Grants - Minor
$1,000 - $10,000
Community Cricket Infrastructure Grants - Major
$10,001 - $30,000
Each State and Territory Association will announce when the ACIF will close for applications.  Please visit your State or Territory Association website for further information.
To find out more information visit: https://www.community.cricket.com.au/clubs/running-your-club/grants-and-fundraising
Need assistance getting a grant together?
Simply enter your details and one of our friendly team will be in touch
View external grants available per state/territory