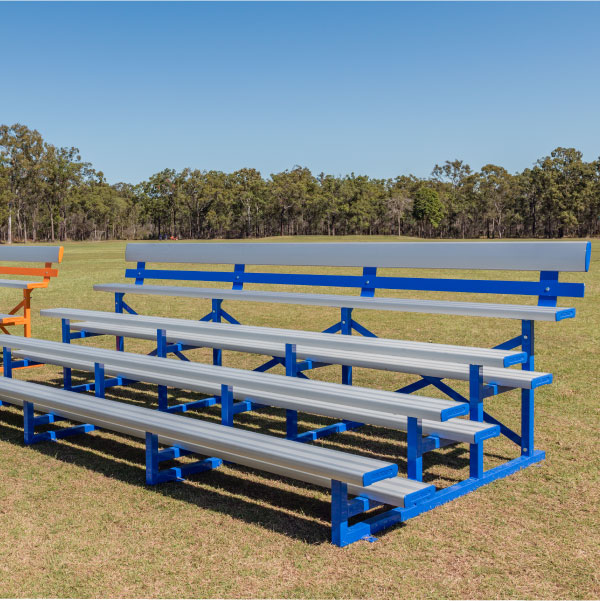 Interested in applying for a grant?
Found your dream Grandstands or Tables and Chairs but don't yet have the budget to turn your aspirations into reality?
Why not take a look through the list of grants available to see if your organisation can receive a little extra assistance to purchase the outdoor furniture of your choice.
To receive a quote to support your application get in touch today on 1800 834 016
GRANTS CURRENTLY AVAILABLE AUSTRALIA WIDE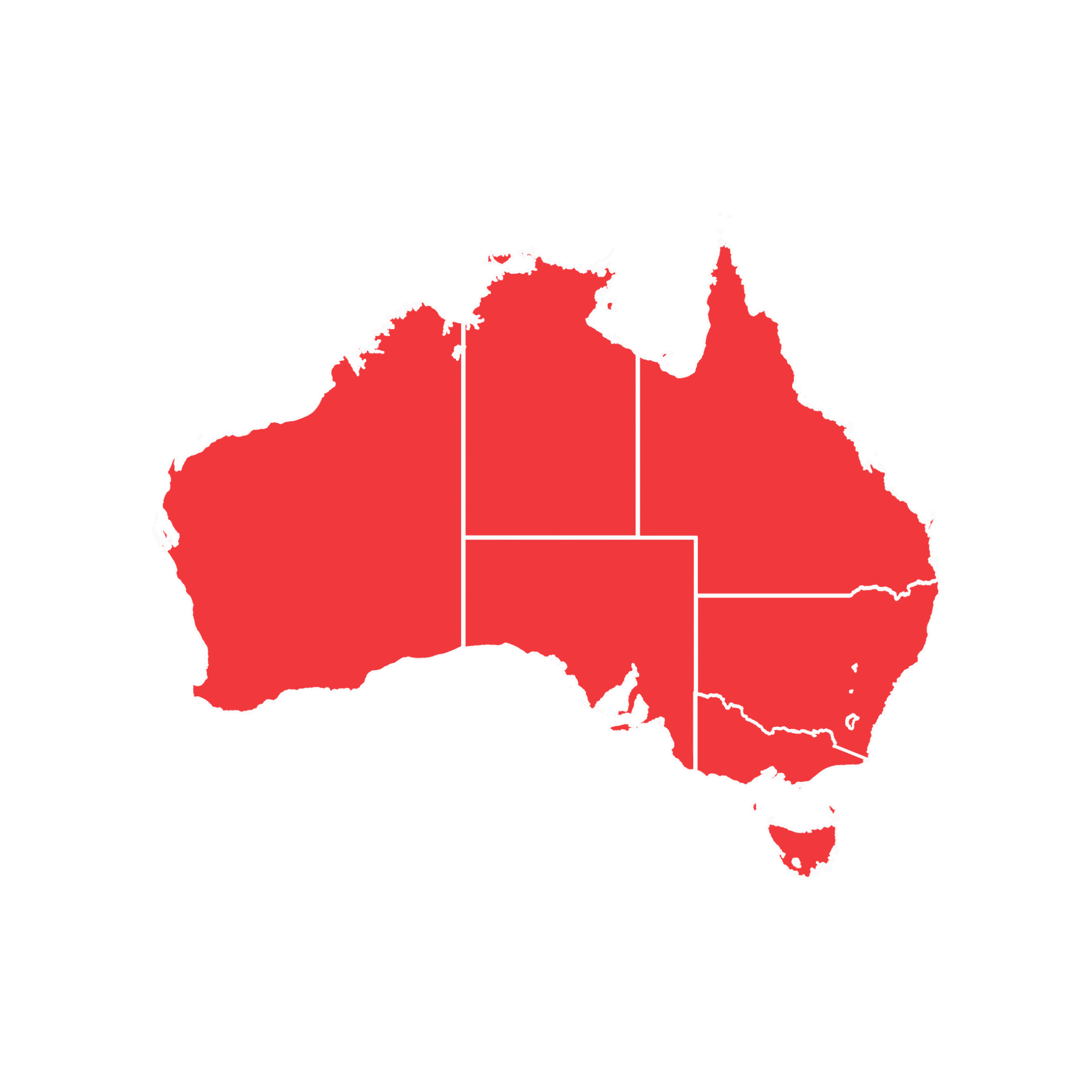 Australia-wide
$500 million Local Roads and Community Infrastructure Program
This program will support local councils to deliver priority local road and community infrastructure projects across Australia, supporting jobs and the resilience of local economies to help communities bounce back from the COVID-19 pandemic.
Funding will be available from July 1, 2020.
https://investment.infrastructure.gov.au/infrastructure_investment/local-roads-community-infrastructure-program/index.aspx
Rural, Regional and Other Special Needs Building Fund
Funds minor capital works projects which improve the service environment to support older people diagnosed with dementia to remain in their communities; and improve the aged care service environment and supports of daily living to provide a more homelike, comfortable environment.
Amount: $50,000 - $600,000
Closes: 30th September 2021
https://www.grants.gov.au/Go/Show?GoUuid=af492036-0a53-4263-9168-9c2b027c2e3f
Strengthening Rural Communities
The Strengthening Rural Communities (SRC) program aims to give the thousands of small rural, regional and remote communities across Australia an opportunity to access funding to support broad community needs.
Grants are available for a broad range of grassroots, community-led initiatives that directly and clearly benefit local communities. Applications are accepted on an ongoing basis and assessed quarterly.
Amount: Up to $25,000
Closes: 23rd November 2021
https://frrr.org.au/funding/place/strengthening-rural-communities/ 
Need assistance getting a grant together?
Simply enter your details and one of our friendly team will be in touch