Interested in applying for a grant?
Found your dream Grandstands or Tables and Chairs but don't yet have the budget to turn your aspirations into reality?
Why not take a look through the list of grants available to see if your organisation can receive a little extra assistance to purchase the outdoor furniture of your choice.
To receive a quote to support your application get in touch today on 1800 834 016
GRANTS CURRENTLY AVAILABLE PER STATE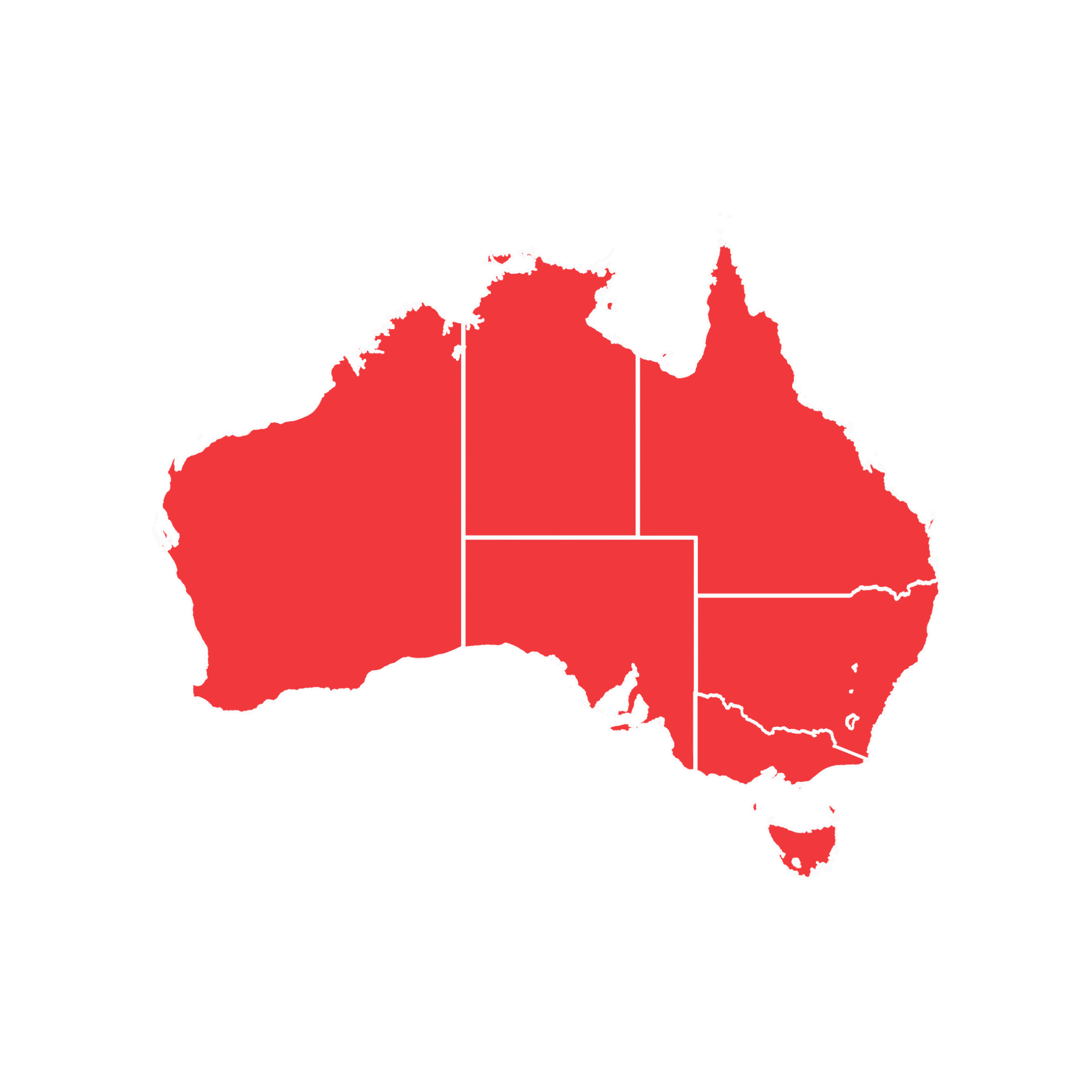 Australia-wide
$500 million Local Roads and Community Infrastructure Program
This program will support local councils to deliver priority local road and community infrastructure projects across Australia, supporting jobs and the resilience of local economies to help communities bounce back from the COVID-19 pandemic.
Funding allocations for the LRCI Program have been calculated in a similar way to how the Roads to Recovery Program and the road component of the Financial Assistance Grants works.
Funding will be available from July 1, 2020. To find out more about this government initiative, please follow the link below:
https://investment.infrastructure.gov.au/infrastructure_investment/local-roads-community-infrastructure-program/index.aspx
Para-sport Equipment Fund
The purpose of the Fund is to assist in addressing the additional costs associated with
sport participation in established Paralympic sport pathways for Para-athletes.
Specifically, the Fund will address the cost of Para-sport equipment, which often has to
be customised, and has been identified as a significant barrier on the Para-sport pathway
at all levels.
QUEENSLAND
Show Society Grants
Show Societies Grants Program
Provides financial support to meet the operational costs associated with the conduct of annual agricultural shows and costs towards the upgrade and maintenance of showground assets and new infrastructure in Queensland.
Amount: up to $133,000
Always open
http://www.dlgrma.qld.gov.au/local-government/grants/show-societies-grant.html
Community Grants
Works for Queensland Program
The 2019-21 Works for Queensland (W4Q) program is a $200 million Queensland Government funding program over two years, to support eligible Councils undertake job-creating maintenance and minor works. The April 2020 Update is a broadening of the W4Q program guidelines and project eligibility criteria to assist eligible Councils access W4Q funding to respond emergent needs arising from the Novel Coronavirus (COVID-19) crisis.
Amount: up to $1 million
Closing: June 2021
https://www.dlgrma.qld.gov.au/localgovernment/grants/works-for-queensland
Community Grants
Gambling Community Benefit Fund (GCBF) grant
This grants allocates funding to not-for-profit community groups to help them provide services, leisure activities and opportunities for Queensland communities. The top two priorities for funding are:
1. Items/facilities directly affected, damaged or destroyed by a declared natural disaster in the last 2 years
2. Equipment or facility improvements
The funding limit is between $500 and $35,000. The GCBF has multiple funding rounds each year. The closing dates for the rounds are:
28 February
30 April
30 June
31 August
31 October
https://www.justice.qld.gov.au/initiatives/community-grants/guidelines/about
NEW SOUTH WALES
Regional Sport Facility Fund Grants
The NSW Government has committed $50 million to the Regional Sport Facility Fund over two-years, helping create spaces and facilities that enable communities to enjoy and take part in sport. The Fund will assist eligible organisations to develop quality core sport infrastructure that will meet the current and future needs of the community.
Amount: The Regional Sport Facility Fund provides grants between $100,000 and $1 million.
Status: Currently Open.
Round One closes 26 February 2021
https://www.sport.nsw.gov.au/clubs/grants/regional-sport-facility-fund
Greater Cities Sport Facility Fund
The NSW Government has committed $50 million to the Greater Cities Sport Facility Fund over two-years, helping create spaces and facilities that enable communities to enjoy and take part in sport. The Fund will assist eligible organisations to develop quality core sport infrastructure that will meet the current and future needs of the community.
Amount: The Greater Cities Sport Facility Fund provides grants between $100,000 and $1 million.
Status: Currently Open.
Round One closes 26 February 2021
https://www.sport.nsw.gov.au/clubs/grants/greater-cities-sport-facility-fund
Sports & Community Grants
ClubGRANTS
Provides more than $100 million in cash each year to a variety of worthy causes across NSW. Charities, sporting organisations and not-for-profit community groups are among tens-of-thousands of worthy causes funded through the program each year.
Amount: not specified
Status: always open
https://www.clubgrants.com.au/
Infrastructure Grants
Infrastructure Grants can be used toward the costs of construction, alteration, renovation, completion and fit-out of buildings and community infrastructure in sports and recreation
Amount: Sport & Recreation: $50,000 to $300,000 available per project
Status: Closes 22nd February.
https://www.responsiblegambling.nsw.gov.au/funding-opportunities/infrastructure-grants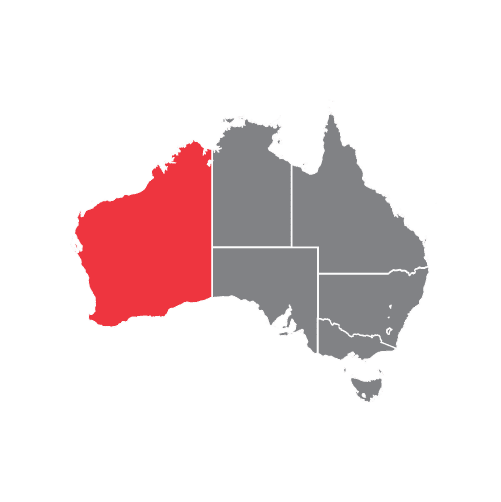 VICTORIA
Sports Grant
2021 Local Sports Infrastructure Fund
The 2021 Local Sports Infrastructure Fund (LSIF) is a state-wide competitive Victorian Government investment program that funds the development of high-quality, accessible community sport and active recreation infrastructure. The program has multiple funding streams
Better In-door Stadiums
Amount : up to $2,000,000
Female Friendly Facilities
Amount : up to $500,000
Facilities for Active Seniors
Amount : up to $250,000
All streams will close on 22nd March 2021
https://sport.vic.gov.au/grants-and-funding/our-grants/local-sports-infrastructure-fund
Community Sports Infrastructure Stimulus Program
The Community Sports Infrastructure Stimulus Program will continue supporting Victoria's economy by working with Local Government Authorities, Alpine Resort Boards and sporting organisations to fast-track shovel-ready community sports infrastructure projects across Victoria.
Amount: up to $100,000
Closes: 02 Mar 2021
https://sport.vic.gov.au/grants-and-funding/our-grants/community-sports-infrastructure-stimulus-program
Facilities Grant
The World Game Facilities Fund
The World Game Facilities Fund is a Victorian Government funding program that assists local football (soccer) clubs and organisations to upgrade existing or develop new facilities across metropolitan Melbourne and regional Victoria.
Amount: up to $500,000
Round 1 Closes: 19 Feb 2021
https://sport.vic.gov.au/grants-and-funding/our-grants/world-game-facilities-fund
School's Capital Fund
Non-Government Schools Capital Fund
The Victorian Government has committed $402 million over the next four years to upgrade and build new, catholic and independent schools across the state. This funding will be allocated over four grant rounds, with approximately $100 million worth of grants allocated in each round.
Amount: $50,000 - $5,000,000
Round 3
Opens: 25 Jan 2021
Closes: 05 Mar 2021
https://www.schoolbuildings.vic.gov.au/Pages/Non-Government-Schools-Grants-Program.aspx