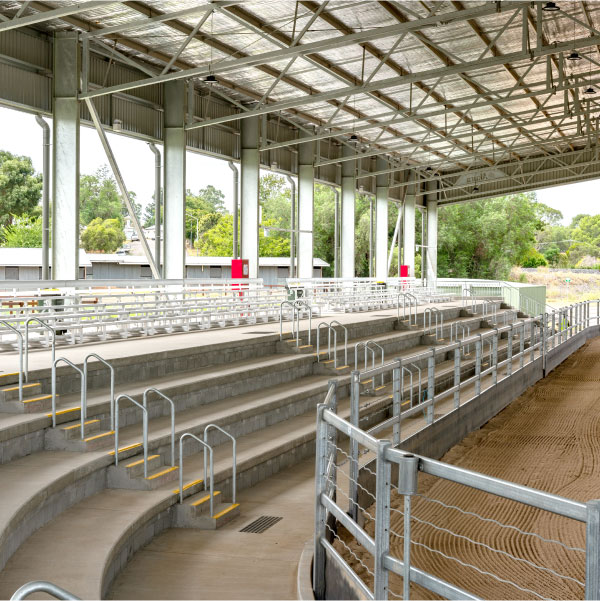 Outdoor Street Furniture for Parks, Showgrounds and all Outdoor Spaces
Is your organisation looking to transform their parks, streets, outdoor spaces?
We offer a wide range of outdoor aluminium seating options perfect for parks, streets, outdoor spaces and environments. Our range of commercial outdoor furniture is premium quality, made with 20% more aluminium. It's durable, meets the highest safety standards and comes in an array of sizes and styles to suit your specific outdoor requirements. We are LGP accredited in NSW, WA, SA, NT and QLD. Felton furniture is known for its stylish design and comfort and is built to withstand the harsh Australian climate and heavy usage.
Our aluminium outdoor furniture range includes park settings, grandstands, shelters, tables and chairs and bench seating.
We offer great quantity buy discounts and freight pricing options and free patented coloured safety end caps on our seating to bring added vibrance to your outdoor space.
Take a look at some of the showgrounds and parks we have transformed into a welcoming, inspiring outdoor space.
View our most popular outdoor furniture for parks, showgrounds and councils. You can also see the full range of each.
Need help deciding? Call our friendly team today on 1800 83 40 16 to find the right solution for your council or organisation.
Take a look through some of our projects below