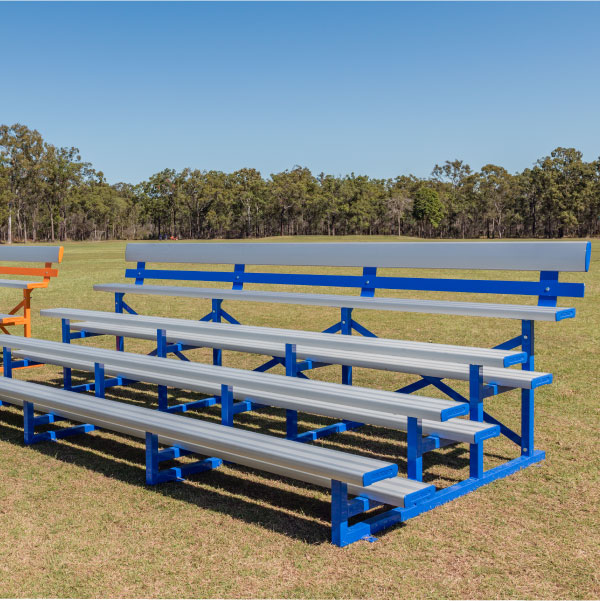 Current and upcoming grants in Victoria
Looking for a grant to assist you with your outdoor furniture purchase? Take a look through the current and upcoming external grants available that may suit your organisation. Get a quote for your grant on the form below or contact the team on 1 800 834 016.
GRANTS CURRENTLY AVAILABLE IN VICTORIA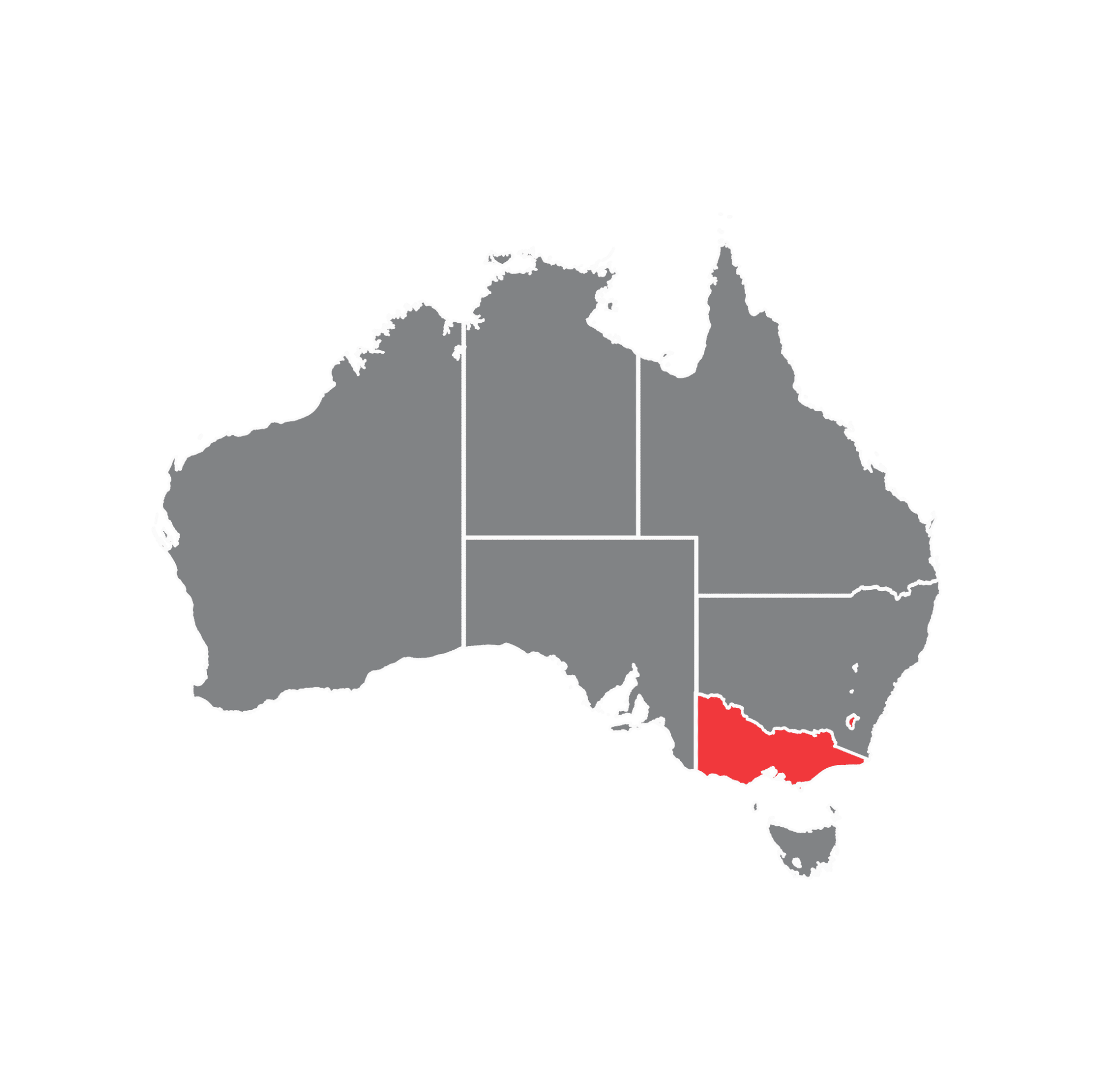 VICTORIA
Bushfire Recovery Local Community Project Grants
Supports local community recovery by funding projects that are important to achieving the aspirations and priorities of local communities.
The $68.6 million Local Economic Recovery (LER) program is jointly funded by the Australian and Victorian Governments and will fund local projects vital for community recovery, support economic stimulus projects, and boost industry and jobs across bushfire-affected regions.
Amount: Up to $2,000,000
Status: Open
Closes: 30 June 2022
https://www.vic.gov.au/bushfire-recovery-grants-community-facilities
Provides funding to assist regional football and netball clubs, associations and umpiring organisations to upgrade and develop facilities in rural, regional and outer metropolitan locations.
Examples of projects eligible for funding include the following:
- Development of new, or upgrade to existing change rooms and pavilions to increase capacity, inclusion and safety
- Development of new, or upgrade to existing sports ovals and courts to increase capacity and safety
- Sports lighting that improves facility capacity and participant safety
- Projects that result in energy or water efficiency, with a direct impact on participation, such as warm season grass conversions.
Amount: Up to $100,000
Round 3
Opens: 01 Sep 2021
Closes: 01 Dec 2021
https://sport.vic.gov.au/grants-and-funding/our-grants/country-football-and-netball-program
Access for All Abilities Program
Supports initiatives that create more equitable, accessible and inclusive participation opportunities for Victorians with disability in all aspects of sport and recreation.
The objectives of the Program are to:
- Increase opportunities for people with disability
- Build capacity in the sport and active recreation sector
- Encourage collaboration across the sector and support co-design
- Provide funding across varied collaborative relationships, activities types, and geographic locations (local and state-wide initiatives).
Amount: $30,000 - $150,000
Round 1
Opens: 08 Nov 2021
Closes: 16 Dec 2021
https://sport.vic.gov.au/grants-and-funding/our-grants/access-for-all-abilities-program
Building Blocks Grants - Inclusion - Buildings and Playgrounds
Funds infrastructure upgrades to make kindergarten activities more accessible to children of all abilities.
Need assistance getting a grant together?
Simply enter your details and one of our friendly team will be in touch
UPCOMING GRANTS IN VICTORIA