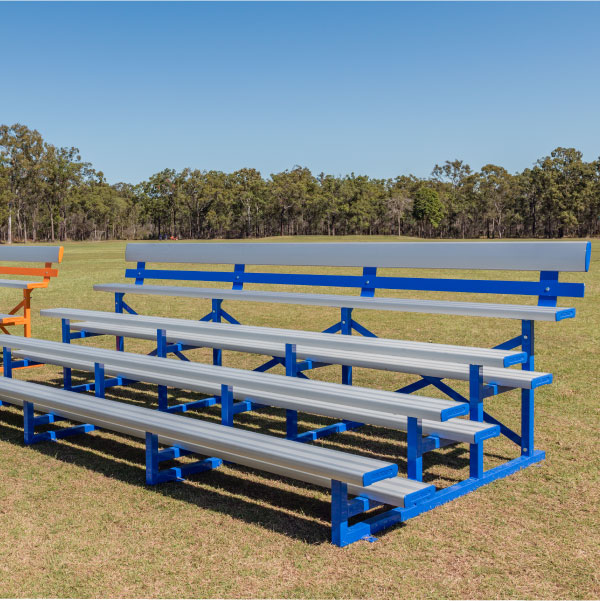 Current and upcoming grants in Victoria
Looking for a grant to assist you with your outdoor furniture purchase? Take a look through the current and upcoming external grants available that may suit your organisation. Get a quote for your grant on the form below or contact the team on 1 800 834 016.
GRANTS CURRENTLY AVAILABLE IN VICTORIA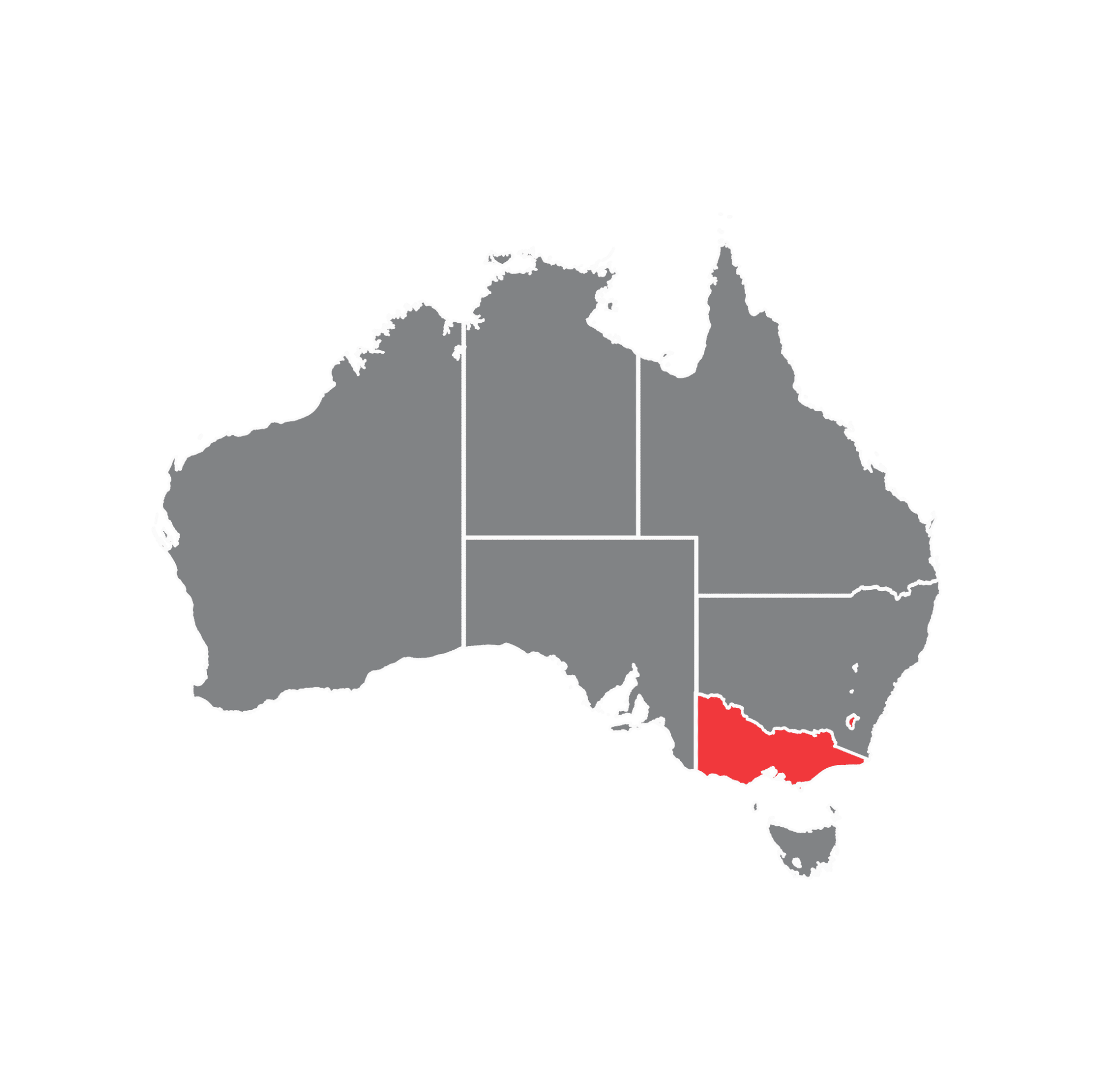 VICTORIA
Thriving Communities Grants
Funding is given for projects and activities that help communities, environment, individuals and industry to develop and thrive. Funds can be used to support your activity or project including coordination and facilitation, purchase of materials, marketing, venue hire and skills development.
Amount: up to $20,000
Round 1:
Opens: 01 Mar 2023
https://www.gww.com.au/about/community/grants-sponsorships/community-grants
Metro Trains-Community Grants
Metro trains back on track community grants support not for profit organisations working to improve people's mental health. Project areas are focused around supporting: wellness initiatives, education and support services. Organisations eligible for applications are not for profit entities, deductible gift recipients and schools or universities.
Amount: up to $20,000
Opens: 07 Mar 2023
Closes: 11 Apr 2023
https://www.metrotrains.com.au/community-grants/
Enabling Education- William Buckland Foundation
The aim is to improve the lives of disadvantaged Victorians. These grants support better housing, health, education and employment outcomes and fund initiatives that build resilience in rural and regional communities. Initiatives are focused within early childhood centres, primary and secondary schools and community organisations.
Amount: up to $150,000
Opens: 03 Apr 2023
Closes: 01 May 2023
https://williambucklandfoundation.org.au/enabling-education/
Building Blocks Grants - Capacity Building Stream
Provides funding for projects that create additional infrastructure capacity for funded Three and Four-Year-Old Kindergarten programs by building new or expanding existing infrastructure.
Amount: Up to $2,000,000
Rounds
None - Always Open
https://www.schoolbuildings.vic.gov.au/building-blocks-grants-capacity-building
Northern Grampions Shire Council
Council offers a range of grant opportunities for community groups, organisations and businesses to encourage local projects that contribute to a cohesive and innovative community.
Amount: up to $3000
Applications ongoing until funds are expended
https://www.ngshire.vic.gov.au/Residents/Grants
Murrindindi Shire Council
Community and project funds that support activities of community benefit. Grants are awarded to communities that focus on health and wellbeing, increase community particpation and access to services.
Amount: Up to $5,000
Closes: Rounds are ongoing
Need assistance getting a grant together?
Simply enter your details and one of our friendly team will be in touch
UPCOMING GRANTS IN VICTORIA