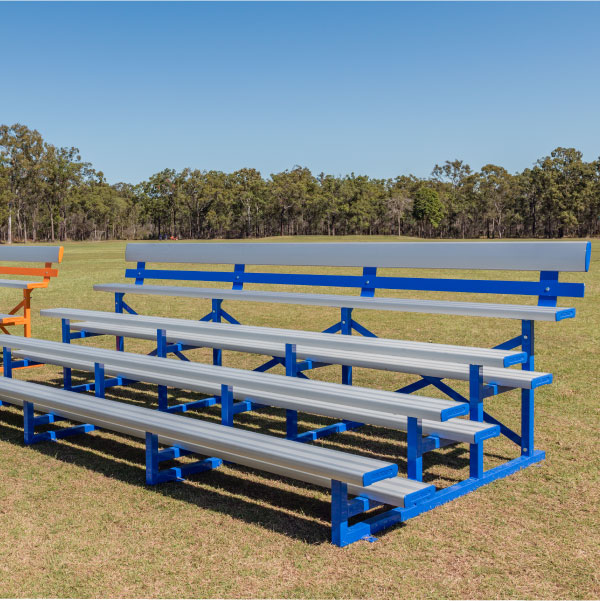 Current and upcoming grants in Victoria
Looking for a grant to assist you with your outdoor furniture purchase? Take a look through the current and upcoming external grants available that may suit your organisation. Get a quote for your grant on the form below or contact the team on 1 800 834 016.
GRANTS CURRENTLY AVAILABLE IN VICTORIA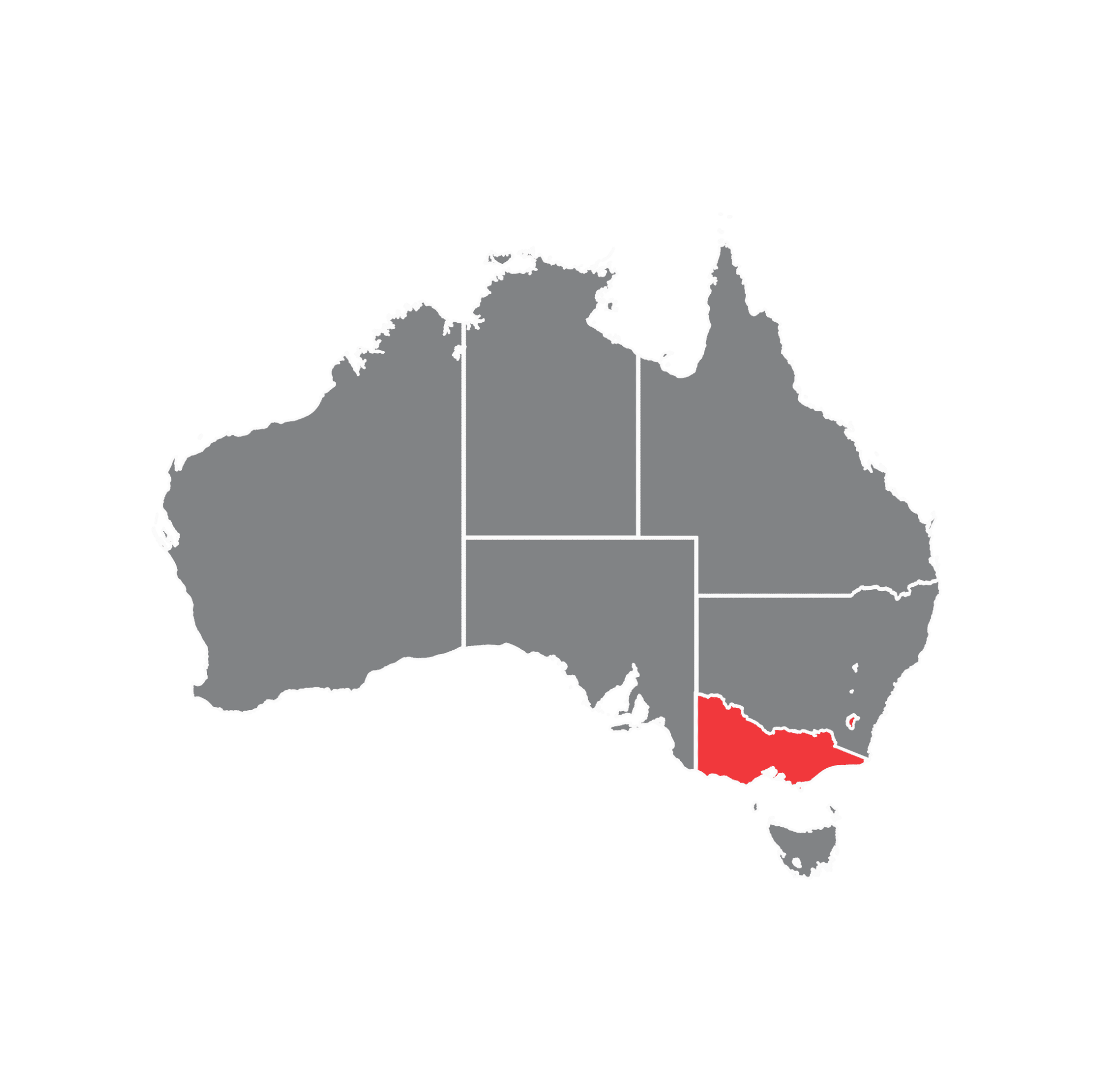 VICTORIA
Agriculture TAFE and Training Fund
The Victorian government is offering support for TAFES and other training providers to deliver high-quality, modern and flexible training to ensure students are able to adequately meet careers in agriculture. Funding is available for equipment, technology and capital refurbishment; curriculum, design and delivery.
Amount: $40,000- $2,000,000
Round 1:
Opens: 23 Sep 2022
Closes: 23 Nov 2022
https://business.vic.gov.au/grants-and-programs/agriculture-tafe-and-training-fund 
Agricultural and Pastoral Society Grants Program
The Victorian Government is offering funding to support Agricultural and Pastoral Societies to stimulate community involvement across Victoria in key activities that promote agricultural activities across Victoria.
Amount: $10,000
Opens: 13 Sep 2022
Closes: 21 Oct 2022
https://agriculture.vic.gov.au/support-and-resources/funds-grants-programs/agricultural-and-pastoral-society-grants
Inglewood and Districts Grant Program
Community funding is given to projects in Inglewood district. Projects that will be funded relate to development in social capital, community welfare, environmental, health, education and cultural areas. Special consideration will be given to projects in the education sector.
Amount: Unspecified
Opens: 1 Jan 2022
Closes: 31 Dec 2022
https://cia.communityenterprisefoundation.com.au/Program/Index
Building Blocks Grants - Capacity Building Stream
Provides funding for projects that create additional infrastructure capacity for funded Three and Four-Year-Old Kindergarten programs by building new or expanding existing infrastructure.
Amount: Up to $2,000,000
Rounds
None - Always Open
https://www.schoolbuildings.vic.gov.au/building-blocks-grants-capacity-building
Northern Grampions Shire Council
Council offers a range of grant opportunities for community groups, organisations and businesses to encourage local projects that contribute to a cohesive and innovative community.
Amount: up to $3000
Applications ongoing until funds are expended
https://www.ngshire.vic.gov.au/Residents/Grants
Murrindindi Shire Council
Community and project funds that support activities of community benefit. Grants are awarded to communities that focus on health and wellbeing, increase community particpation and access to services.
Amount: Up to $5,000
Closes: Rounds are ongoing
Need assistance getting a grant together?
Simply enter your details and one of our friendly team will be in touch
UPCOMING GRANTS IN VICTORIA