What our clients have said
Do you have a testimonial to add?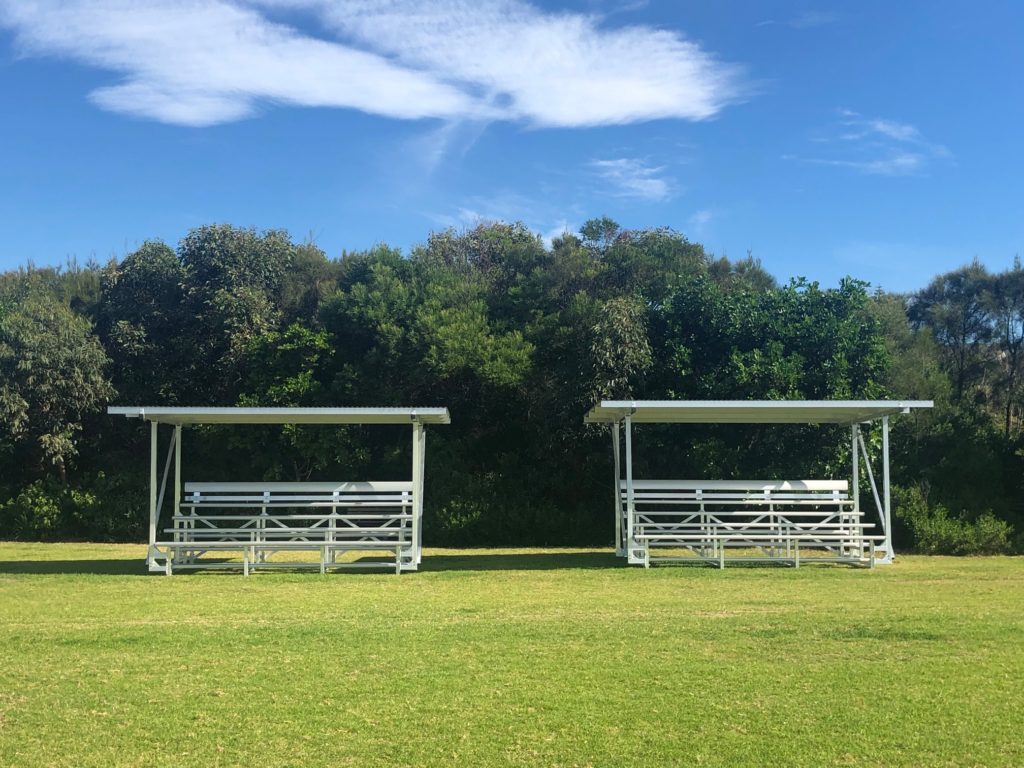 Port Kembla Pumas Football Club
Our club recently purchased 4 shelter units to provide a protected environment for our spectators to watch our teams play football. From our initial inquiry to installation, Felton Industries were always focused on delivering exceptional service.  A big thank you to Liz, Bailey, Trevor and Felton's installation team for their help in recommending, delivering and installing a fantastic product for our clubs needs.
We would recommend Felton Industries to any organisation specifically for their range of product, excellent customer service and exceptional professionalism in delivering your project.
Anthony Timillero
President | Port Kembla Pumas Football Club

Rocket Box Playgrounds
We have worked with Felton Industries on many projects and have found them to consistently deliver quality products at a competitive price.
The staff are quality people and they value our business relationship and are always quick to respond to requests. I would not hesitate to recommend them to anyone looking for a solid supplier of school, parkland and street furniture.
Matthew Fawaz,
Director, Rocketbox Playgrounds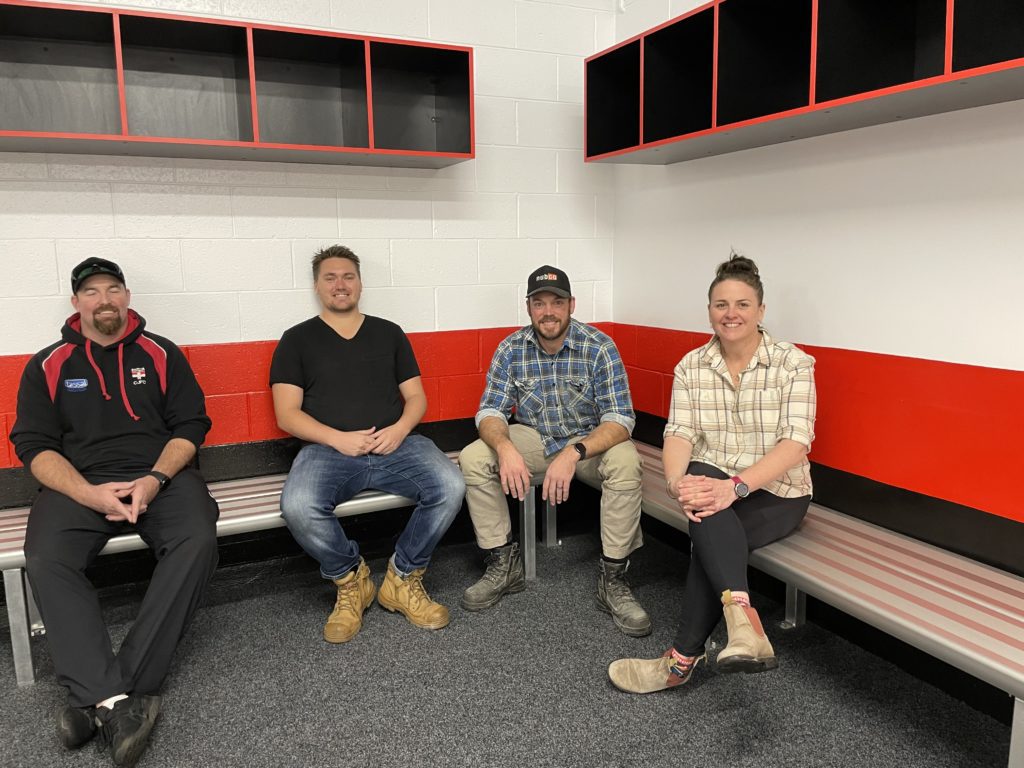 Snug Cricket Club
We are absolutely wrapped with this seating as a product, and couldn't be happier with the service provided by the Felton team. Considering when we first made contact, it was considered a minimum 6 week lead time but you delivered in a little over 2 weeks from placement of order - this is absolutely amazing! Our Grand opening footy match was a hit!
I just wanted to thank you personally for seeing this through for us, and we will definitely keep you in mind for future developments at our Club. You will be the first one we contact for seating and the like!
Dallas Millhouse,
Site Manager, Vos Construction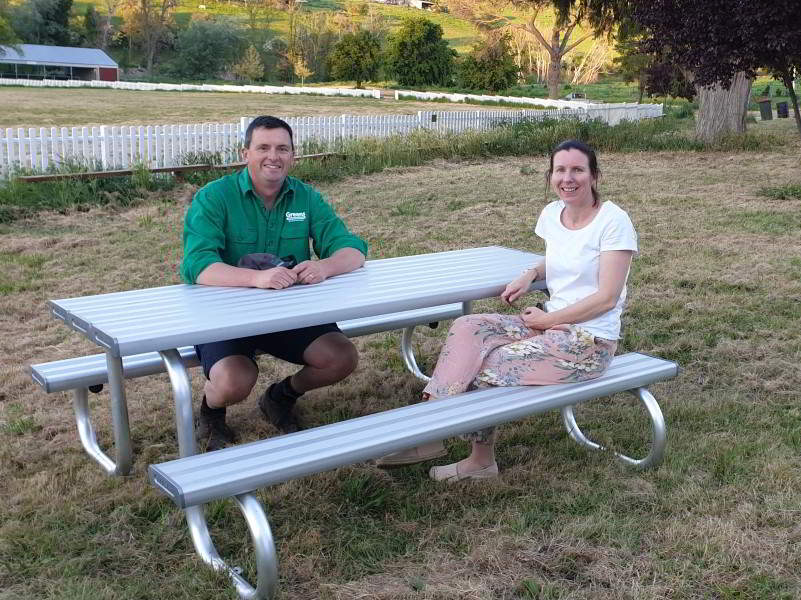 Carcoar Showgrounds
There are a variety of events held each year at the Carcoar Show Grounds, attracting people from all over the state. To be able to provide comfortable seating and tables we have purchased a number of the Park Settings already. As we have found them to be a premium product we would like to add more products from the Felton Industries range to enhance the Show Grounds.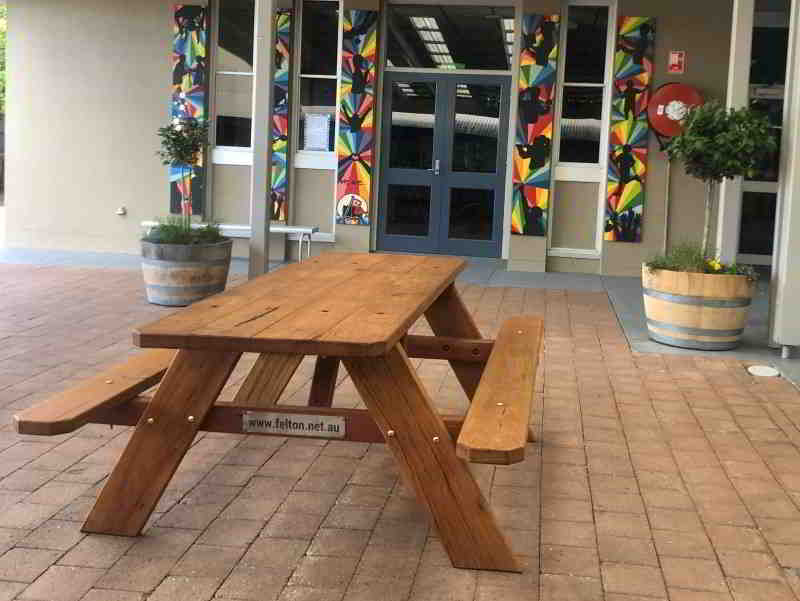 St Michaels Lutheran School
We have 2 fantastic Felton timber picnic tables. Our student use them for outside group work, eating lunch and just general hanging about at recess and lunch. They have been an amazing addition to our courtyard area. We are looking to revamp a garden area and add some seating for students to do group work. We have done some surveying of our students on improvements the school could make to enhance their learning - the topmost suggestion we get is more outdoor learning spaces. The kids love being outside!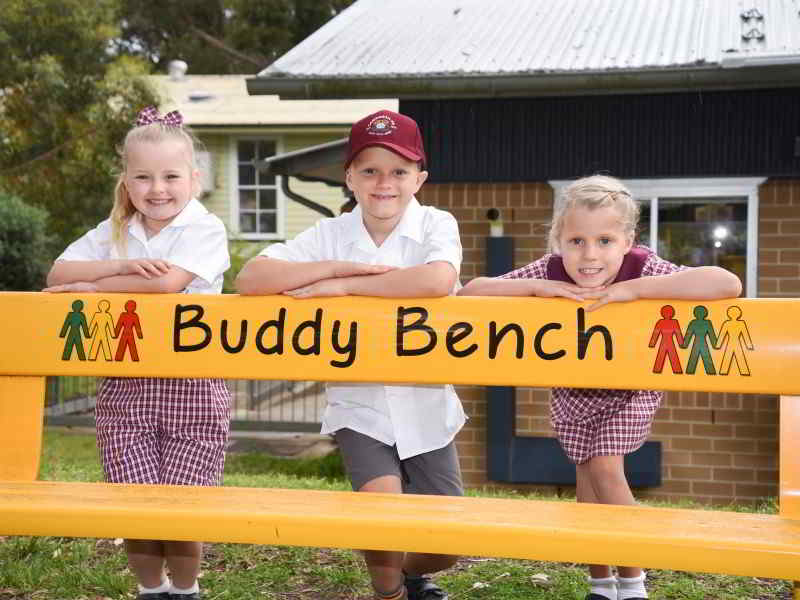 Caringbah Public School
Each year the leaving Year 6 students purchase the school a gift. We have enjoyed having two beautiful buddy benches purchased for the school students from year students in 2018 and 2019. These benches encourage students to find a friend and to mix with students they may not already know. It encourages cross age friendships and supports our wellbeing policy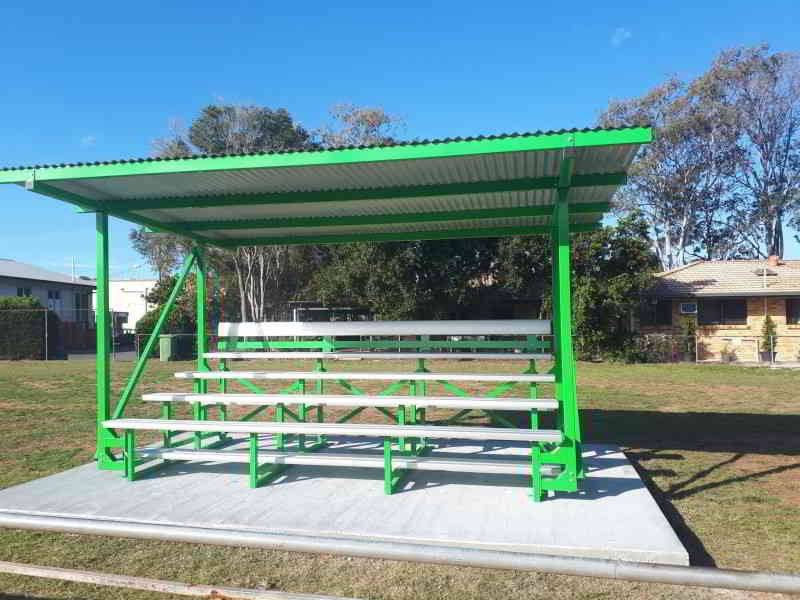 Pine Rivers Junior League Club
Our club recently purchased the Sunsafe Select grandstand which was erected on our main rugby league field. This is the first grandstand to erected at the club. We hope to purchase several others to go up near it in the future.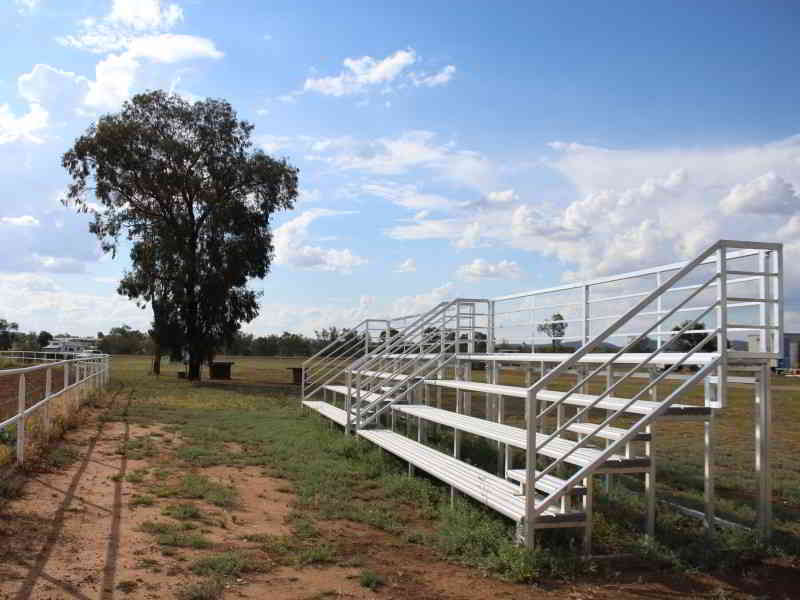 Boggabri Showground
We are located in a rural remote area with a small community population of 900 in our town, our local pony club are our constant users monthly and enjoy being able to sit in the grandstands we have just put in and grandparents love to come and watch them ride, we do not hold a show last one held in 1986 but our grounds are used for many functions to utilize our grandstands, we also have a local lady that does trick riding and our children and mainlines love to sit in our new grandstand and watch as we have such lovely background views to also enjoy.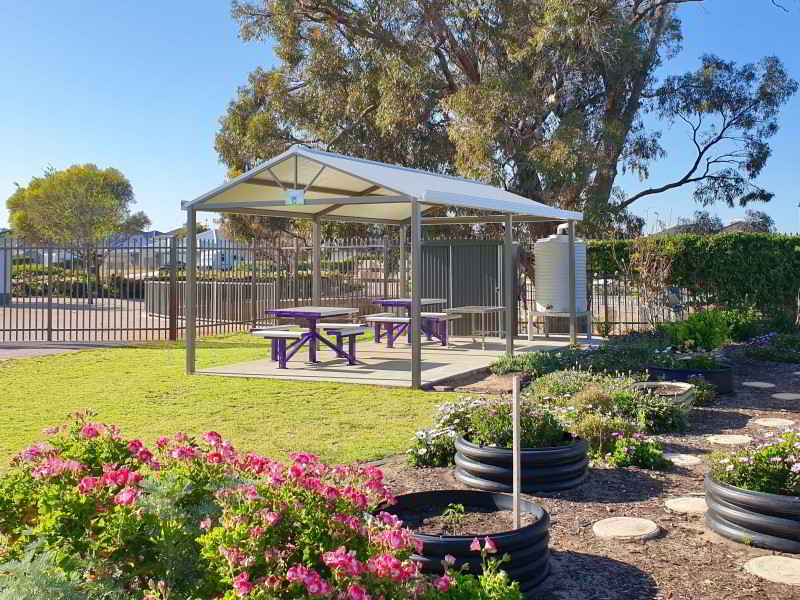 Lakelands Primary School
This photo is of our outdoor classroom amongst our Junior Primary garden. Our students enjoy the space during lessons, learning outside with a backdrop of nature as well as on their breaks to meet and talk with friends. The furniture has created a community meeting hub and is well utilized by our families at the beginning and end of each day. We love the purple furniture that matches our school colour.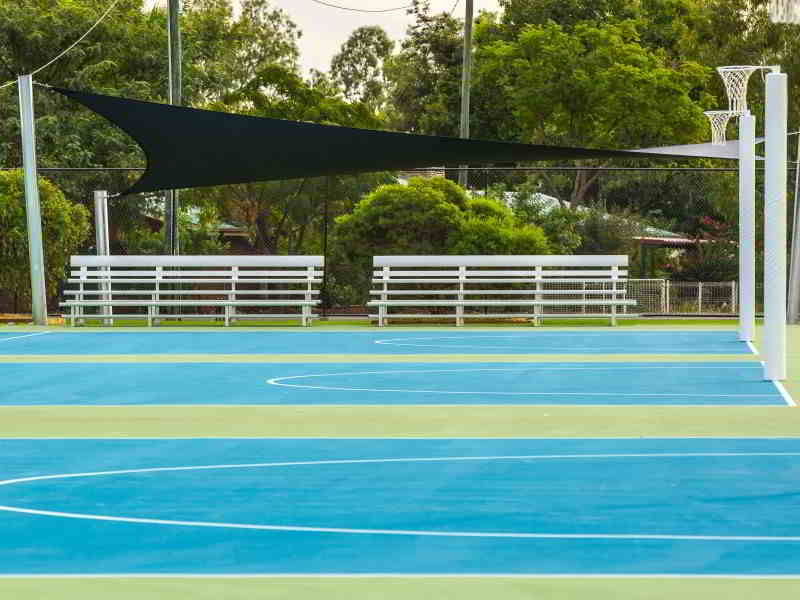 Maranoa Regional Council
The Maranoa Netball Precinct was officially opened in April 2018. This $1.3 million project was proudly funded by the Queensland Government and Maranoa Regional Council. The new facility includes eight netball courts with superior cushioned surfaces, clubhouse, seating, paths and lighting, including two Felton Industries Grandstands.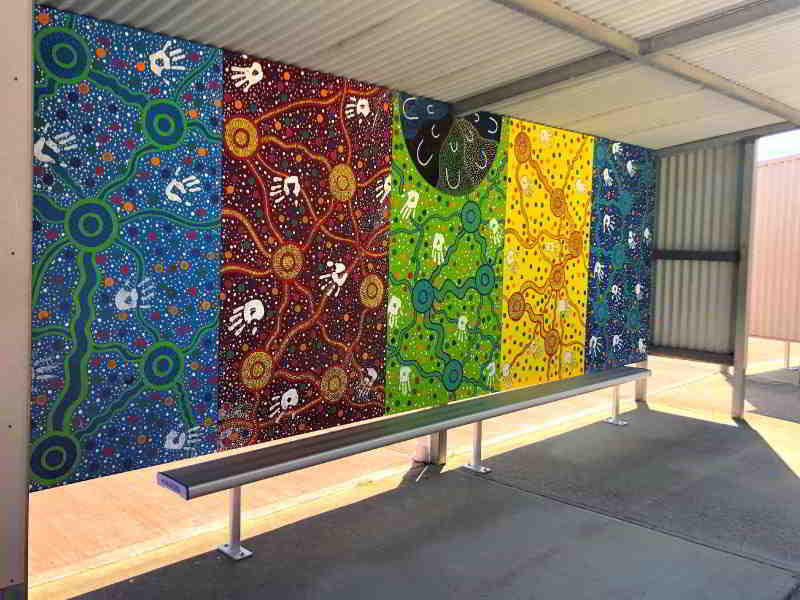 Lumen Christi College
The felton seats pictured form part of our College bus shelter, providing students with a place to sit and rest upon arriving to school or while waiting for their bus after a busy day of school! The indigenous mural artwork pictured behind the seats was created by our students under the expert guidance of Indigenous West Australian Artist, Jade Dolman. The theme for the mural was 'Light of Welcome,' with the bus shelters deemed a worthy location for the mural as it is a place where many of the Lumen community are greeted each day.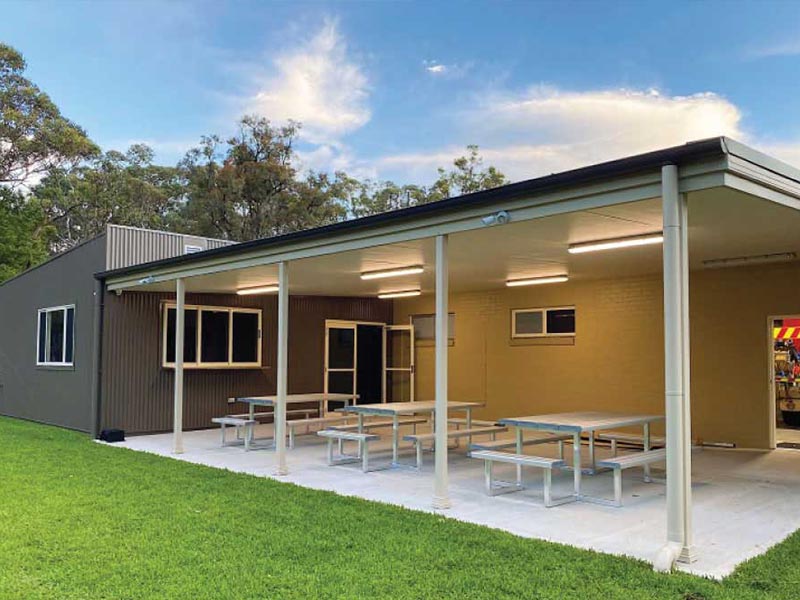 ShoalHaven Heads Rural Fire Brigade
Shoalhaven Heads Rural Fire Brigade has recently purchased 3 lots of Felton Table and chair sets. We have been so happy with our purchase as it suits our outdoor area perfectly, looks good and is easy to clean. Cleaning was one of our main focuses as being fire fighters we mostly use them while wearing dirty, smoky gear and they may hold dirty equipment. They have been so fantastic for our brigade, being able to bring us together more during this uncertain COVID time while still being able to space ourselves out. We would like to thank Felton for their amazing product!