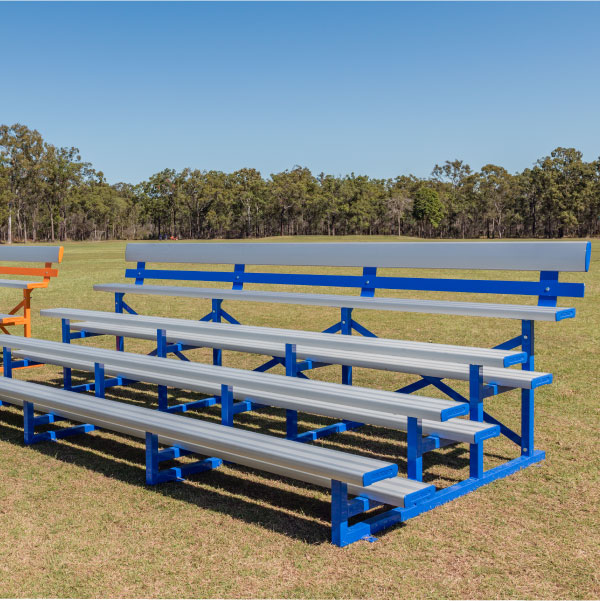 Current and upcoming grants in New South Wales
Looking for a grant to assist you with your outdoor furniture purchase? Take a look through the current and upcoming external grants available that may suit your organisation. Get a quote for your grant on the form below or contact the team on 1 800 834 016.
GRANTS CURRENTLY AVAILABLE IN NEW SOUTH WALES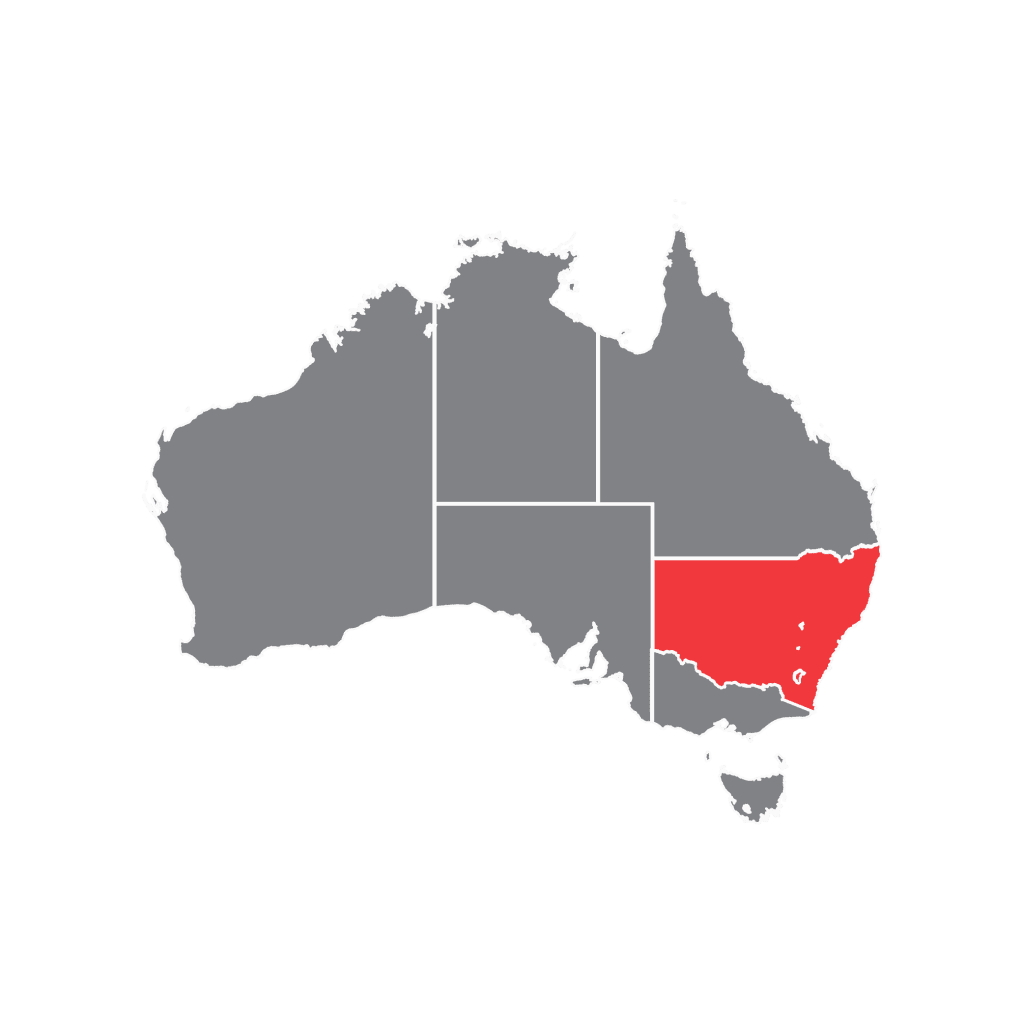 NEW SOUTH WALES
Northern NSW Football Facilities Fund
This Fund provides financial assistance to NNSWF member clubs to partner with local stakeholders to improve the quality, availability, accessibility and safety of their facilities.
Amount: $10,000 to $100,000
Opens: Currently open
Closes: 29 May 2023
https://www.northernnswfootball.com.au/resources/nnswf-facilities-fund
Special Disaster Grants- NSW Severe Weather and Flooding
Supports primary producers who have been impacted by the floods and severe weather events that occurred from August to November 2022. There are three different category events for flooding, with different LGAs eligible, depending on the flooding date.
Amount: up to $75,000
Opens: Currently open
Closes: 30 Jun 2023
https://www.raa.nsw.gov.au/disaster-assistance/storm-and-flood-programs/sdg-aug-sep-2022
Regional Investment Activation Fund- Stream Two
Department of Regional NSW is offering funding on relevant projects that deliver significant economic, social and/or environmental benefits for a priority industry or location. Grant objectives are to support existing industry growth, activating economic potential, creating high quality employment opportunities, support the shift towards higher value-added activities and promote collaboration. Applications are non-competitive, and eligibility is confirmed in 93 regional NSW LGA areas.
Amount: $1,000,000 to $10,000,000
Opens: 5 Oct 2022
Closes: 31 Dec 2024
https://www.nsw.gov.au/grants-and-funding/regional-investment-activation-fund-stream-two
Critical Producer Grant
Primary producers and enterprises impacted by the February and March 2022 NSW Severe Weather and Flooding events to rebuild and recover in the medium to longer term. The aim of the grants are to support job security, future resilience and enable future production. There are a focus on the following core industries: agriculture, aquaculture, horticulture and forestry. Full details of eligible LGAs are on the Department of Regional NSW website.
Amount: up to $100,000
Round 1:
Opens: 16 Sep 2022
Closes: 30 Jun 2023
https://www.nsw.gov.au/grants-and-funding/critical-producer-grant#toc-eligibility
Need assistance getting a grant together?
Simply enter your details and one of our friendly team will be in touch
UPCOMING GRANTS IN NEW SOUTH WALES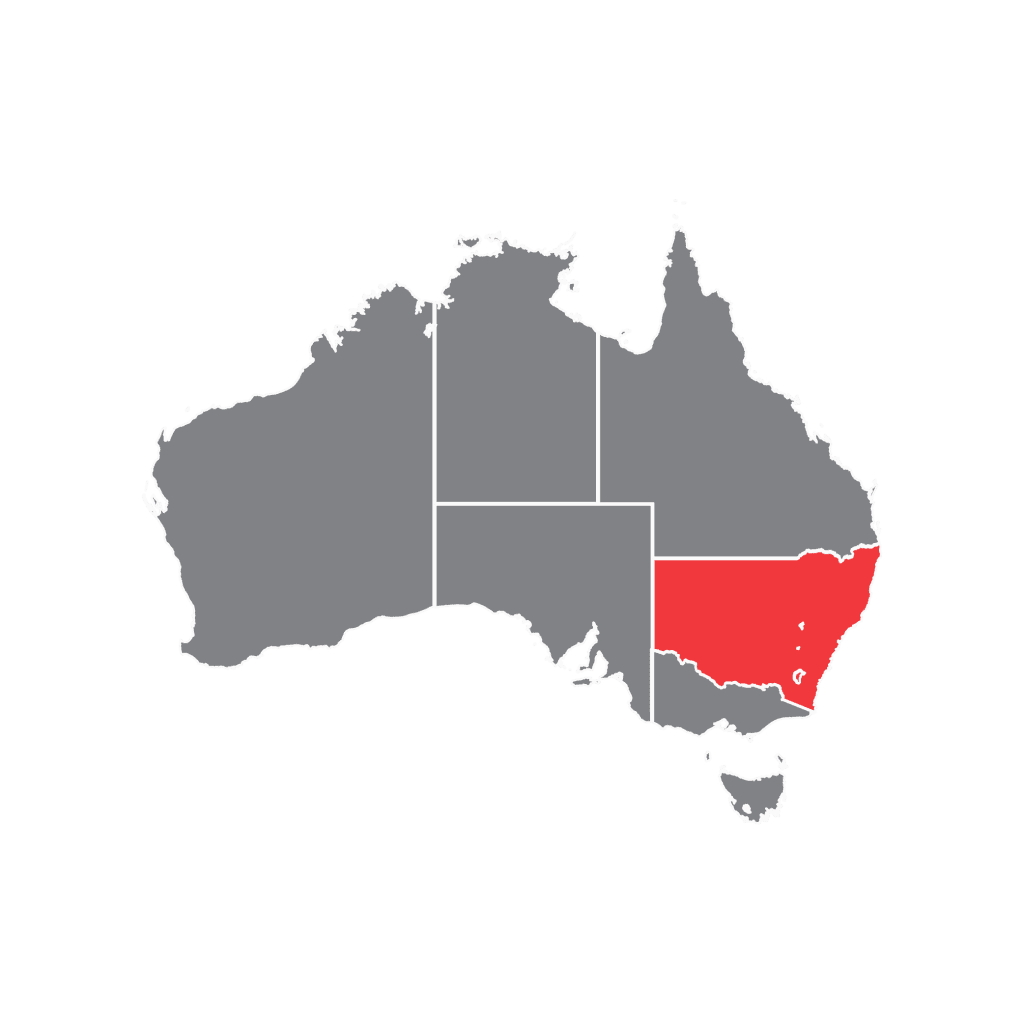 Currently, there are no upcoming grants available. Please check again as we update this page regularly.