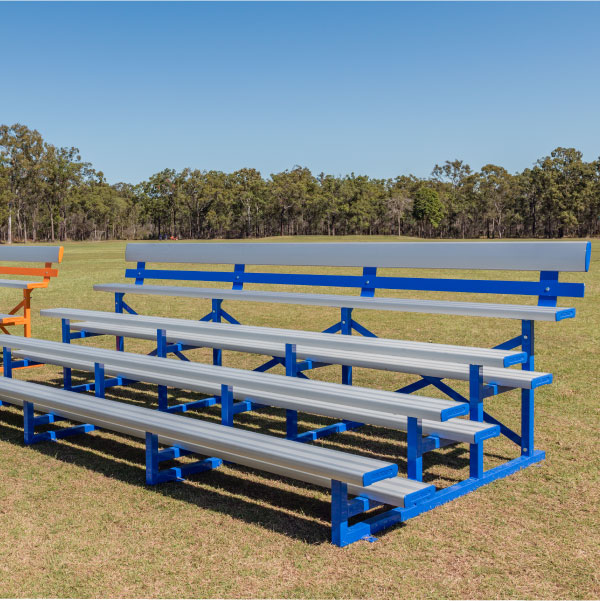 Current and upcoming grants in New South Wales
Looking for a grant to assist you with your outdoor furniture purchase? Take a look through the current and upcoming external grants available that may suit your organisation. Get a quote for your grant on the form below or contact the team on 1 800 834 016.
GRANTS CURRENTLY AVAILABLE IN NEW SOUTH WALES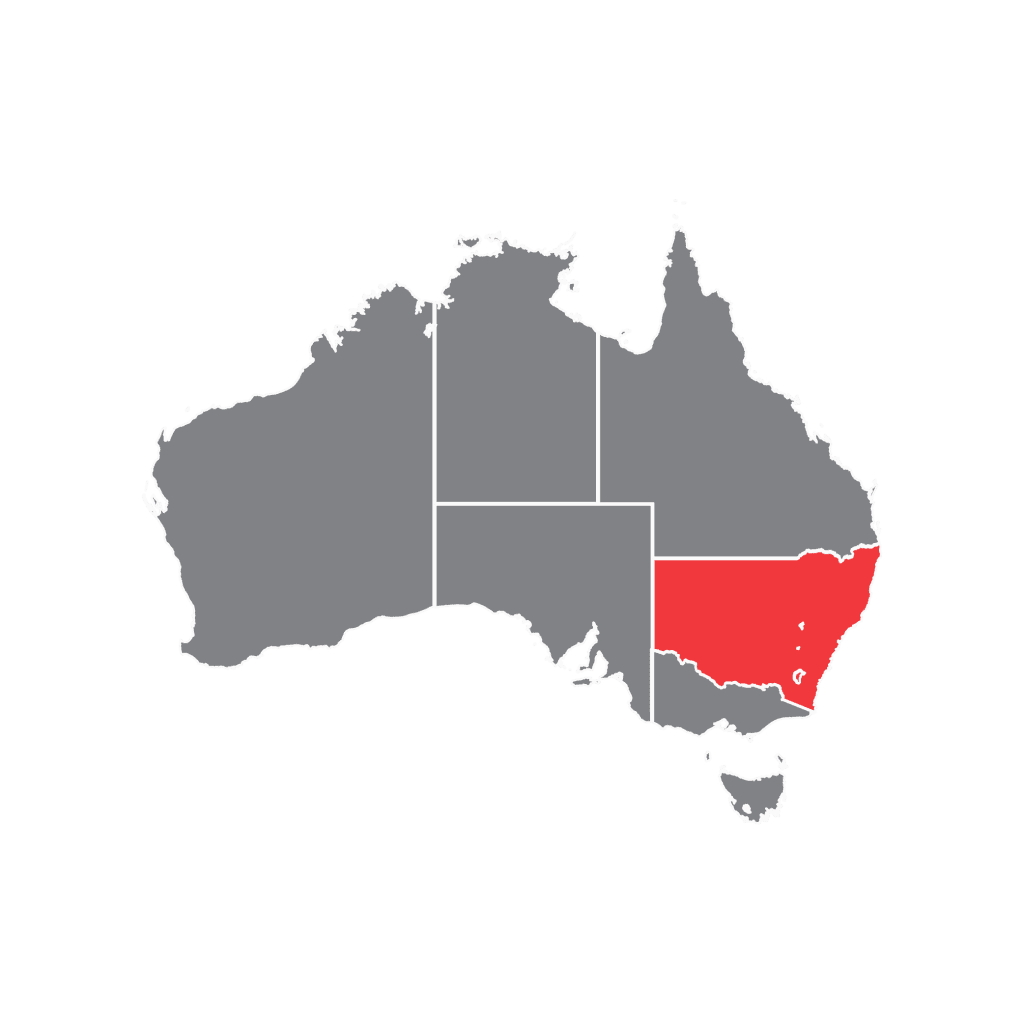 NEW SOUTH WALES
NSW Football Legacy Fund- Infrastructure Stream
NSW Office of Sport is aiming to improve facilities and support infrastructure, increase participation opportunities and improve female player pathways. The infrastructure fund can be used for upgrading existing football grounds, construction of new football facilities to demonstrate inclusive and accessible design, maximise community participation and demonstrate accessible programs. Examples of eligible infrastructure projects are:
Change rooms, grandstands, seating, lighting, shade/shelter, club rooms and kiosks
Amount: $25,000- $150,000
Opens: 05 Sept 2022
Closes: 14 Oct 2022
https://www.sport.nsw.gov.au/grants/nsw-football-legacy-fund
Critical Producer Grant
Primary producers and enterprises impacted by the February and March 2022 NSW Severe Weather and Flooding events to rebuild and recover in the medium to longer term. The aim of the grants are to support job security, future resilience and enable future production. There are a focus on the following core industries: agriculture, aquaculture, horticulture and forestry. Full details of eligible LGAs are on the Department of Regional NSW website.
Amount: up to $100,000
Round 1:
Opens: 16 Sep 2022
Closes:  30 Jun 2023
https://www.nsw.gov.au/grants-and-funding/critical-producer-grant#toc-eligibility
South Coast and South East NSW Bushfire Recovery Grants Program
Funding is allocated for the continued relief, recovery, reconstruction and prevention of communities and individuals impacted by Black Summer Bushfires.
Amount: up to $50,000
Opens: 30 Aug 2022
Closes: 10 Oct 2022
https://cia.communityenterprisefoundation.com.au/
Need assistance getting a grant together?
Simply enter your details and one of our friendly team will be in touch
UPCOMING GRANTS IN NEW SOUTH WALES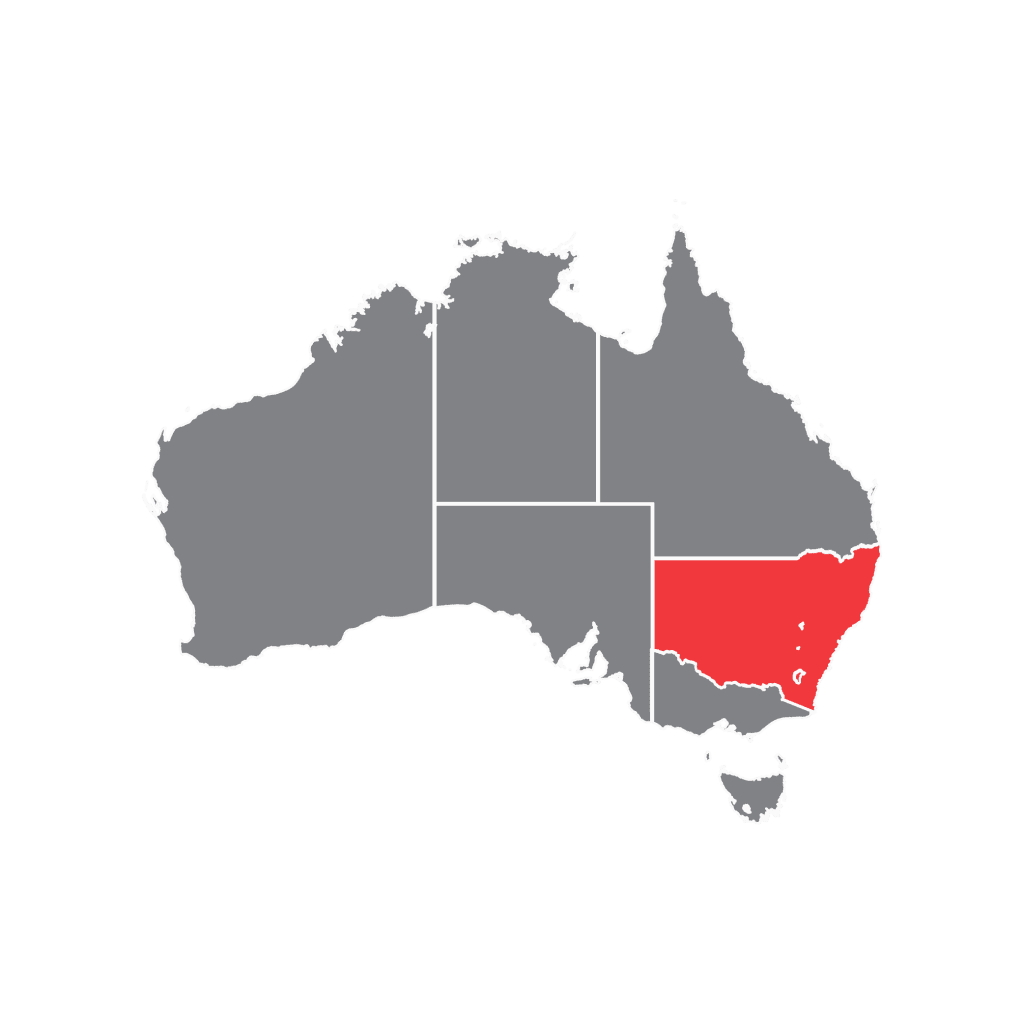 NEW SOUTH WALES
Infrastructure Grants: Community Infrastructure
Funding is being allocated by the NSW Government to support community infrastructure to support disadvantaged NSW communities, regional areas, remote and disaster-affected areas, and services that affect specified groups.
Amount: $10,000- $200,000
Opens: 10th Oct 2022
Closes: 31 Oct 2022 
https://www.nsw.gov.au/grants-and-funding/clubgrants-category-3-fund/clubgrants-infrastructure
Infrastructure Grants: Sport and Recreation
Funding is being allocated by the NSW Government to fund projects that support sports and recreation infrastructure for: indoor organised sports centres, leisure centres, outdoor organised sports facility, recreation spaces, large-scale purpose-built facilities and water sports.
Amount: $50,000- $300,000
Opens: 10th Oct 2022
Closes: 31 Oct 2022
https://www.nsw.gov.au/grants-and-funding/clubgrants-category-3-fund/clubgrants-infrastructure-sport