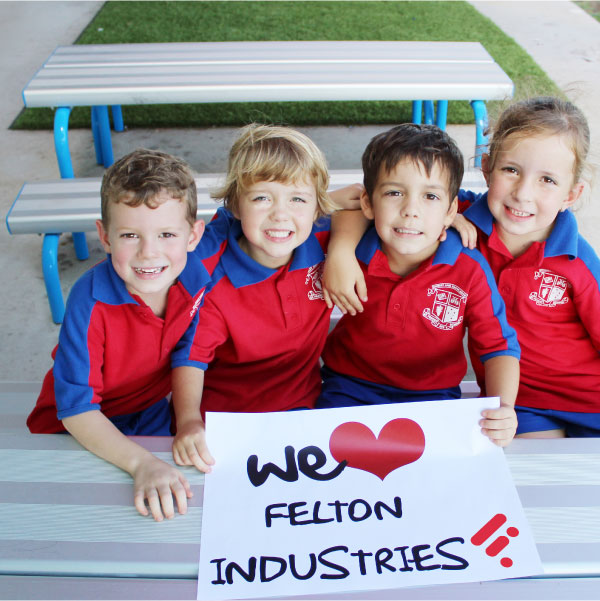 With Quality & Safety at the heart of our brand, Felton Industries, we want to share our prosperity with communities in need and expand our operations globally.
About Us
Felton Industries is Australia's leading designer, manufacturer and supplier of quality Australian made outdoor furniture and has been supplying premium seating solutions for all educational, community, sporting and commercial environments across Australia for more than 20 years. We have the experience and commitment required to create products that deliver comfort and versatility while being able to withstand the harshest extremes of our climate.
Felton Industries has grown to become the leading provider of premium outdoor furniture in Australia. Using only premium Australian aluminium, we design and manufacture innovative, outdoor furniture that perfectly blends function with style.
As an Australian-owned family business, we are committed to delivering the highest standards of customer service and quality workmanship.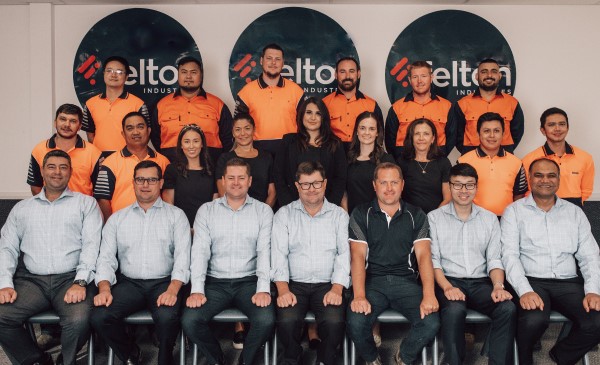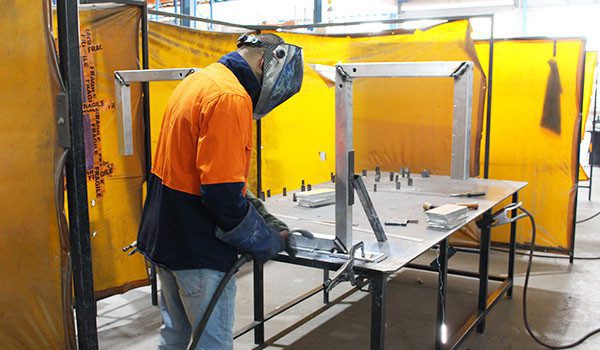 Our Commitment to Quality
Felton Industries has achieved ISO 9001:2015, the international standard for quality assurance. Certification to this standard involves an independent assessment of products and processes to ensure that we fully understand what our customers want and are delivering those requirements efficiently.
We thrive on a culture of continuous improvement and are committed to the ongoing development of new products. A key focus is to ensure that we exceed the needs of every customer.
All Felton Industries products are designed, tested and made in Australia with A-Grade materials to Australian standards. Our premium aluminium furniture will not crack, rust, stain, rot or splinter. With patented safety features, innovative design, vandal resistant toughness and a 7-Year warranty, our comprehensive product portfolio sets the standard in outdoor furniture.
Certified Australian Made and Owned
From its origin Felton Industries had a strong mission; to provide the highest quality Australian products and to support Australian communities. In 2003 Peter Wiggins founder and owner of Felton Industries relocated his aspiring business from Sydney to rural NSW Australia with a vision of supporting and sharing prosperity with future generations in regional NSW. With the head office and manufacturing in Condobolin, Peter grew his family-owned business to offer employment, stability and assistance to the local community.
From its humble beginnings Felton Industries is now the leading provider of premium outdoor furniture to schools, universities, government, business and sporting clubs and associations in Australia using only premium Australian aluminium. As we continue to grow and develop our mission remains as true and important as it was on day one. Proudly Australian made and owned.
Proud Supporter of Kids with Cancer Foundation
As a proudly Australian company, Felton Industries hopes for a bright future for all Australian children and we are truly gratified that our table and chair settings, benches and grandstands are enjoyed by children in schools, and
parks, right across the country. But we're also aware that sometimes, promising young lives are interrupted by a serious illness that can change a family's life.
To help in the fight to protect our children, and advance the research to find a cure, Felton Industries is a proud supporter of Kids With Cancer. We urge everyone to support their fantastic work and look forward to seeing the children they help make a healthy return to their schools and playgrounds

Compassionate Supporter of RRT
With our headquarters based in rural Condobolin, we see first hand the impact of drought on farmers, communities and families. We directly support our community and regularly offer assistance to RRT whose programs work extensively to aid those in need.
For the RRT Drought relief programs, members of the Felton team have volunteered their time and efforts to the hay and pellet runs across the country to support farmers in drought affected regions. We are part of a network of enterprises, who work together with the PBCC to improve the lives of those they live and work with.
And most recently we have become a silver sponsor of RRT donating $10,000 in February 2020 to support Operation Fire Relief which supports those that have lost their homes due to the recent catastrophic bushfires.