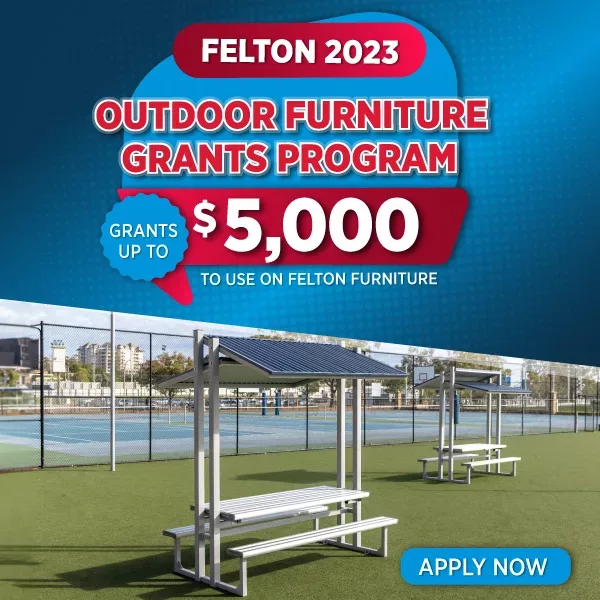 Felton Industries Outdoor Furniture Grants Program
APPLICATIONS ARE NOW CLOSED
Businesses, not-for-profit organisations, councils, sports clubs/associations, hospitality, health and aged care, industry, tender and construction, schools and educational institutions can apply for grant funding! We're looking to support innovative projects that enhance your outdoor space with Felton Industries' outdoor furniture.
We're awarding one-off grants of up to $5000 to be used on Felton Outdoor furniture.
This is the perfect opportunity to transform your outdoor area, turning empty spaces into meeting places.
Whether your organisation is interested in sun-safe shelters, tables and chairs for outdoor lunch or learning, a grandstand for your oval or bench seating for footpaths and courtyards, our new grant opportunity can assist. See our gallery for some inspirational ideas!
Applications close 5pm, 31st August 2023
Submit your grant application on the form below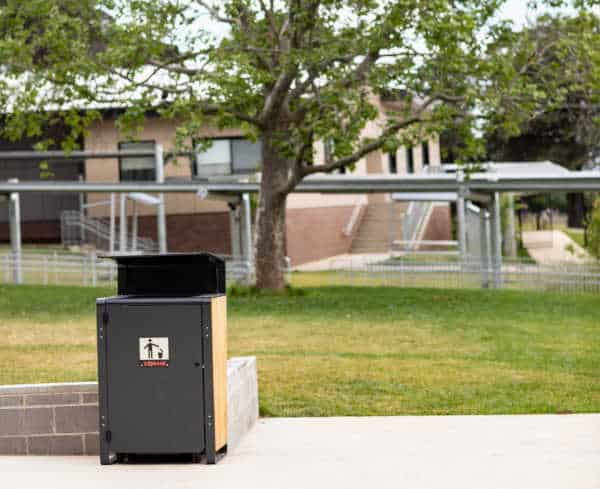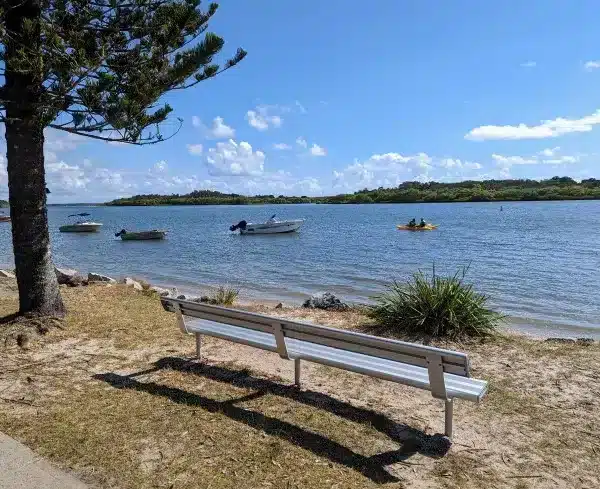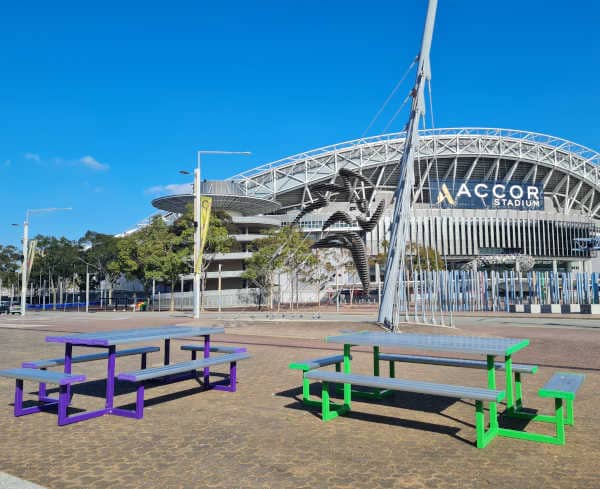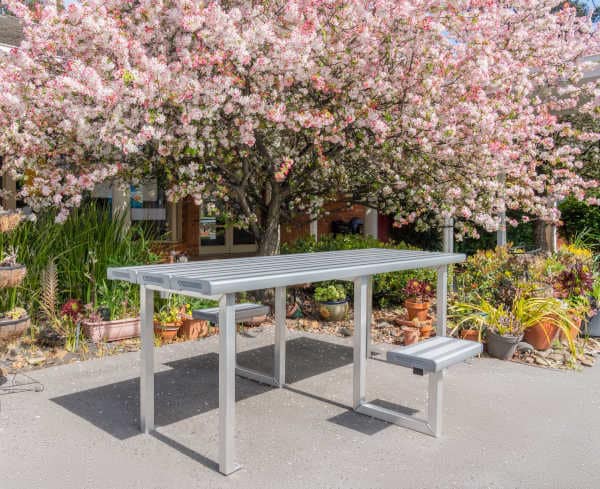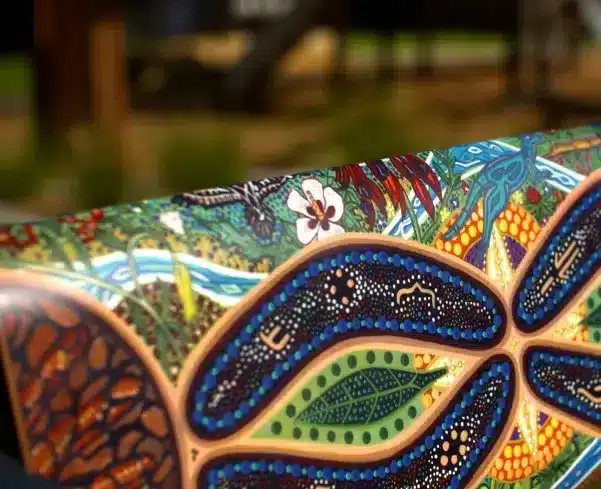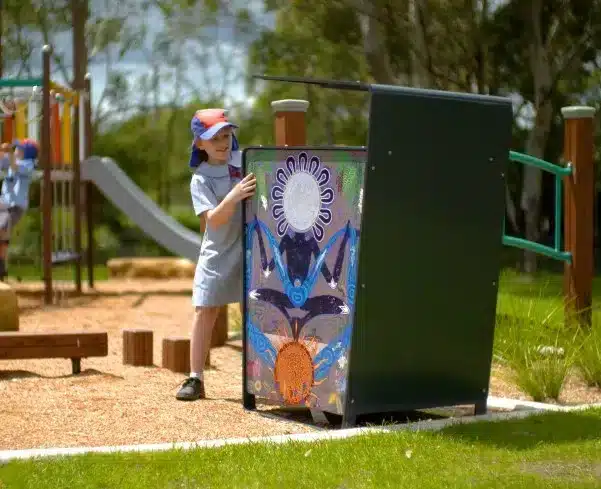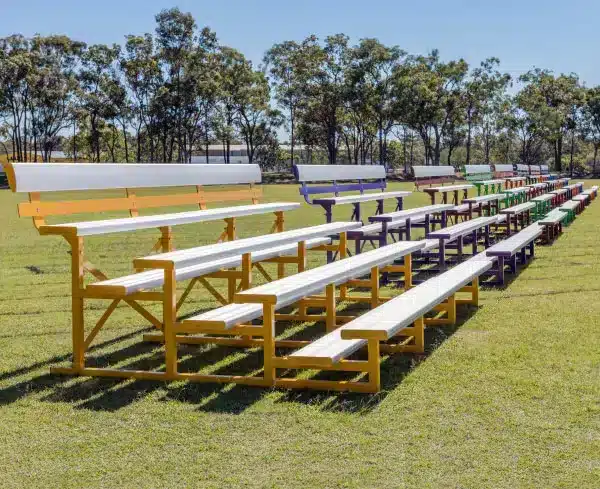 Ready for some inspiration?
See how others have transformed their outdoor areas with Felton outdoor furniture.
Whatever your location, or organisation Felton have outdoor furniture to turn your outdoor spaces into meeting places.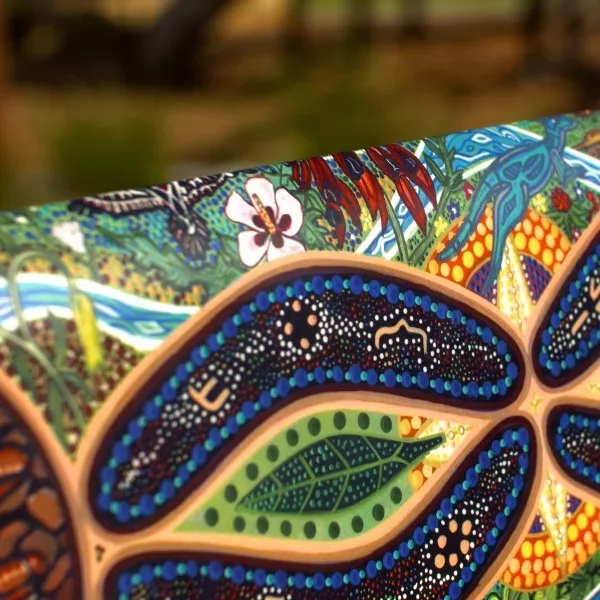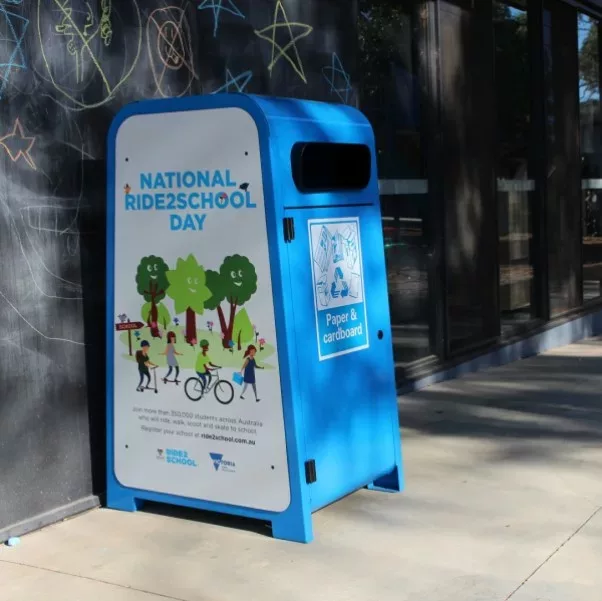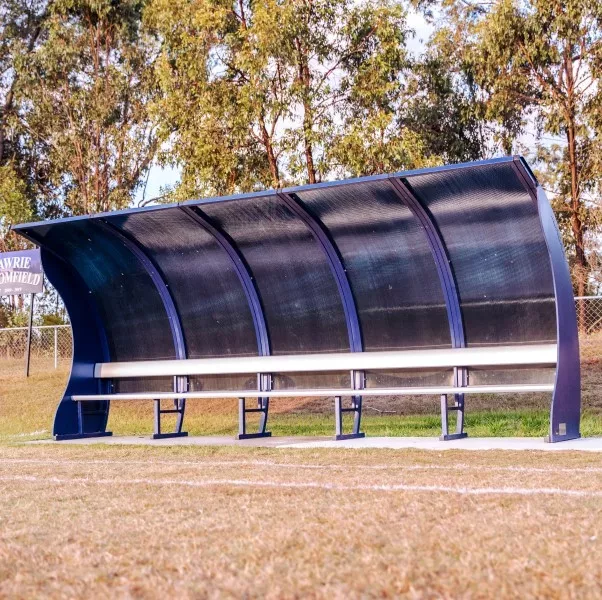 NEW TO FELTON? KEEP IN TOUCH WITH WHAT'S GOING ON!
Be the first to know about our competitions and keep up to date with Felton news and offers. Enter your details below