Local Government Procurement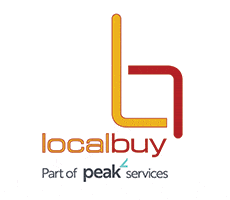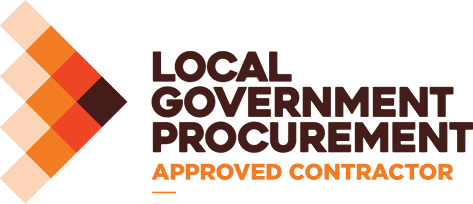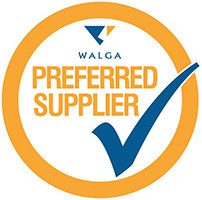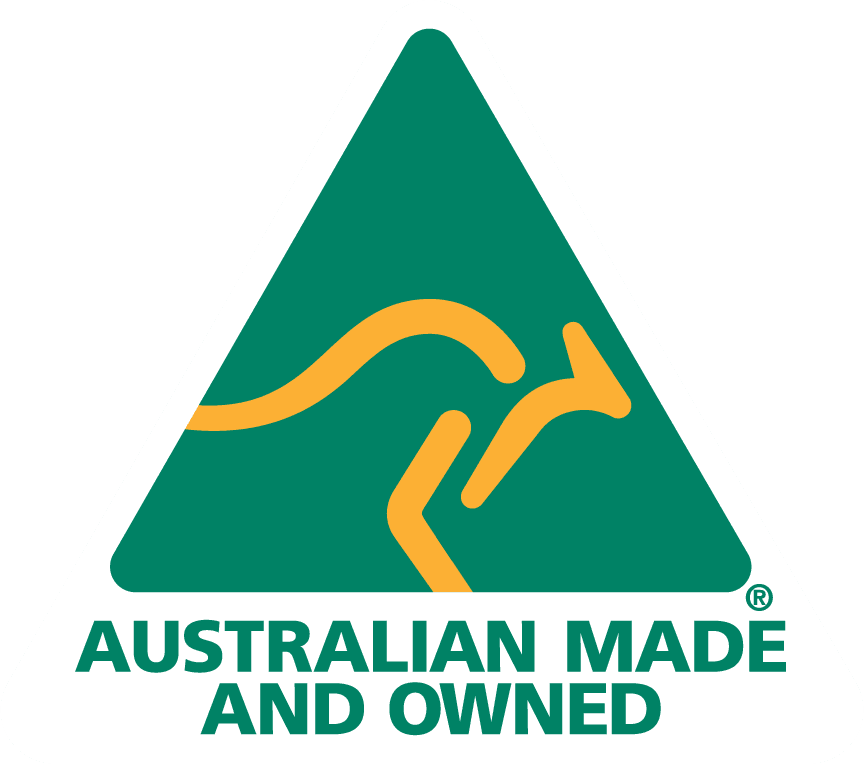 Felton Industries are Approved Local Government Procurement Suppliers in NSW , WA, QLD, SA, TAS and Northern Territory.
This allows local councils to access the best products from a panel of suppliers, without the need to conduct formal tenders on a project by project basis. Becoming a member is no easy task and selection required meeting stringent criteria involving product, quality, customer service and pricing.
We're proud of these appointments and the opportunities they presents for more communities to enjoy the benefits of our stylish, long-lasting, low maintenance Australian-made premium, outdoor furniture.
The benefits to you may include:
Direct access to highest standard of quality products – that is easy to purchase.
No spend limit. However expensive the project, purchasing requires no extra red-tape/paperwork
Competitive pricing
No need to tender – saves time and money
Legislative obligations are met – prescription status
One set of agreed Terms and Conditions
Transparency and clarity when ordering under the contract
Rebate return to councils available – meaning further savings