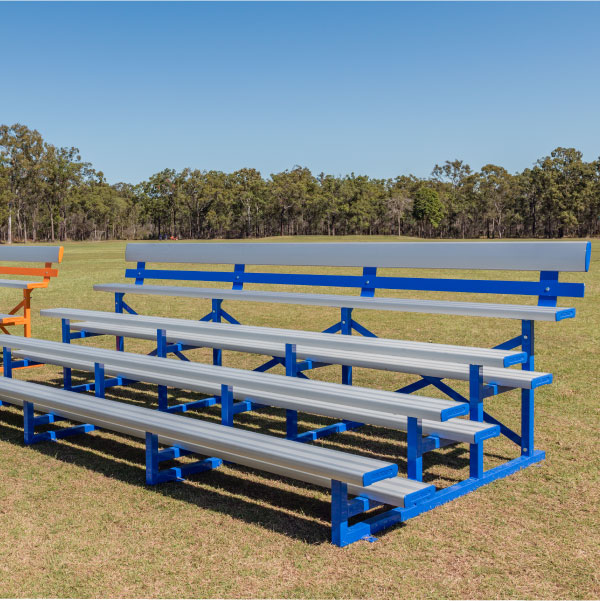 Current and upcoming grants in Queensland
Looking for a grant to assist you with your outdoor furniture purchase? Take a look through the current and upcoming external grants available that may suit your organisation. Get a quote for your grant on the form below or contact the team on 1 800 834 016.
GRANTS CURRENTLY AVAILABLE IN QUEENSLAND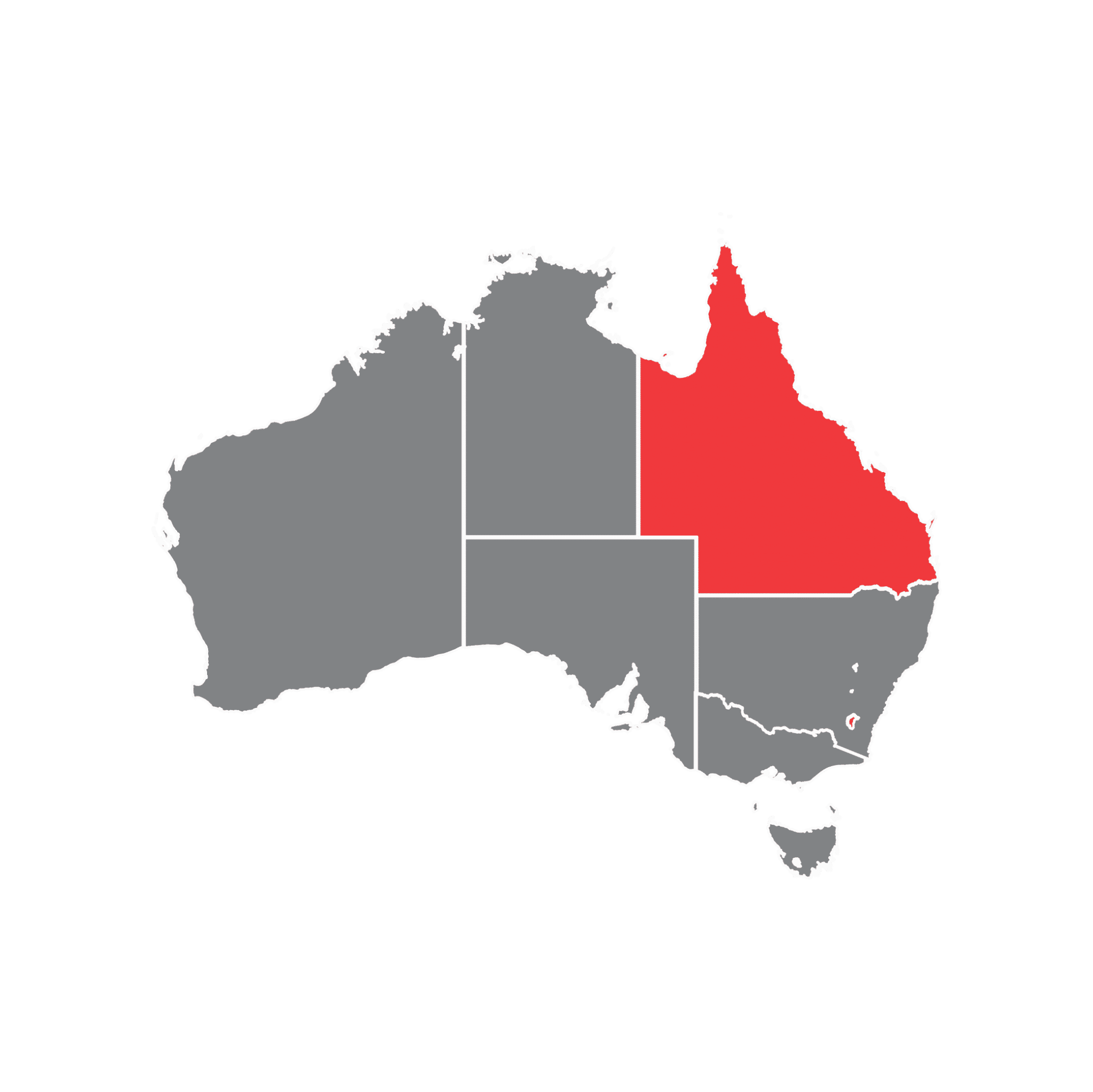 QUEENSLAND
Gambling Community Benefit Fund
Allocates funding to not-for-profit community groups to help them provide services, leisure activities and opportunities for Queensland communities.
The fund is Queensland's largest one-off grants program, distributing approximately $60 million per year to Queensland communities.
Round 2-4 Amount: $500 - $35,000
Round 2 Now Open: Closes: 31 May 2023
Round 3: Closes: 31 Aug 2023
Round 4: Closes: 31 Oct 2023
https://www.justice.qld.gov.au/initiatives/community-grants
First Nations Sport and Recreation Program
Funding is provided through the Queensland government to increase coordination and facilitation of physical activity opportunities. Project categories are being funded across: employment, participation, equipment and capability and capacity.
Amount: up to $200,000
Round Opens: 22nd March 2023
Round Closes: 26 April 2023
https://www.qld.gov.au/recreation/sports/funding/first-nations-sport-and-recreation-program
Community Benefit Fund
Offers support to not-for-profit groups, associations and clubs that make a positive difference to the local community.
Amount: Unspecified
Round 2
Closes: 31 Jul 2022
Round 3
Closes: 31 Jan 2023
Round 4
Closes: 31 Jul 2023
Disaster Recovery Funding Arrangements
Provides relief measures that may be activated following an eligible disaster to assist individuals, small businesses, primary producers, not-for-profit organisations, local governments and state agencies.
Amount: Unspecified
Rounds: None - Always Open
https://www.qra.qld.gov.au/funding/drfa
Sport & Recreation Disaster Recovery Program - Level 1 & Level 2
Supports not-for-profit sport and recreation organisations with funding to re-establish their facilities and activities after extreme natural events, including flooding and associated damage.
Need assistance getting a grant together?
Simply enter your details and one of our friendly team will be in touch
UPCOMING GRANTS IN QUEENSLAND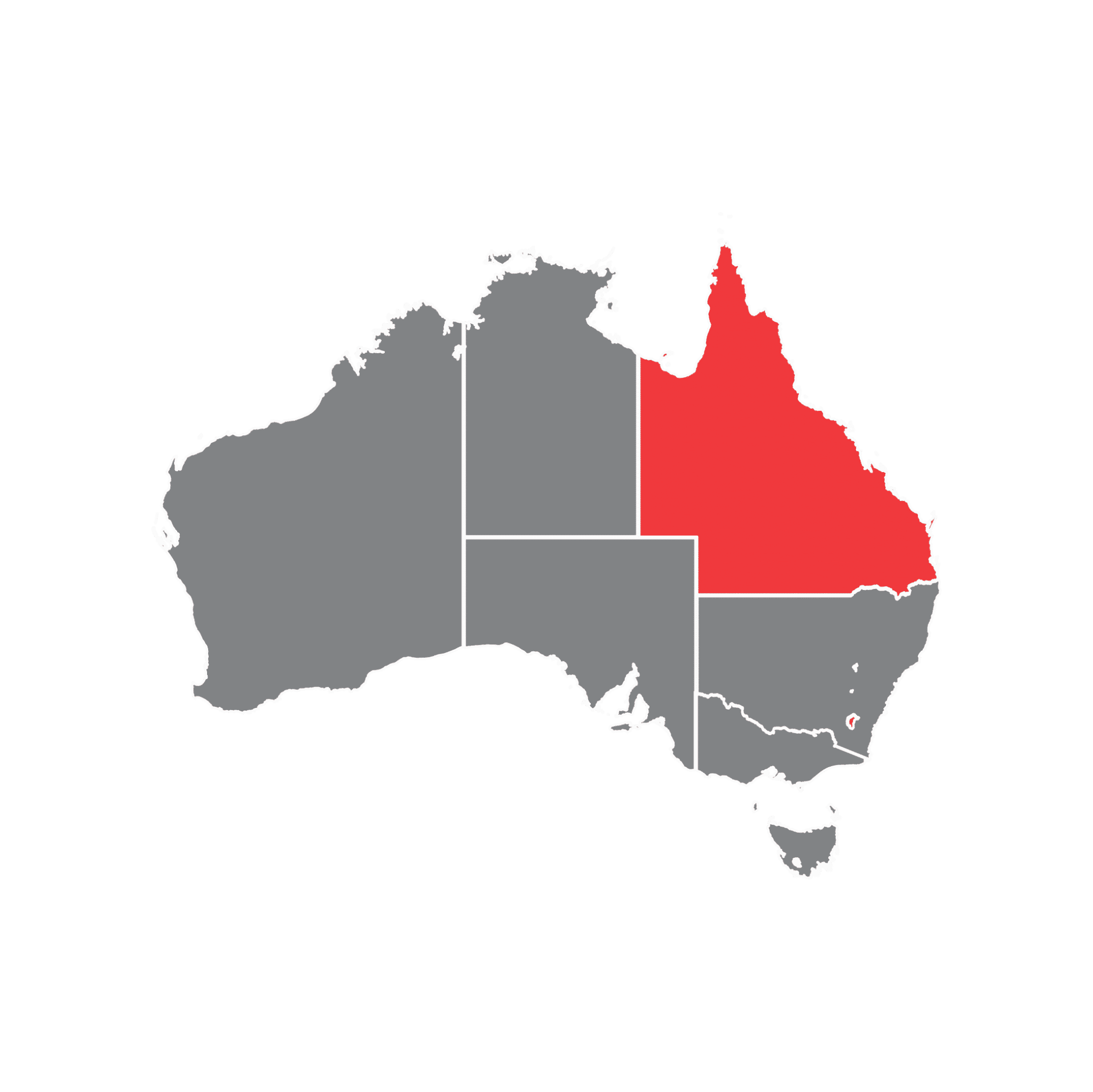 Ready to get a quote? Call us on 1800 834 016 or submit your request on the online form below
Get a quote for your grant