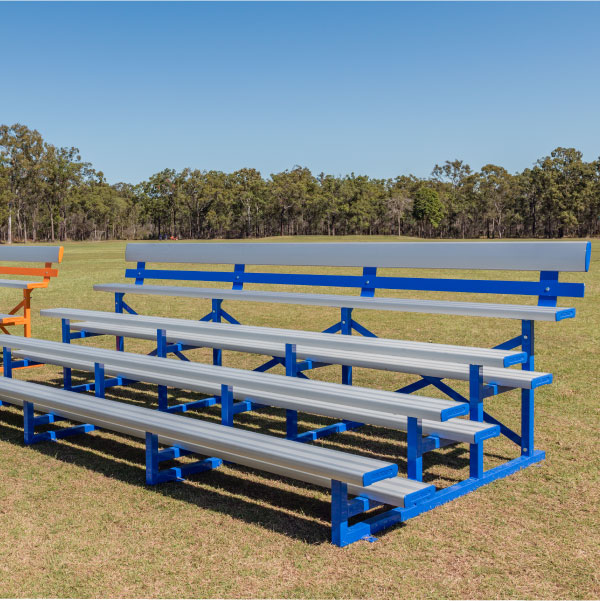 Current and upcoming grants in Queensland
Looking for a grant to assist you with your outdoor furniture purchase? Take a look through the current and upcoming external grants available that may suit your organisation. Get a quote for your grant on the form below or contact the team on 1 800 834 016.
GRANTS CURRENTLY AVAILABLE IN QUEENSLAND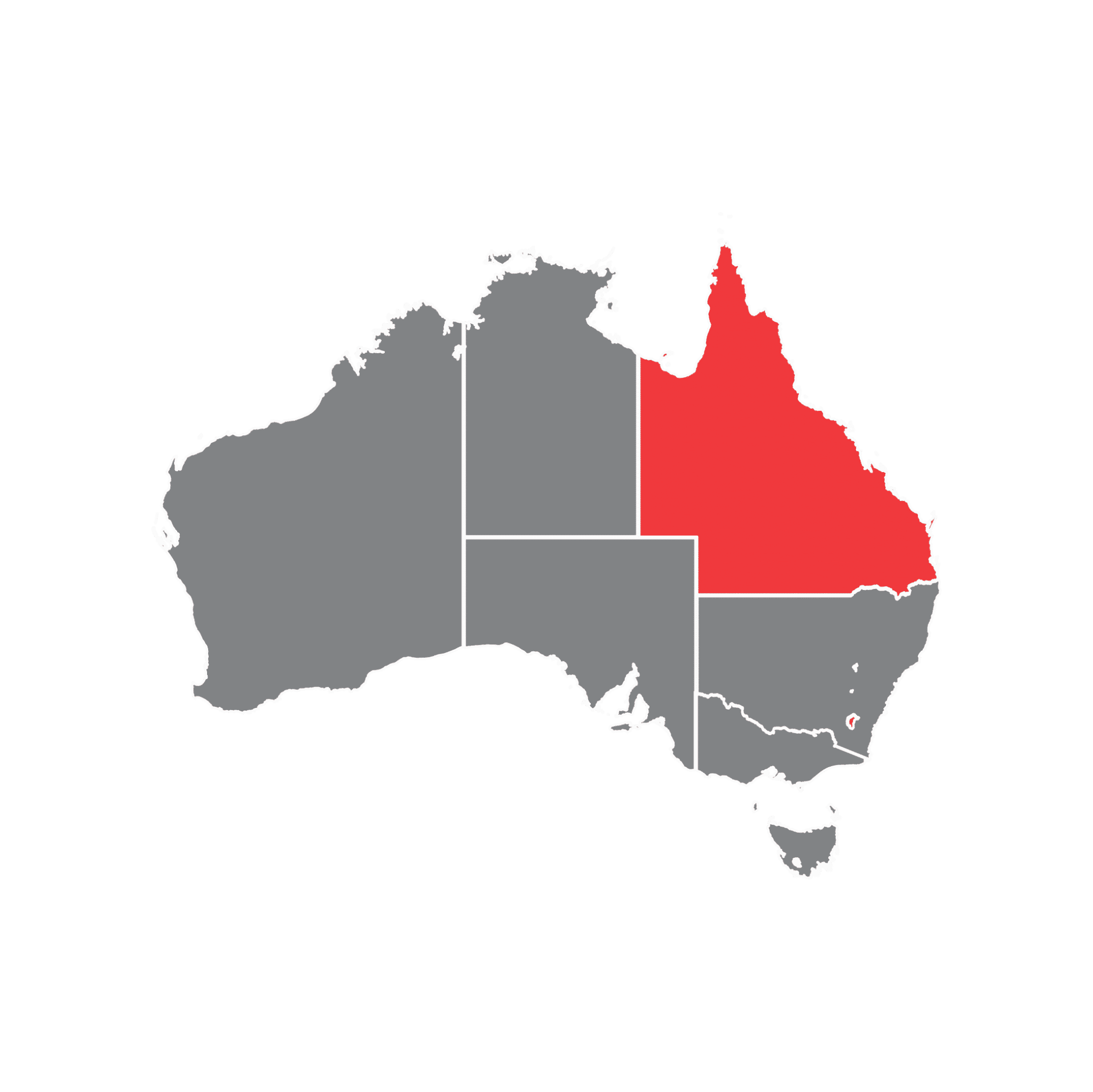 QUEENSLAND
Glencore Futures Fund
Funds large, locally based infrastructure projects, identified in consultation with community, stakeholders and government.
Amount: Unspecified
Round 3
Opens: 10 May 2022
Closes: 21 May 2022
Round 4
Opens: 09 Aug 2022
Closes: 20 Aug 2022
https://www.glencore.com.au/operations-and-projects/qld-metals/sustainability/local-communities
Gambling Community Benefit Fund
Allocates funding to not-for-profit community groups to help them provide services, leisure activities and opportunities for Queensland communities.
The fund is Queensland's largest one-off grants program, distributing approximately $53 million per year to Queensland communities.
Amount: $500 - $35,000
Round 2: Closes: 31 May 2022
Round 3: Closes: 31 Aug 2022
Round 4: Closes: 31 Oct 2022
https://www.justice.qld.gov.au/initiatives/community-grants
Brisbane Lord Mayor's Community Fund
Supports projects which contribute to the Brisbane Vision, by helping to achieve the aspiration to be a friendly and safe, active and healthy, clean and green or vibrant and creative city.
Extraordinary Disaster Assistance Recovery Grants – South East QLD Flooding (Small Business)
This program provides funding to small businesses impacted by south-east QLD rainfall and flooding, 22 February to 7 March 2022.
Amount: $50,000
Closes: 5 Sep 2022
https://business.gov.au/grants-and-programs/Extraordinary-Disaster-Assistance-Recovery-Grants-South-East-QLD-Flooding-Small-Business
RACQ Foundation Grants
Gives community groups, charities and sporting clubs the opportunity to rebuild after cyclones, severe storms, bushfires and drought.
RACQ Foundation helps impacted community groups recover from flooding, weather events, drought, bushfire and other natural disasters.
Amount: Up to $50,000
Round 3: Closes: 01 Mar 2022
Round 4: Closes: 07 Oct 2022
Disaster Recovery Funding Arrangements
Provides relief measures that may be activated following an eligible disaster to assist individuals, small businesses, primary producers, not-for-profit organisations, local governments and state agencies.
Amount: Unspecified
Rounds: None - Always Open
https://www.qra.qld.gov.au/funding/drfa
Sport & Recreation Disaster Recovery Program - Level 1 & Level 2
Supports not-for-profit sport and recreation organisations with funding to re-establish their facilities and activities after extreme natural events, including flooding and associated damage.
Need assistance putting a grant together?
Simply enter your details and one of our friendly team will be in touch
UPCOMING GRANTS IN QUEENSLAND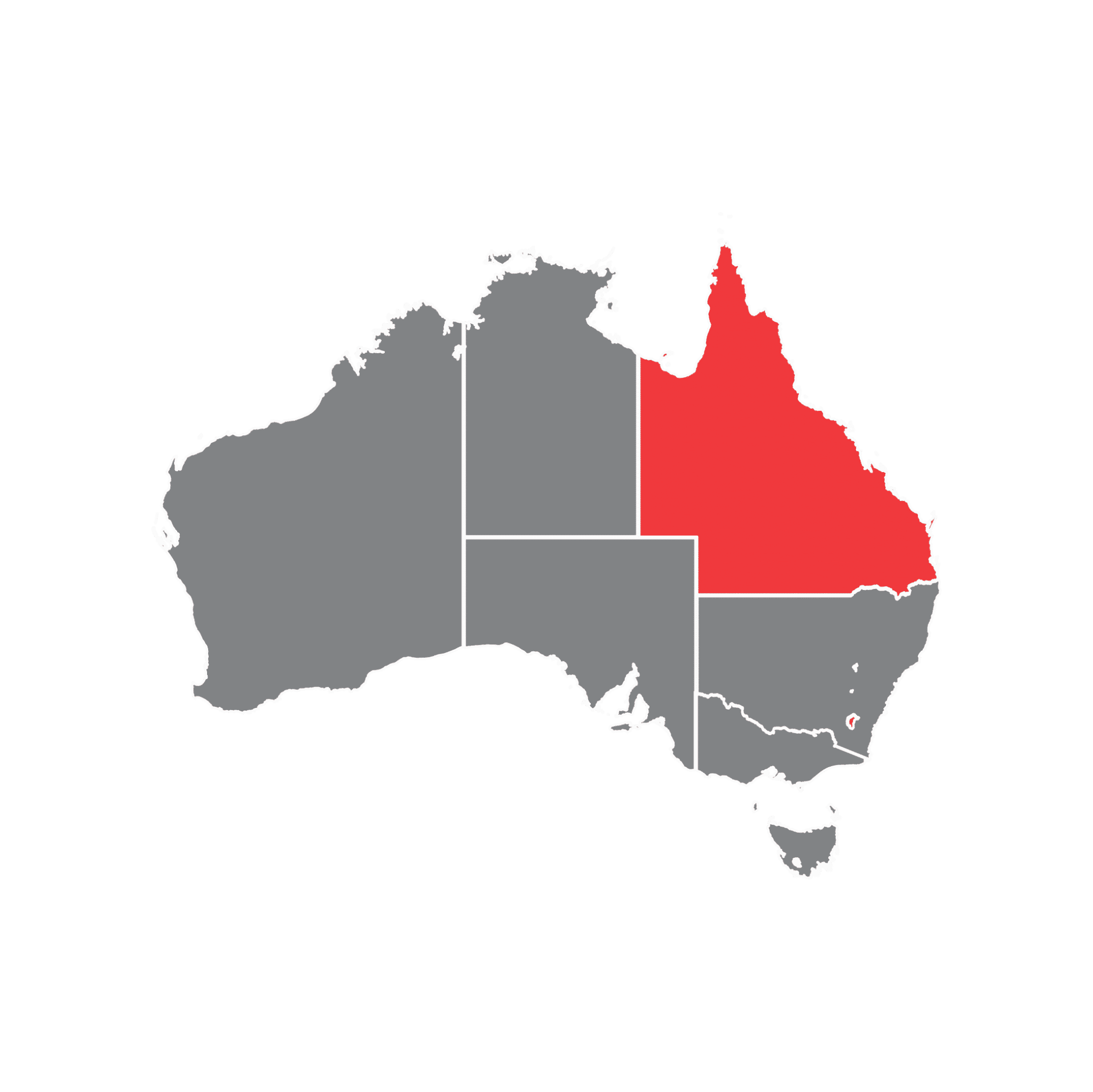 Ready to get a quote? Call us on 1800 834 016 or submit your request on the online form below
Get a quote for your grant