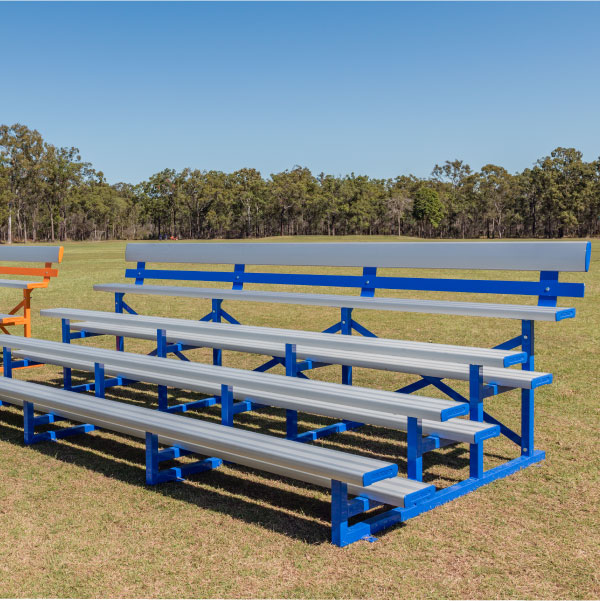 Current and upcoming grants in Queensland
Looking for a grant to assist you with your outdoor furniture purchase? Take a look through the current and upcoming external grants available that may suit your organisation. Get a quote for your grant on the form below or contact the team on 1 800 834 016.
GRANTS CURRENTLY AVAILABLE IN QUEENSLAND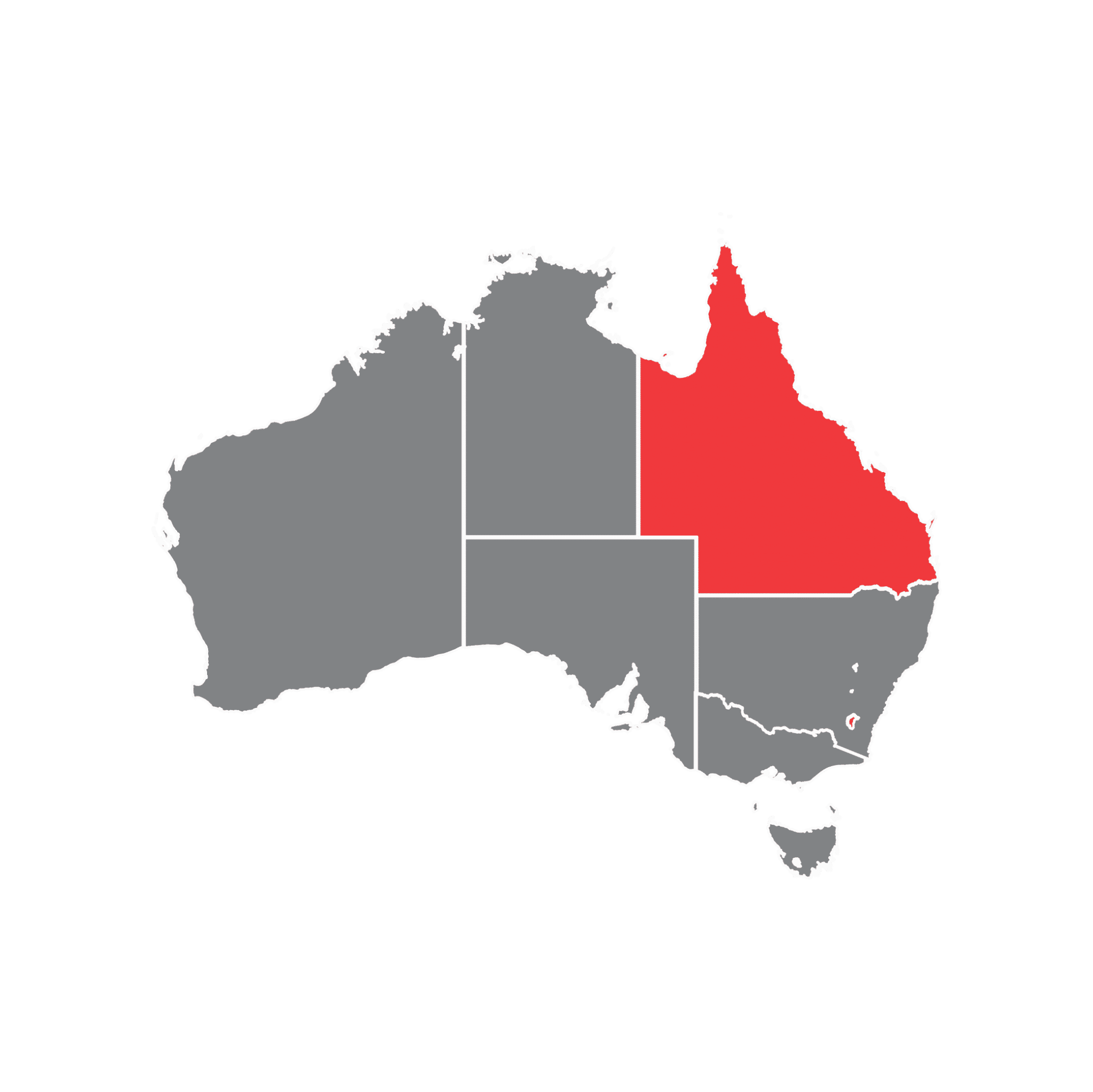 QUEENSLAND
Community Grants
Gambling Community Benefit Fund (GCBF) grant
This grants allocates funding to not-for-profit community groups to help them provide services, leisure activities and opportunities for Queensland communities. The top two priorities for funding are:
1. Items/facilities directly affected, damaged or destroyed by a declared natural disaster in the last 2 years
2. Equipment or facility improvements
The funding limit is between $500 and $35,000. The GCBF has multiple funding rounds each year. The closing dates for the rounds are:
31 August
31 October
https://www.justice.qld.gov.au/initiatives/community-grants/guidelines/about
Brisbane Men's Shed Grants Program
The Brisbane City Council Men's Shed Grant supports Men's Shed groups in Brisbane. This program provides a safe, supportive and friendly environment for men of all ages to gather, volunteer, work and seek fellowship with like-minded people.
Amount: $2,000 - $20,000
Closes: 30 September 2021
https://www.brisbane.qld.gov.au/community-and-safety/grants-awards-and-sponsorships/community-grants/mens-shed-grants
Allocates funding to not-for-profit community groups to help them provide services, leisure activities and opportunities for Queensland communities.
The fund is Queensland's largest one-off grants program, distributing approximately $53 million per year to Queensland communities.
Amount: $500 - $35,000
Round 3: Closes: 31 Aug 2021
Round 4: Closes: 31 Oct 2021
North Queensland Recovery and Resilience Grants
The North Queensland Recovery and Resilience Grants are open to applications for projects that are underpinned by best practice and use evidence-based technology and infrastructure to enhance land management. This program aims to improve land condition through increased biodiversity, improved management of natural resources and ultimately increase the sustainability and viability of primary production enterprises in the eligible area.
Amount: $10,000 - $200,000
Round 1
Opens: 05 Aug 2021
Closes: 28 Oct 2021
https://www.qrida.qld.gov.au/program/north-queensland-recovery-and-resilience-grants-stream-two
Shell's QGC Communities Fund
The Communities Fund provides grants between $20,000 and $100,000 to eligible, community organisations in the Gladstone and Western Downs Local Government Areas and the township of Taroom. Traditional Owner groups with agreements with Shell's QGC business are also able to apply for projects covering these regions.
The fund focuses on activities that contribute to one or more of the following areas:
Supporting the elderly, mental health, youth and families
Safety
Environment
Regional Connectivity
Attract and retain people locally
Amount: $20,000 - $100,000
Closes: 26 September 2021
https://www.shell.com.au/about-us/projects-and-locations/qgc/community/sponsorship-donations-and-qgc-communities-fund.html
Need assistance putting a grant together?
Simply enter your details and one of our friendly team will be in touch
UPCOMING GRANTS IN QUEENSLAND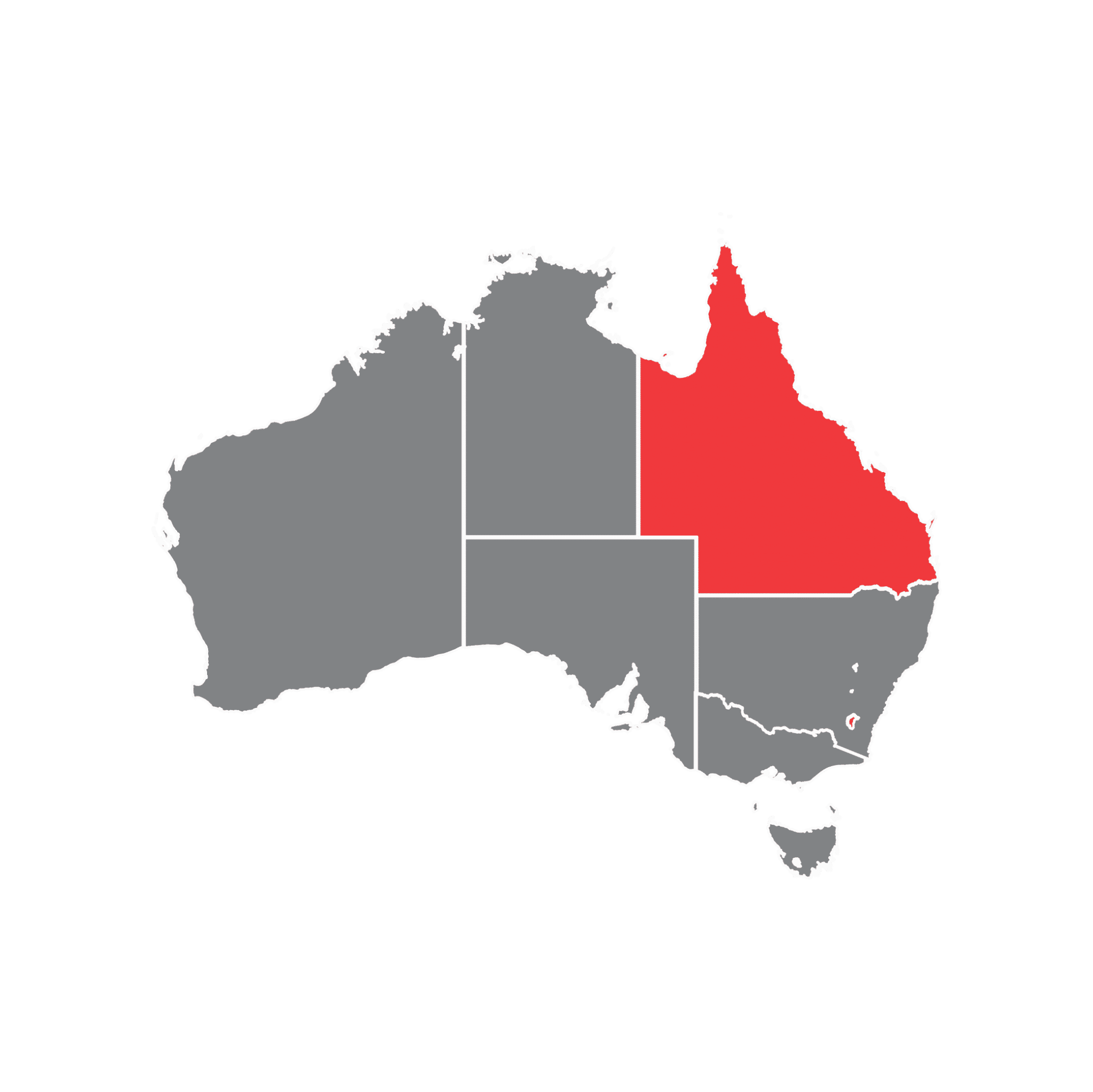 QUEENSLAND
Provides grants that promote the interests and welfare of residents of the Gulf Area Community by supporting projects and initiatives that encourage educational, health, cultural and social development.
Within the context of the Trust purpose, the following objectives have been set:
- Projects identified as a result of the assessment of social impact of resource development and other major projects in the region
- Social and community development activities
- Personal development activities
- Education of residents through bursaries / scholarships for secondary and tertiary studies where no other bursary or scholarship has been awarded to the applicant for the same period of study
- Projects providing low scale infrastructure projects where an identified social issue can be improved by such a project
- Improvement of the health of Gulf residents.
Amount: Up to $30,000
Round 2
Opens: 01 Oct 2021
Closes: 31 Oct 2021
Ready to get a quote? Call us on 1800 834 016 or submit your request on the online form below
Get a quote for your grant