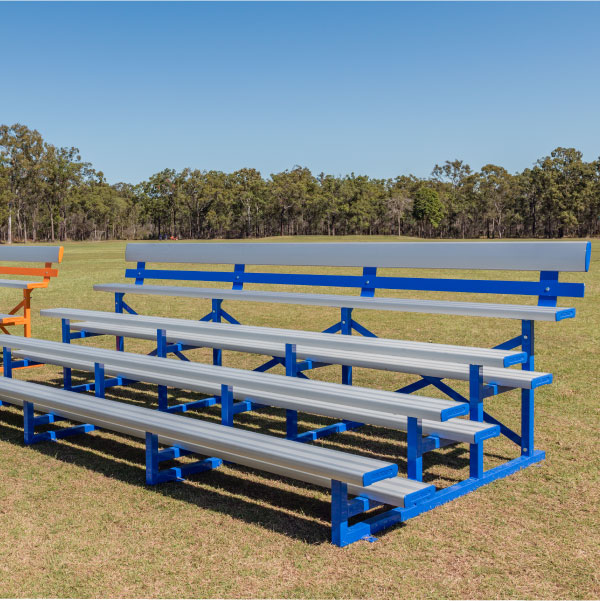 Current and upcoming grants in Queensland
Looking for a grant to assist you with your outdoor furniture purchase? Take a look through the current and upcoming external grants available that may suit your organisation. Get a quote for your grant on the form below or contact the team on 1 800 834 016.
GRANTS CURRENTLY AVAILABLE IN QUEENSLAND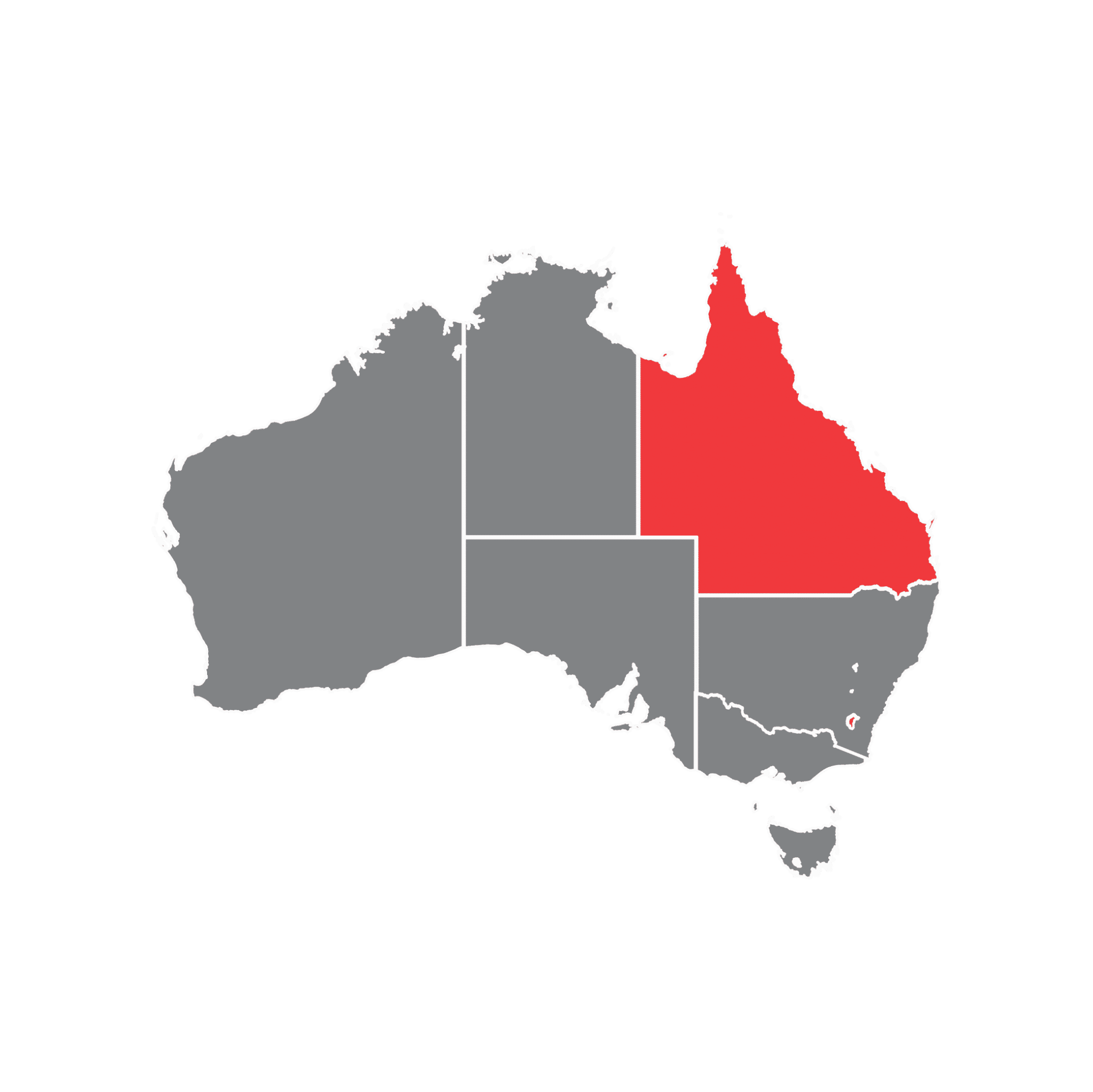 QUEENSLAND
Gambling Community Benefit Fund
Allocates funding to not-for-profit community groups to help them provide services, leisure activities and opportunities for Queensland communities.
The fund is Queensland's largest one-off grants program, distributing approximately $53 million per year to Queensland communities.
Amount: $500 - $35,000
Round 2: Closes: 28 Feb 2022
Round 3: Closes: 30 Apr 2022
Round 4: Closes: 30 Jun 2022
https://www.justice.qld.gov.au/initiatives/community-grants
Brisbane Lord Mayor's Community Fund
Supports projects which contribute to the Brisbane Vision, by helping to achieve the aspiration to be a friendly and safe, active and healthy, clean and green or vibrant and creative city.
Need assistance putting a grant together?
Simply enter your details and one of our friendly team will be in touch
UPCOMING GRANTS IN QUEENSLAND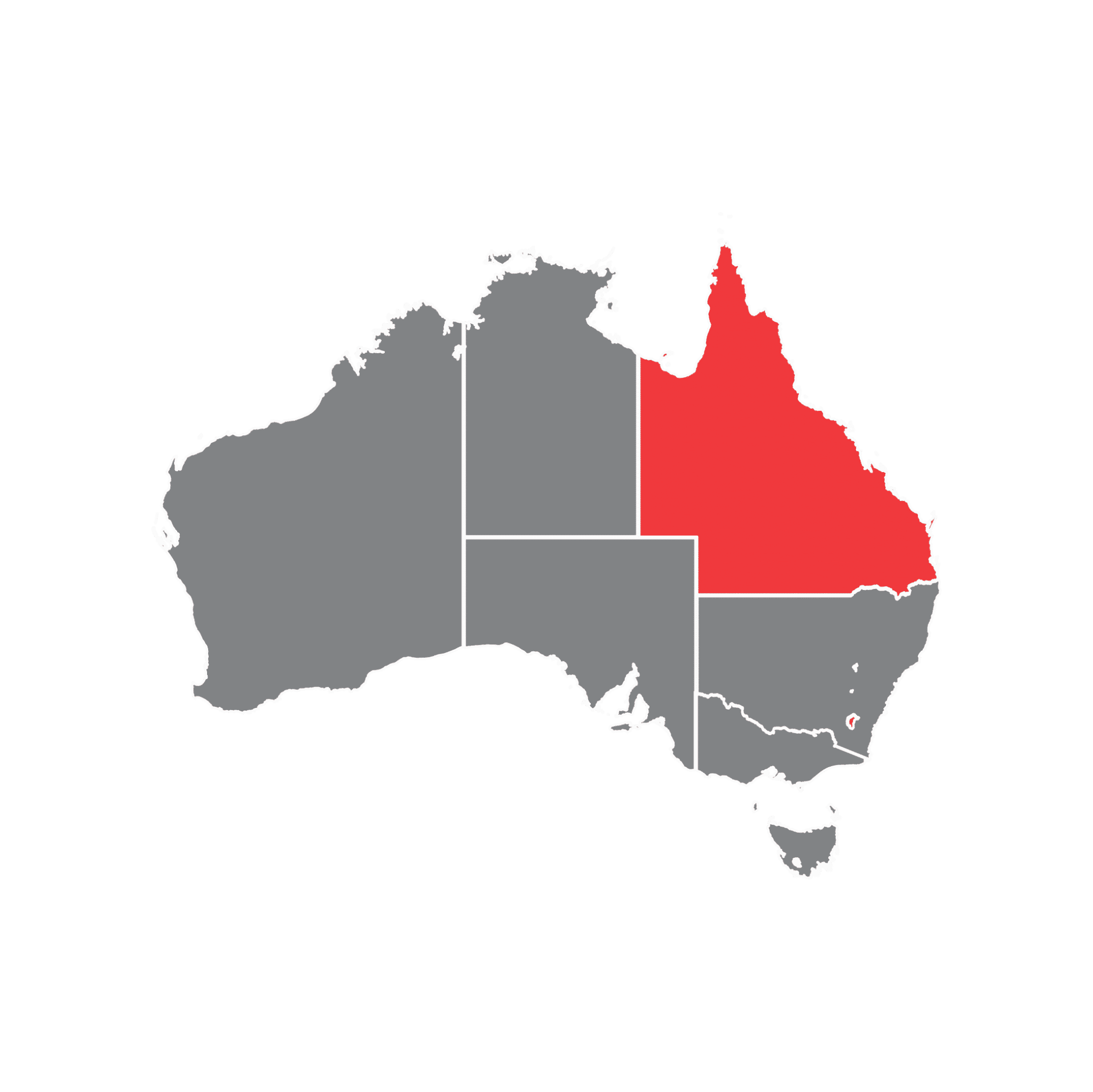 Ready to get a quote? Call us on 1800 834 016 or submit your request on the online form below
Get a quote for your grant