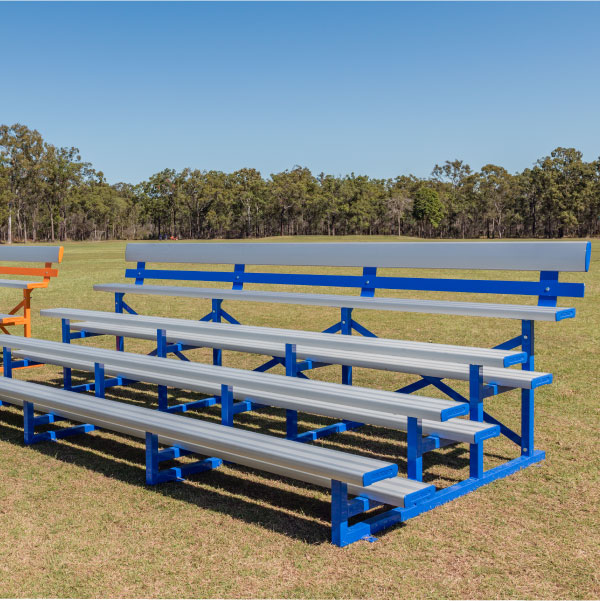 Current and upcoming grants in Tasmania
Looking for a grant to assist you with your outdoor furniture purchase? Take a look through the current and upcoming external grants available that may suit your organisation. Get a quote for your grant on the form below or contact the team on 1 800 834 016.
GRANTS CURRENTLY AVAILABLE IN TASMANIA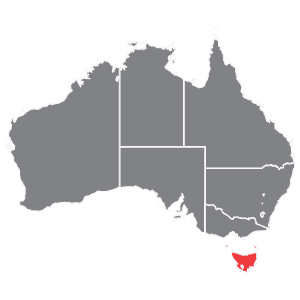 TASMANIA
 Clarence Partnership Grants
Supports projects that align closely with Council's identified plans and endorsed activities, and have the potential to build community capacity. Projects must have outcomes that continue to significantly benefit the Clarence community over an extended period.
Amount: Up to $15,000
Round 2
Closes: 01 Oct 2022
Round 3
Closes: 01 Oct 2023
https://www.ccc.tas.gov.au/community/grants-sponsorship/community-grants/
 Granville Harbour Wind Farm Community Grants Program
Community Enterprise Foundation and Granville Harbour Wind Farm are funding projects and activities contributing across one of the following areas: community diversity, sustainability and environment, health and wellbeing and community participation and pride.
Amount: up to $20,000
Opens: 15 Sep 2022
Closes: 30 Oct 2022
https://cia.communityenterprisefoundation.com.au/Program/Index
Tasmanian ​​​​​​​​​Disaste​​​r Assistance
Provides grants to communities affected by the flood situation in Tasmania.
Amount: Up to $8,875
Rounds
None - Always Open
http://alert.tas.gov.au/resources/Pages/DisasterAssistance.aspx
Need assistance getting a grant together?
Simply enter your details and one of our friendly team will be in touch
UPCOMING GRANTS IN TASMANIA