Felton-industries-Main-header
Main-header-image-3000px_2
Felton-industries-Main-header
Make outdoor areas usable all year round
Premium Aluminium Outdoor Furniture Specialists
for Schools, Parks and Street Furniture in Australia
Felton Industries is Australia's leading designer, manufacturer and supplier of Australian made premium aluminium outdoor furniture for schools, parks, councils, clubs and organisations. We have a wide range of quality, Australian made grandstands, tiered seating, bench seating, tables and chairs, shelters, bin enclosures and change room furniture to suit every environment.
Felton Industries is ISO9001 accredited and Approved Local Government Procurement Suppliers  in NSW, WA, QLD, SA and Northern Territory. We have been supplying premium aluminium seating solutions for all educational, community, sporting and commercial environments across Australia for more than 20 years.
Our Sensational Spring Sale is on now!
Our Clients include Schools, Parks, Councils, Sporting Bodies, Government Organisations and more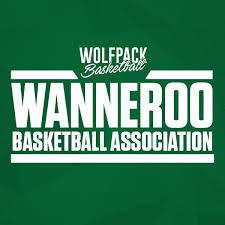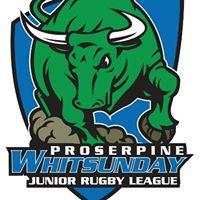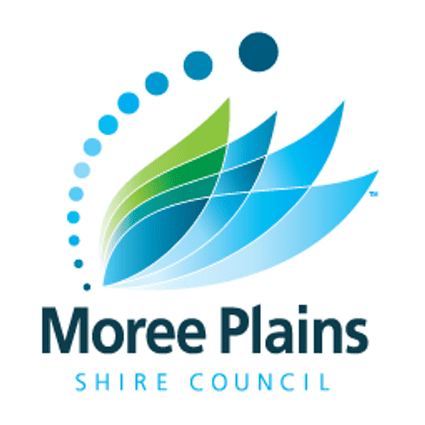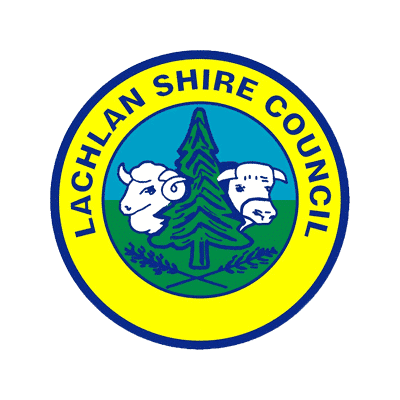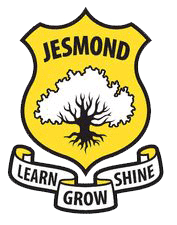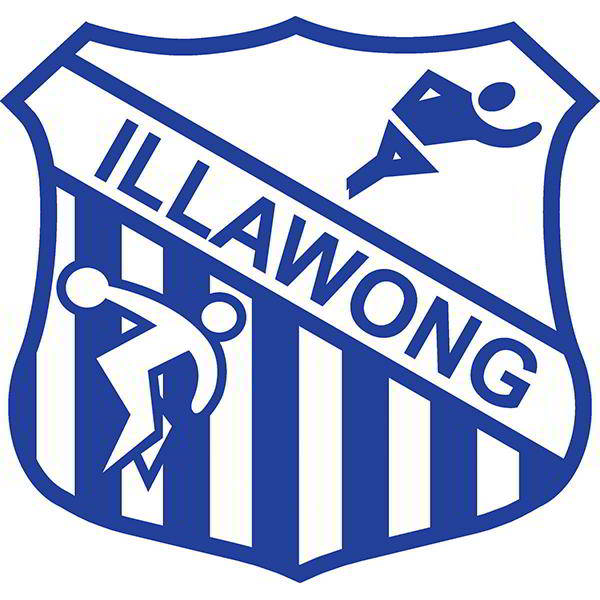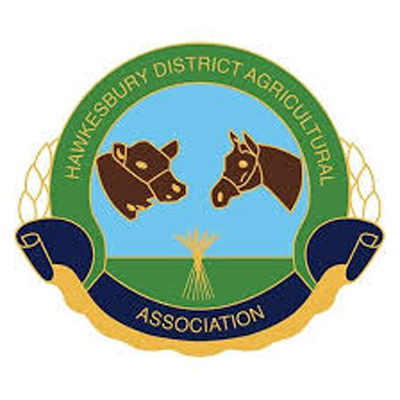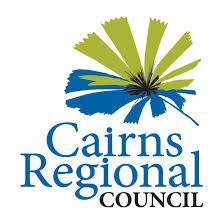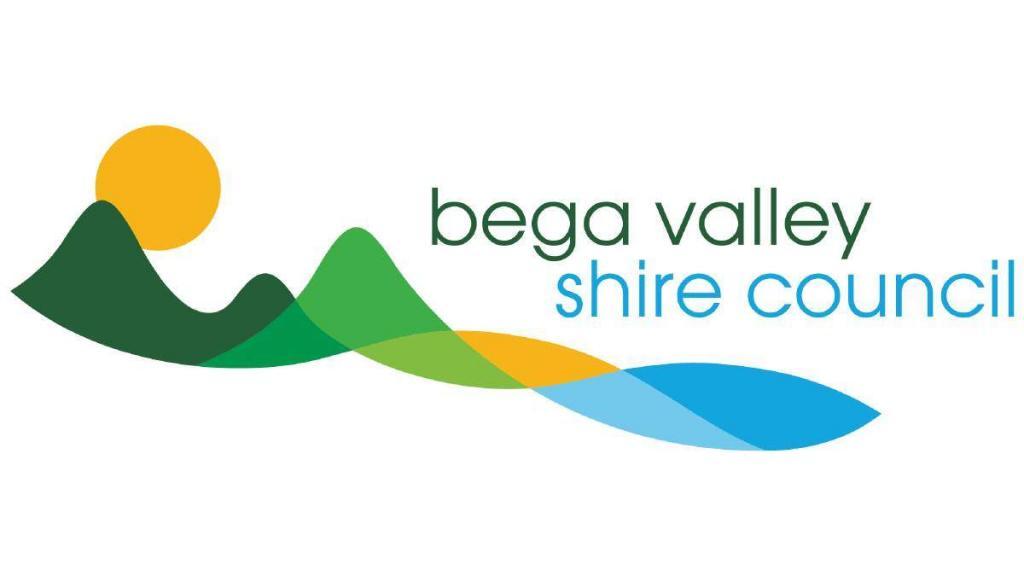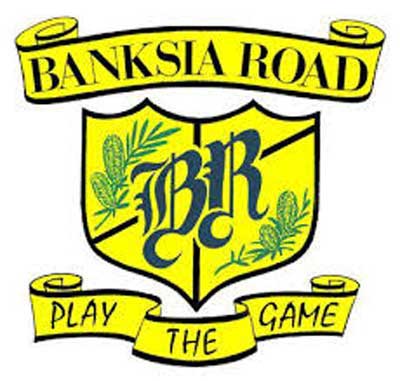 What our Clients have to say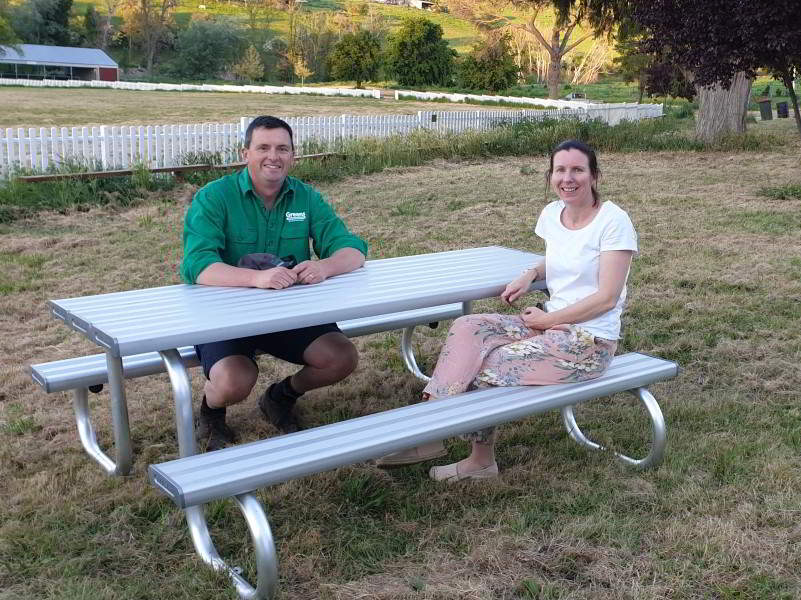 Carcoar Showgrounds
There are a variety of events held each year at the Carcoar Show Grounds, attracting people from all over the state. To be able to provide comfortable seating and tables we have purchased a number of the Park Settings already. As we have found them to be a premium product we would like to add…
Australia can be a challenging environment with extreme weather and strong sunlight, so when it comes to the design and manufacture of school and street furniture you want locally-designed furniture that has been built to meet and cope with the harsh Australian climate. With Felton Industries, you can be sure that your organisation or community gets stylish, durable, Australian made outdoor furniture up to the challenge so that you can enjoy your outdoor space and value for your investment.
We are innovators in the design and construction of outdoor aluminium seating and furniture. Our school outdoor furniture and street furniture include patented components for safety and comfort. We take pride in delivering outstanding solutions for all your outdoor seating needs. Contact us today