Premium Aluminium Outdoor Furniture Specialists
for Schools, Parks and Street Furniture in Australia
Felton Industries are Australia's leading designer, manufacturer and supplier of Australian-made premium aluminium outdoor furniture for schools, parks, councils, clubs and organisations. We have a wide range of quality, Australian-made grandstands, tiered seating, bench seating, tables and chairs, shelters, bin surrounds and change room furniture to suit every environment. 
Felton Industries are ISO9001 accredited and Approved Local Government Procurement Suppliers  in NSW, WA, QLD, SA and Northern Territory. We have been supplying premium aluminium seating solutions for all educational, community, sporting and commercial environments across Australia for more than 20 years.
March Product of the Month: Lunch 'n' Learn Setting
Looking to create an outdoor classroom or interested in advertising on your table and chairs? Our Lunch 'n' Learn outdoor setting is the ideal choice. With a hard-wearing UV resistant Laminex table top, the Lunch 'n' Learn setting offers a smooth table top finish, perfect for writing, administration AND applying advertising!
Our Featured Products in March
Our Clients include Schools, Parks, Councils, Sporting Bodies, Government Organisations and more
What our Clients have to say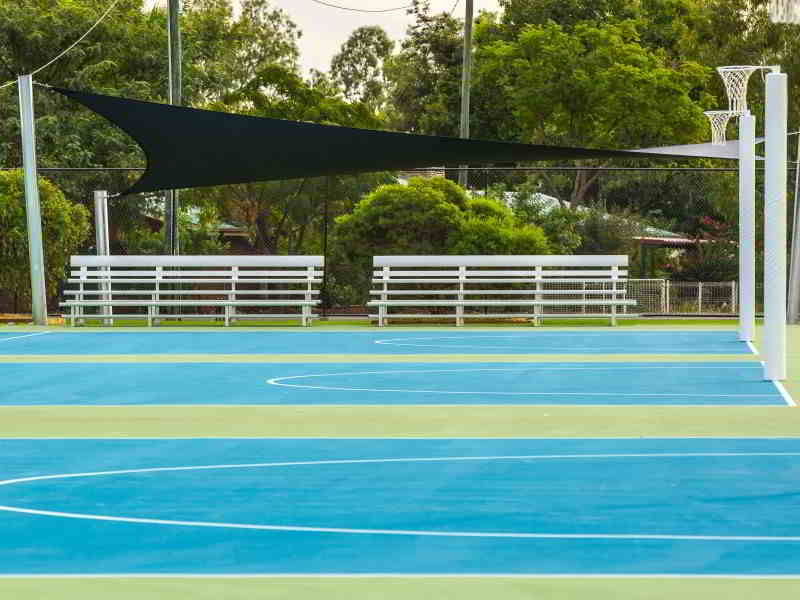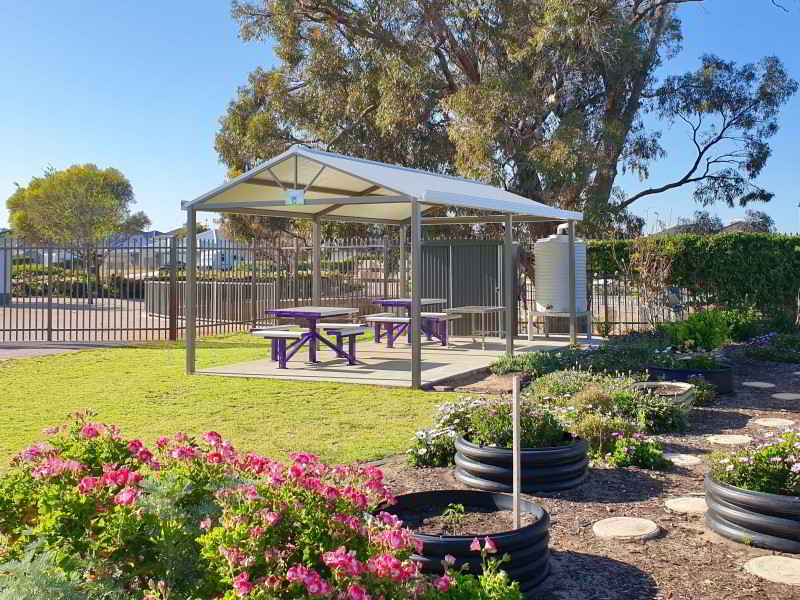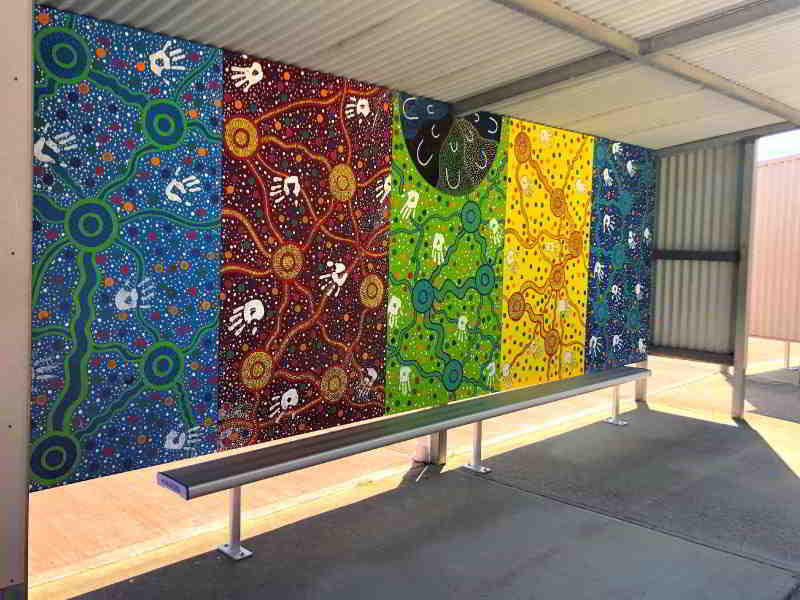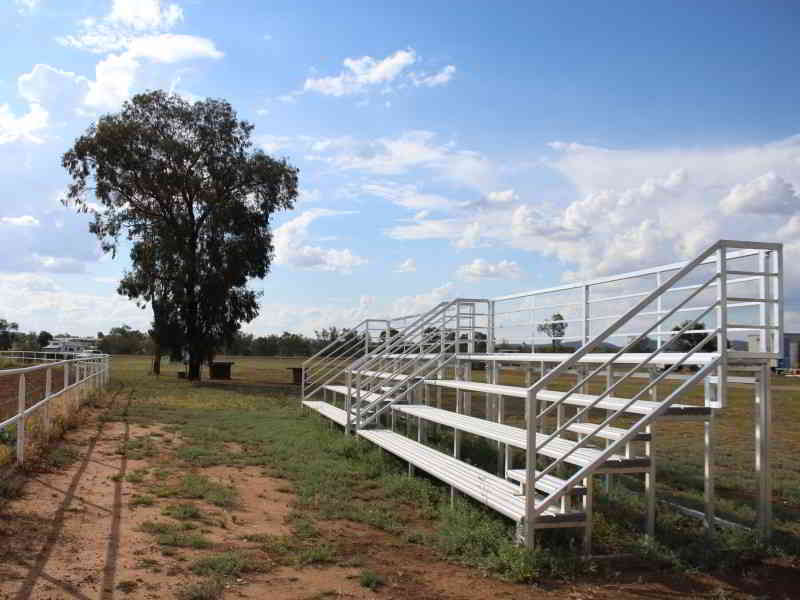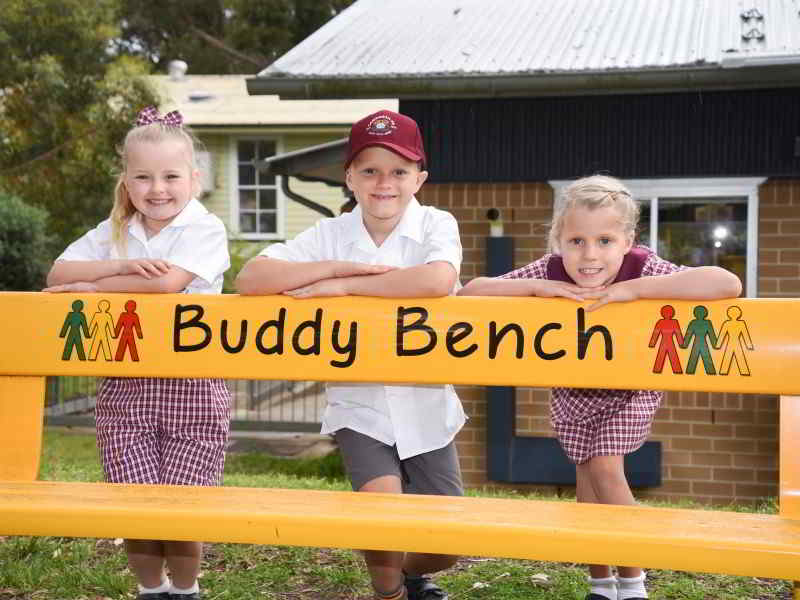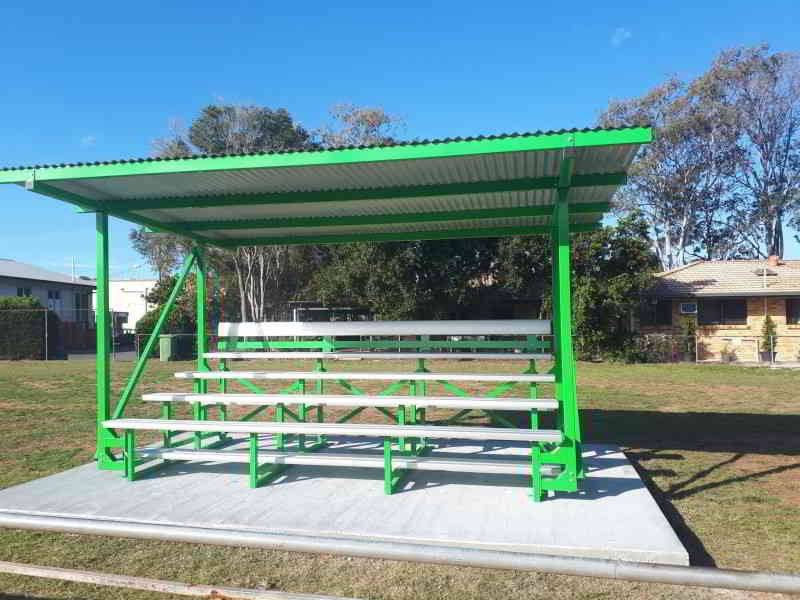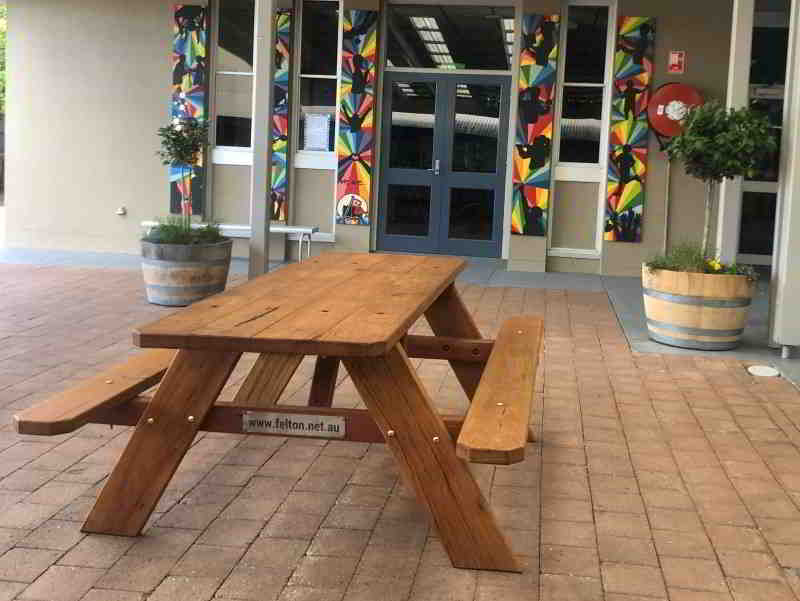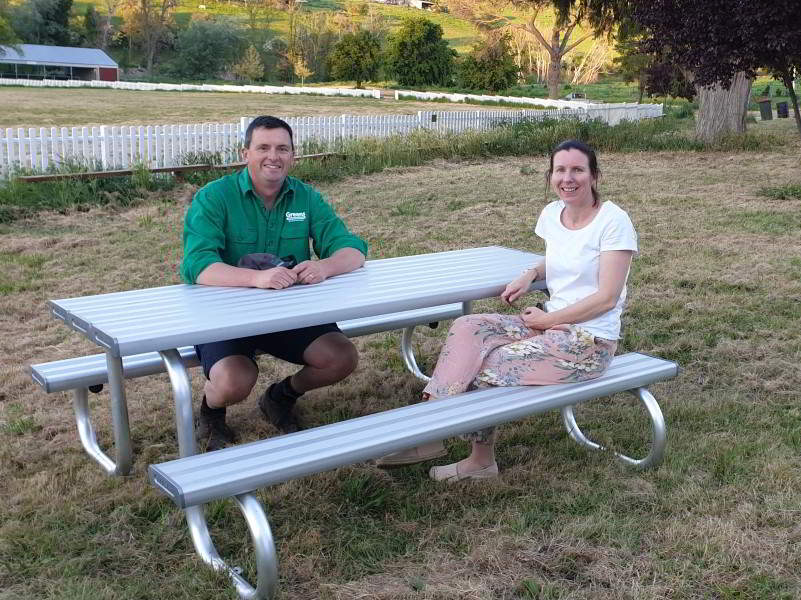 Australia can be a challenging environment with extreme weather and strong sunlight, so when it comes to the design and manufacture of school and street furniture you want locally-designed furniture that has been built to meet and cope with the harsh Australian climate. With Felton Industries, you can be sure that your organisation or community gets stylish, durable outdoor furniture up to the challenge so that you can enjoy your outdoor space and value for your investment.

We are innovators in the design and construction of outdoor aluminium seating and furniture. Our school outdoor furniture and street furniture include patented components for safety and comfort. We take pride in delivering outstanding solutions for all your outdoor seating needs. Contact us today