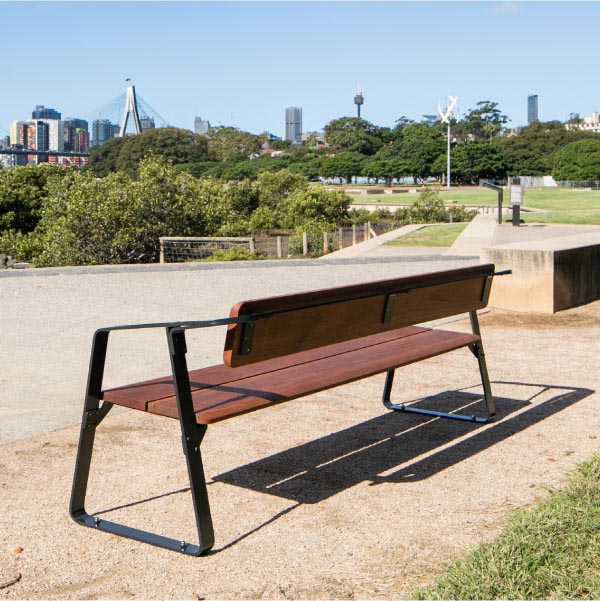 Architects and Specifiers
How can Felton assist you with your project?
We have a dedicated team working solely with architects, specifiers and contractors to ensure you have all the details and specifications you need, when you need it. You can find us on NBS Australia or register below to get access to full technical specifications
Our commitment to quality and service is second to none. If you would like to arrange a meeting or for us to present our latest product range and innovations, simply select the option below.
Looking to access CAD or product specifications, specify a product or request a catalogue, click on the buttons below, its quick and easy.
Our products are certified Australian Made and are made to the highest quality standards. We offer certification on our products demonstrating their integrity  including such items as wind terrain ratings.
Choose from the following options
Architect and Specifier Registration Form
Access CAD Files, Product Specification and More
Complete the form below to access CAD files & product specifications. We will be in touch shortly with the information you have requested
What to expect from Felton Industries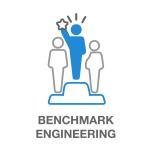 Benchmark engineering
With design and manufacturing standards that raise the industry benchmark, Felton Industries leads the way in premium, outdoor furniture.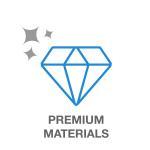 Premium materials
Manufactured from premium, structurally rated, Australian aluminium, Felton outdoor furniture is proudly Australian made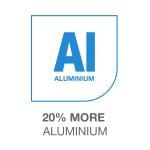 20% More Aluminium
With up to 20% more aluminium than competitive products, Felton outdoor furniture is stronger, safer and more durable.