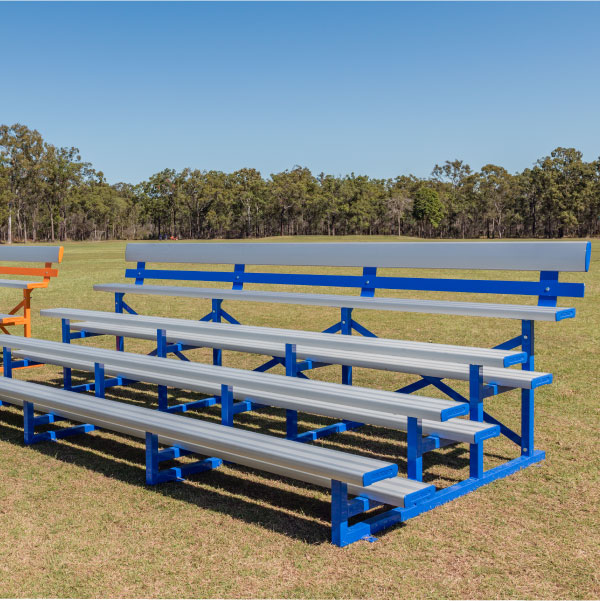 Current and upcoming grants in Western Australia
Looking for a grant to assist you with your outdoor furniture purchase? Take a look through the current and upcoming external grants available that may suit your organisation. Get a quote for your grant on the form below or contact the team on 1 800 834 016.
GRANTS CURRENTLY AVAILABLE IN WESTERN AUSTRALIA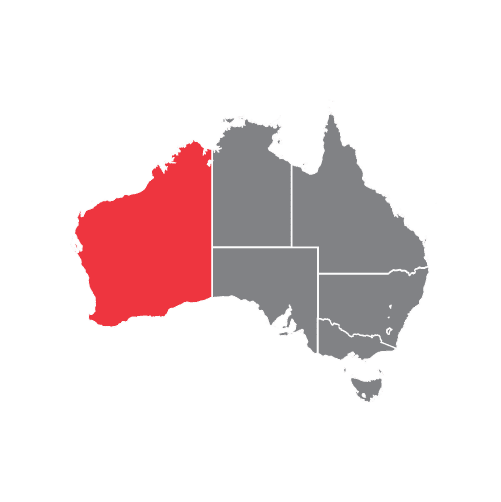 WESTERN AUSTRALIA
The Australian Business Enterprise Centre (ABEC) Grant
The non-profit sector in Australia, also known as the not for profit and community sector, encompasses a wide range of social institutions currently there are approximately 177,000 non-profit organisations in Australia. They are well known to improve the quality of life through works/projects, celebrations and events while bringing people from all cultures and ethnicity together. Nearly all not-profit groups rely on funding in the form of grants, donations and sponsorship from all levels of  government or the general public to remain active.
5 x 100,000 = $500,000
10 x 50,000 = $500,000
15 x 20,000 = $300,000
15 x 10,000 = $150,000
20 x 5,000 = $100,000
Opens: 17th November, 2021
Closes: 31st January, 2022
Community Assistance Program - Revitalisation Grant Plus
Aims to provide assistance to organisations within the City of Busselton for significant infrastructure development and when external funding is being sourced.
Following the success of the refocused Community Bids program last year the Community Assistance Program (CAP) is here to stay with a focus on supporting and facilitating programs, services and projects that contribute to the social, environmental and cultural development of the City.
Amount: From $10,000
Round 2: Closes: 30 Nov 2021
Round 3: Closes: 31 Jan 2022
Round 4: Closes: 31 Mar 2022
https://www.busselton.wa.gov.au/council/community-funding-and-grants
Connecting Schools Grants
mproves bicycle access, wayfinding, bicycle education and end-of-trip facilities (bike and scooter parking, bike maintenance stations etc) for schools that are taking part in the Your Move program.
Amount: Up to $15,000
Round 4
Opens: 26 Aug 2021
Closes: 31 Dec 2021
https://www.yourmove.org.au/resources/connecting-schools-grant/
Local Activation Grants
Provides support for ideas and initiatives that benefit the local Perth community.
The City will provide up to $15,000 in funding to support events, arts activity that has a public outcome, and local businesses, that activate the city with vibrant activity, have widespread appeal, champion sustainability, drive visitation into the city and support local business to stimulate economic growth.
Amount: Up to $15,000
Round 1
Closes: 30 Apr 2022
https://perth.wa.gov.au/live-and-work/grants-and-sponsorship
Need assistance getting a grant together?
Simply enter your details and one of our friendly team will be in touch
UPCOMING GRANTS IN WESTERN AUSTRALIA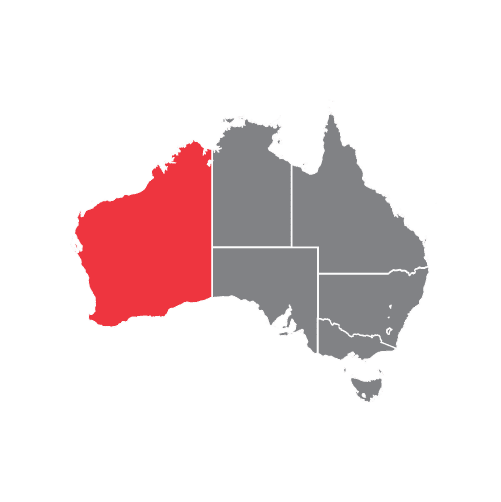 WESTERN AUSTRALIA
Currently, there are no grants available. Please check again as we update this page regularly.