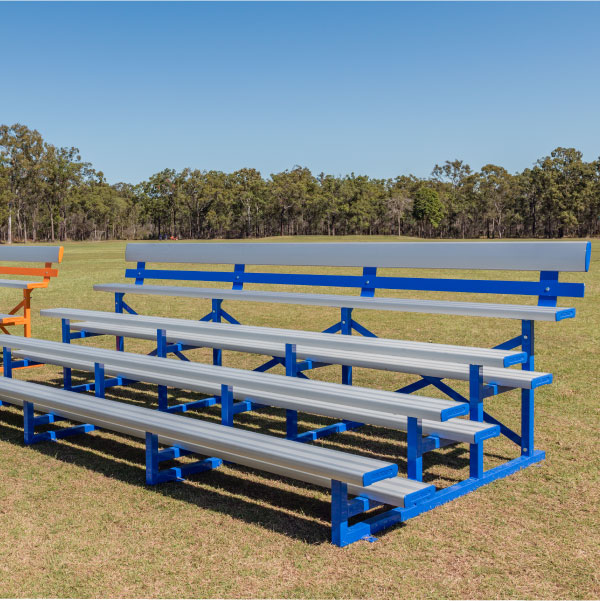 Current and upcoming grants in Western Australia
Looking for a grant to assist you with your outdoor furniture purchase? Take a look through the current and upcoming external grants available that may suit your organisation. Get a quote for your grant on the form below or contact the team on 1 800 834 016.
GRANTS CURRENTLY AVAILABLE IN WESTERN AUSTRALIA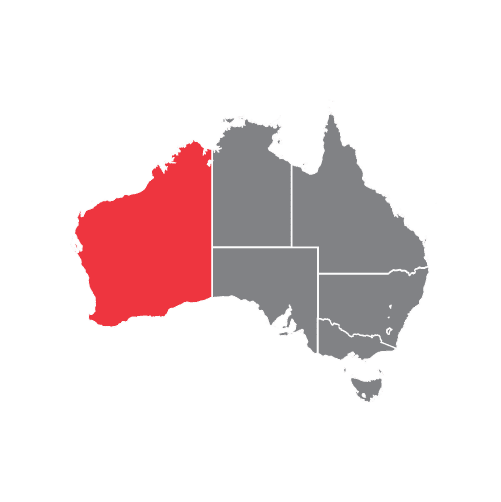 WESTERN AUSTRALIA
Community Litter Grants
Provides financial support to communities and organisations for the implementation of projects which make lasting changes that reduce litter and change littering behaviour.
Amount: Up to $10,000
Round 3
Opens: 14 May 2022
Closes: 21 Jun 2022
https://www.kabc.wa.gov.au/get-involved/community-litter-grants
Local Activation Grants
Provides support for ideas and initiatives that benefit the local Perth community.
The City will provide up to $15,000 in funding to support events, arts activity that has a public outcome, and local businesses, that activate the city with vibrant activity, have widespread appeal, champion sustainability, drive visitation into the city and support local business to stimulate economic growth.
Amount: Up to $15,000
Round 1
Closes: 30 Jun 2022
https://perth.wa.gov.au/live-and-work/grants-and-sponsorship
Need assistance getting a grant together?
Simply enter your details and one of our friendly team will be in touch
UPCOMING GRANTS IN WESTERN AUSTRALIA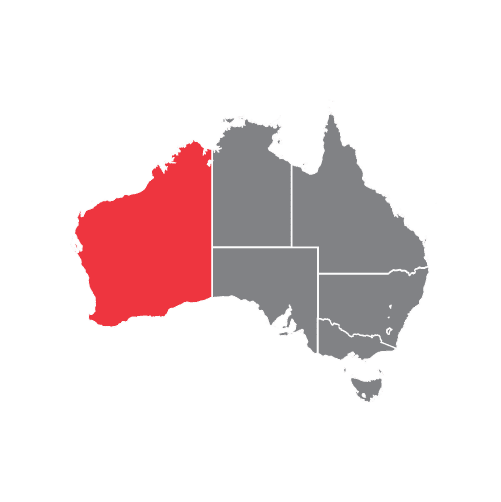 WESTERN AUSTRALIA
Currently, there are no grants available. Please check again as we update this page regularly.