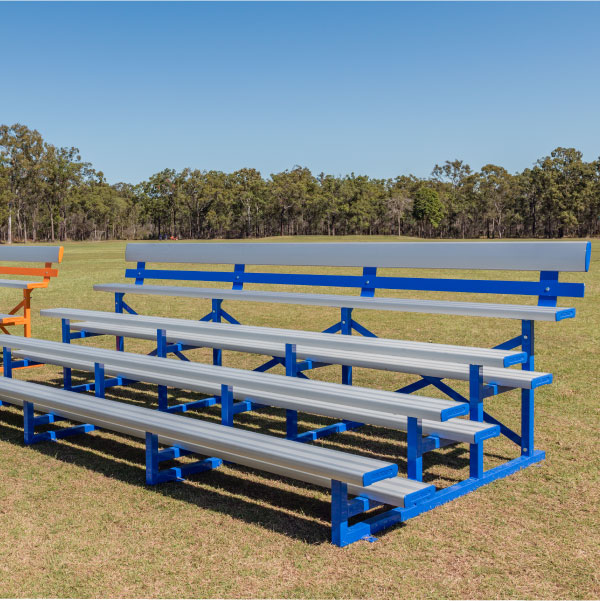 Current and upcoming grants in South Australia
Looking for a grant to assist you with your outdoor furniture purchase? Take a look through the current and upcoming external grants available that may suit your organisation. Get a quote for your grant on the form below or contact the team on 1 800 834 016.
GRANTS CURRENTLY AVAILABLE IN SOUTH AUSTRALIA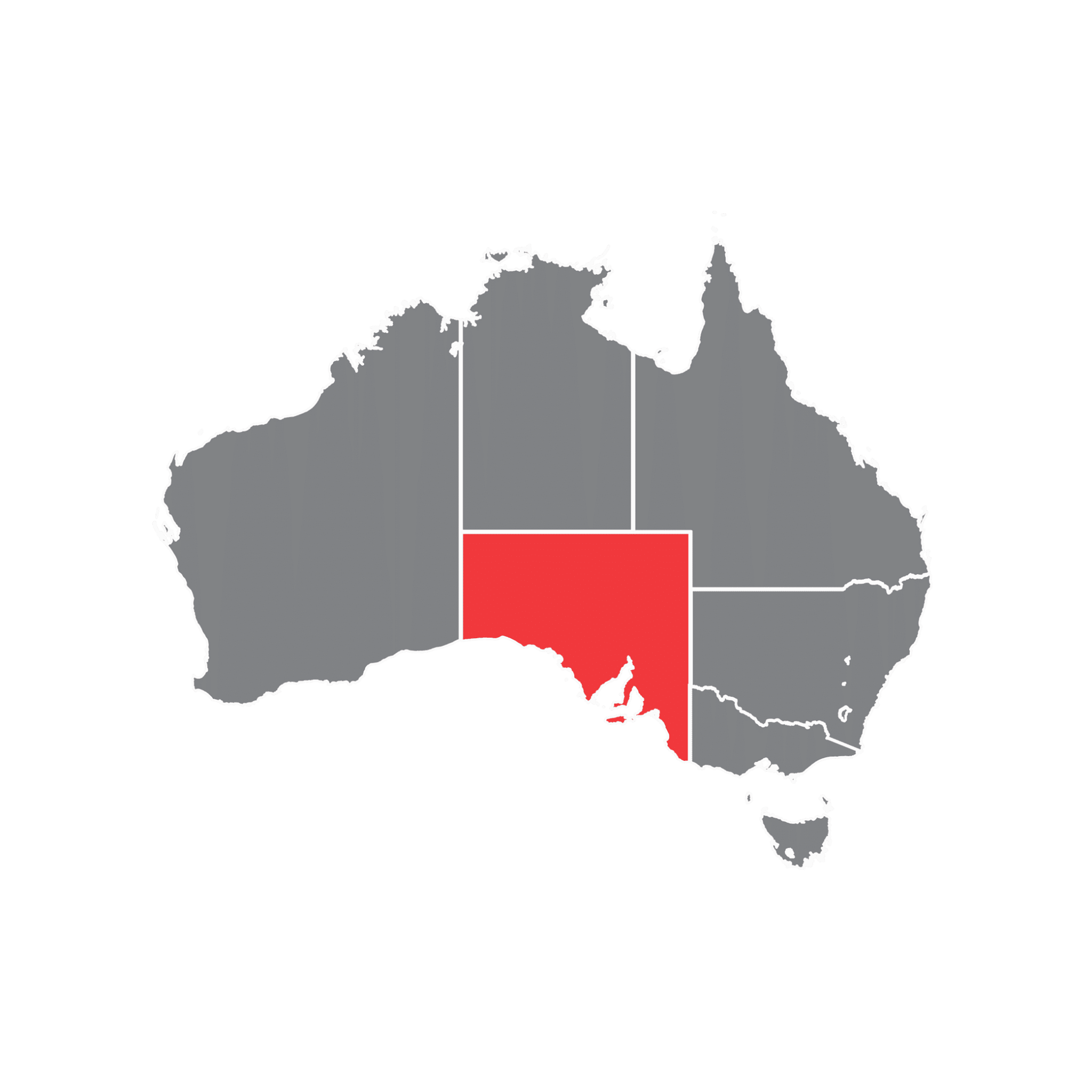 SOUTH AUSTRALIA
Australian Cricket Infrastructure Fund
Provides funding for community cricket facility projects, with a focus on increasing participation and promoting accessibility and inclusivity. Examples of projects funded include the construction or refurbishment of pitches, ovals, practice facilities, change rooms, pavillions and supporting infrastructure.
Amount: $1,000-$30,000
Open: 7th Nov 2022
Closes: 1 Mar 2023
https://www.saca.com.au/community/grants-and-scholarships/australian-cricket-infrastructure-fund
Community Language School Infrastructure Grants
This grant provides funding to education facilities to maintain and develop the linguistic and cultural rights of children and young people in South Australia. The grants provide one-off funding to further develop or upgrade infrastructure.
Amount: up to $100,000
Opens: Currently Open
Closes: 15 Feb 2023
https://www.dpc.sa.gov.au/responsibilities/multicultural-affairs/grants/community-language-school-infrastructure-grants
Need assistance getting a grant together?
Simply enter your details and one of our friendly team will be in touch
UPCOMING GRANTS IN SOUTH AUSTRALIA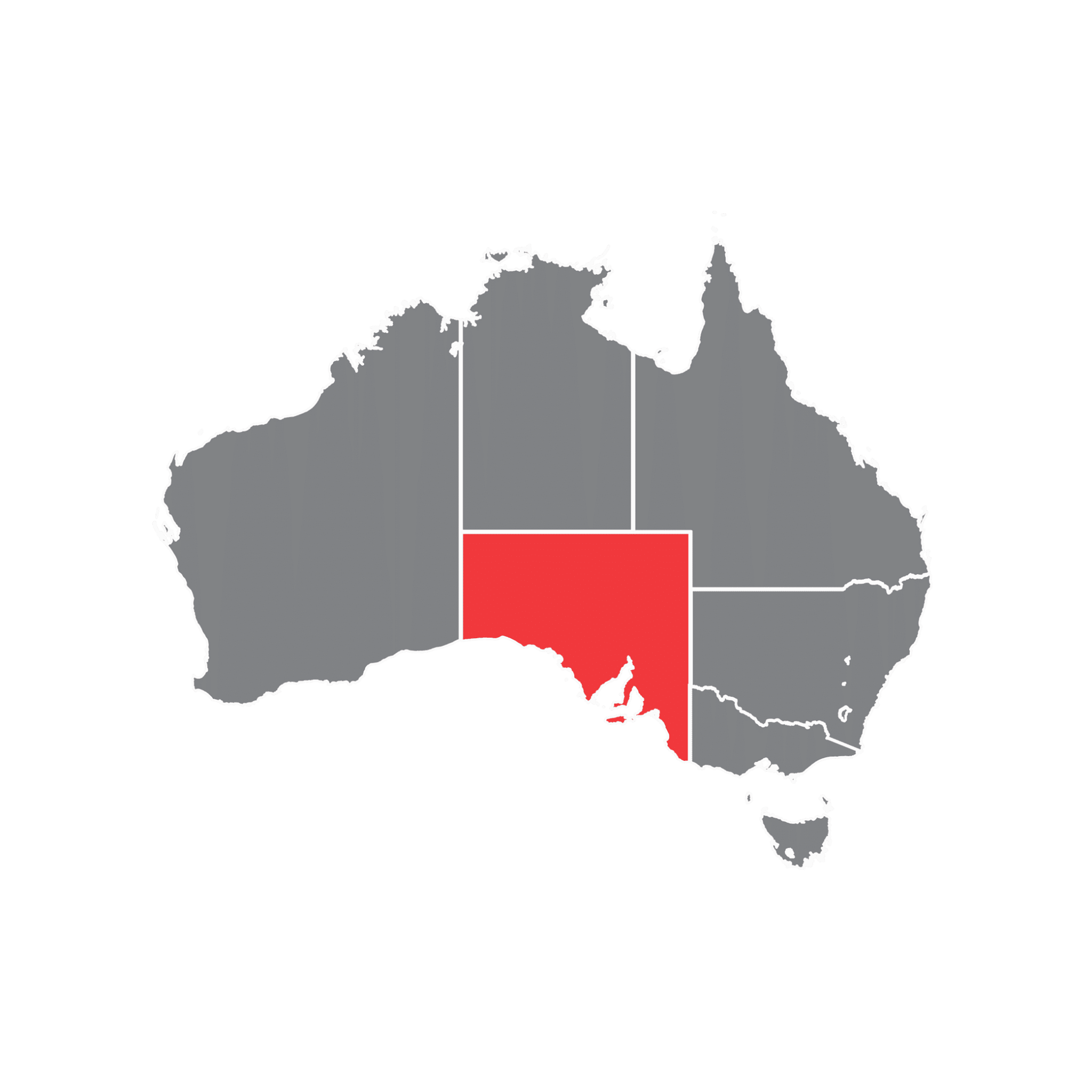 SOUTH AUSTRALIA
Currently, there are no upcoming grants available. Please check again as we update this page regularly.