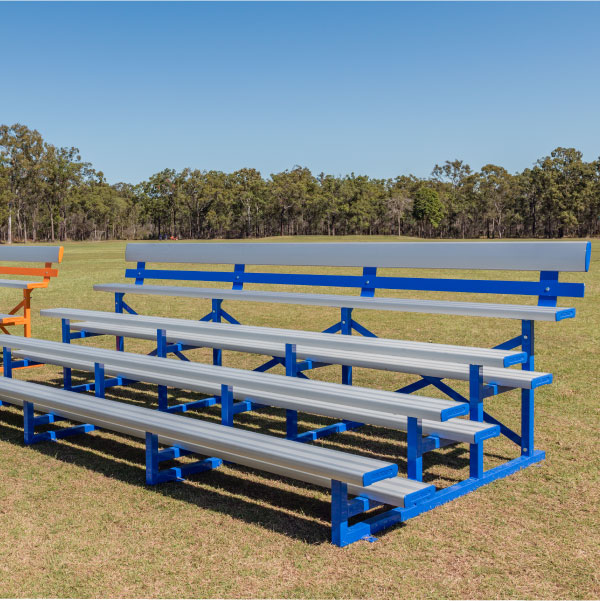 Current and upcoming grants in Northern Territory
Looking for a grant to assist you with your outdoor furniture purchase? Take a look through the current and upcoming external grants available that may suit your organisation. Get a quote for your grant on the form below or contact the team on 1 800 834 016.
GRANTS CURRENTLY AVAILABLE IN NORTHERN TERRITORY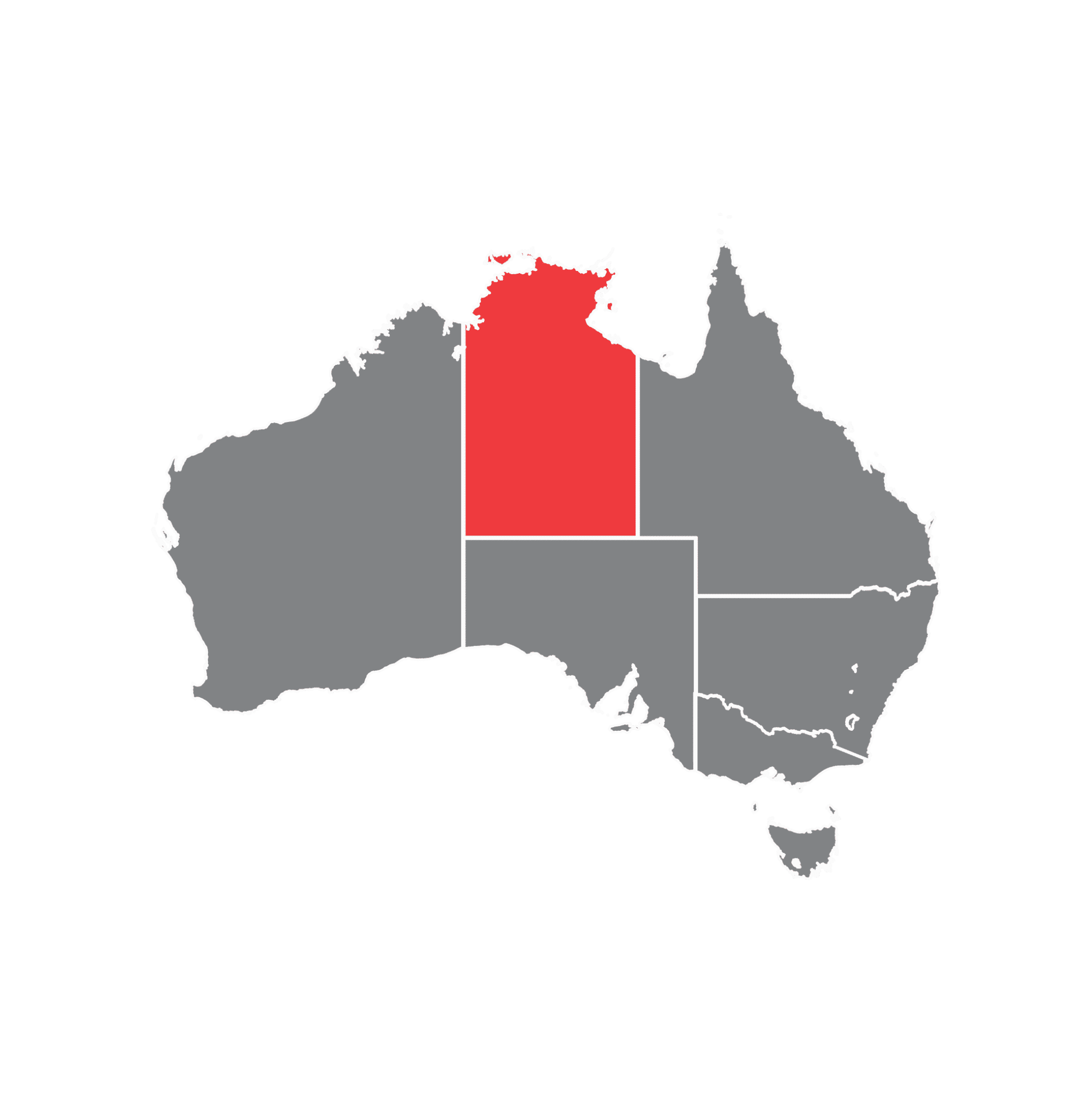 NORTHERN TERRITORY
Sport and Active Recreation Quick Response Grant Program
Responds to urgent funding requests including elite individual representation, replacement of equipment, events and professional development needs of individuals and organisations in the Northern Territory.
Examples of items that can be funded under this grant are:
- Replacing stolen equipment or to repair or replace damaged equipment due to fire, flood, storm or criminal activity
- Funding to help you represent Australia in a pinnacle international event for your sport such as the Olympics, World Cup or Commonwealth Games
- Funding to help you represent Australia at a non-elite event.
Amount: $500 - $10,000
Round 4
Opens: 28 Jul 2021
Closes: 31 May 2022
https://nt.gov.au/leisure/sport/grants/sport-and-active-recreation-grants
Need assistance getting a grant together?
Simply enter your details and one of our friendly team will be in touch
UPCOMING GRANTS IN NORTHERN TERRITORY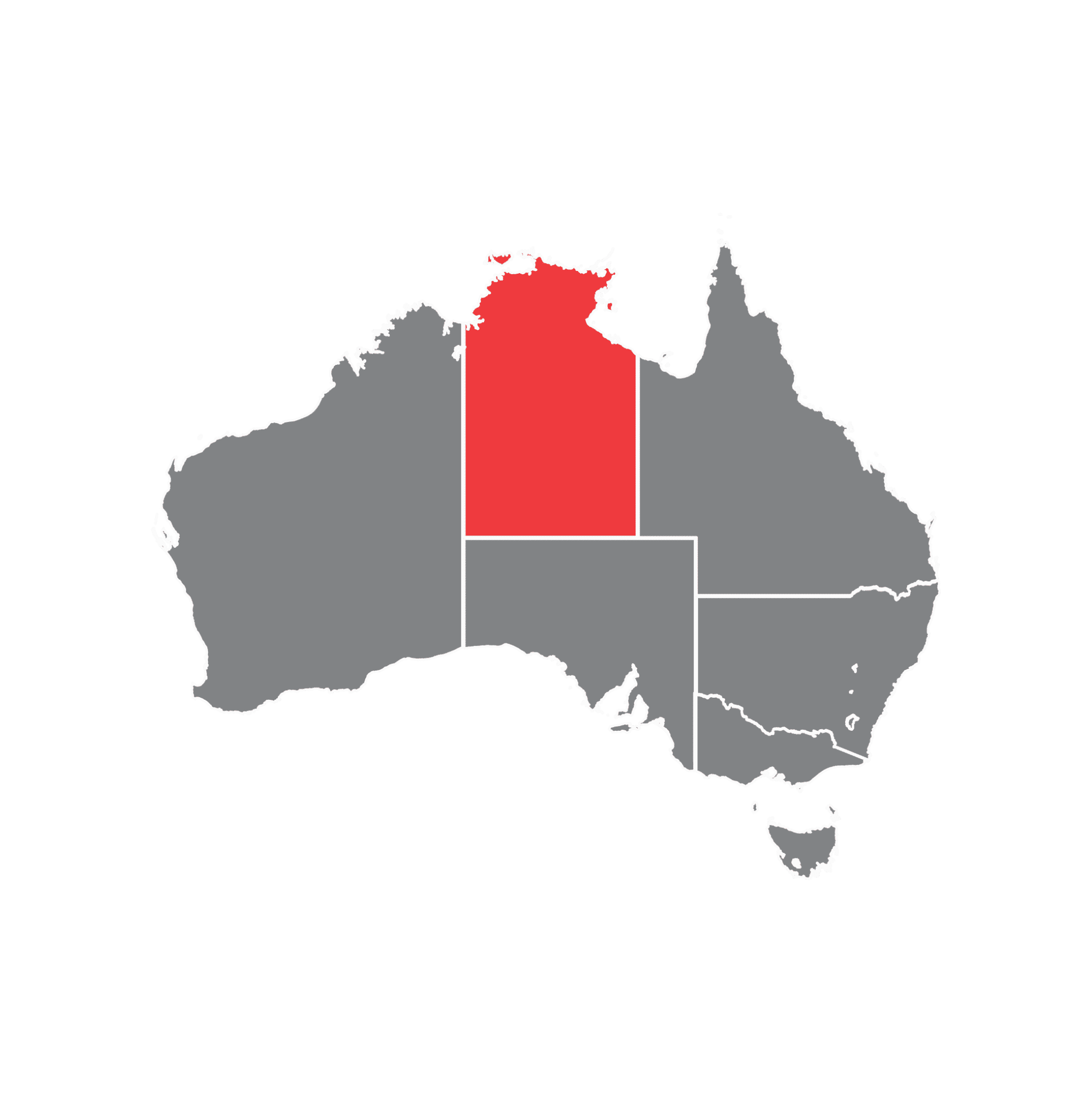 NORTHERN TERRITORY
Currently, there are no upcoming grants available. Please check again as we update this page regularly.