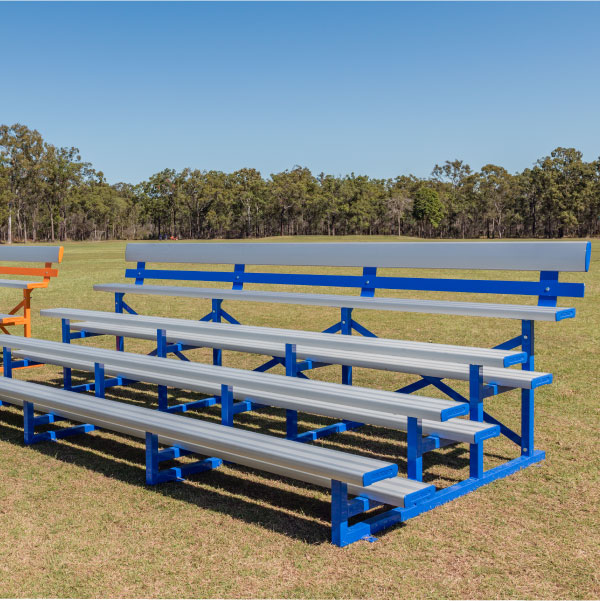 Current and upcoming grants in Northern Territory
Looking for a grant to assist you with your outdoor furniture purchase? Take a look through the current and upcoming external grants available that may suit your organisation. Get a quote for your grant on the form below or contact the team on 1 800 834 016.
GRANTS CURRENTLY AVAILABLE IN NORTHERN TERRITORY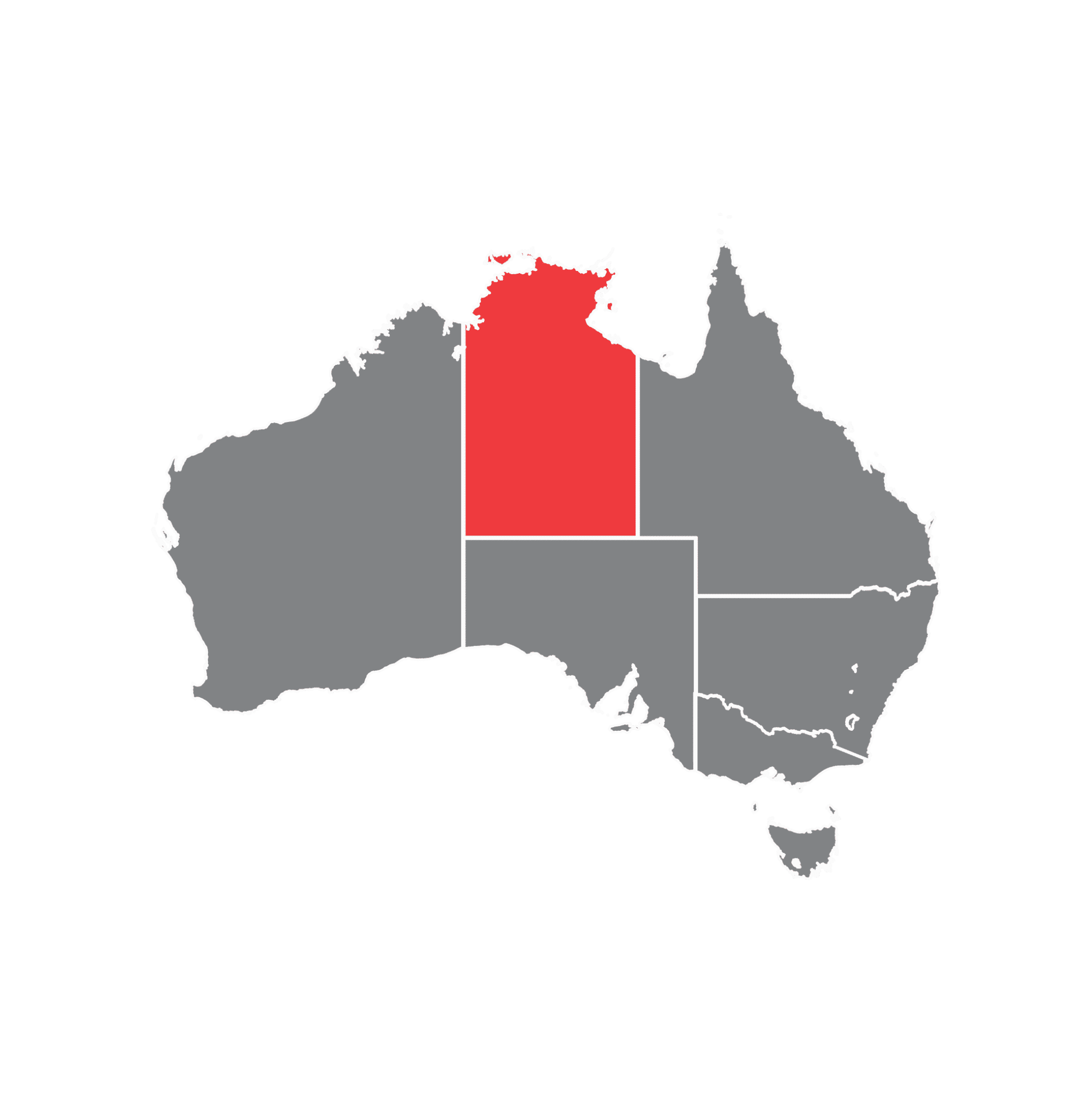 NORTHERN TERRITORY
Places and Spaces- Quick Response Grant Program
Financial assistance is given for sport and active recreation organisations for the replacement of stolen sport and active recreation equipment, or repair or replacement of damaged equipment and/or facility due to fire, flood, storm or criminal activity.
Amount: Up to $5,000
Round 1:
Opens: 15 Aug 2022
Closes: 31 May 2023
https://grantsnt.nt.gov.au/grants/quick-response-places-and-spaces-grant-program-2022-23
Aboriginals Benefit Account (ABA) Grant Funding
Supports a range of activities and services that aim to improve outcomes for Indigenous Australians in the Northern Territory, particularly project-specific activities.
Amount: From $250,000
Round 3
Opens: 30 Aug 2021
Closes: 30 Jun 2023
https://www.grants.gov.au/Go/Show?GoUuid=c70ae178-cd44-41c9-b363-69ecc152d605
Community Benefit Fund - Minor Community Grants
Aims to improve the capacity of not-for-profit organisations to provide services, leisure activities and opportunities to Territorians.
Amount: Up to $15,000
Rounds
None - Always Open
https://nt.gov.au/community/grants-and-volunteers/grants/community-benefit-fund-minor-community-grant
Need assistance getting a grant together?
Simply enter your details and one of our friendly team will be in touch
UPCOMING GRANTS IN NORTHERN TERRITORY