$6,451.27 – $12,506.48 ex. GST
Product Codes: FELSTS12 / FELSTS10 / FELSTS8 / FELSTS6 / FELSTS4 / FELSTB
Keep your players cooler and fresher with modern, stylish Soccer Team Shelters. Provide players with essential shade using custom-designed soccer benches with shelter and make your club the venue-to-be. Can be used for any outdoor team sports that require sheltered bench seating, such as football, hockey and soccer. Quality dugouts help optimise the performance and enjoyment of matches. Available in 4, 6, 8, 10 and 12 person player shelters. And don't forget the coaches – Choose our Sheltered Seating Technician Bench.
Robust Aluminium frame -no rusting or corrosion
Tinted polycarbonate sheeting for added cooling
900mm roof overhang from the centre of the seat
Premium Aluminium bench seating with backrest
Airflow under the seat to keep shelter cooler
Easy-to-install
Bolt down to a concrete slab
Unobstructed view of the pitch
Stylish modern design
Spacious 550mm seating width per player
18mm PVC side panels, painted finish to match the frame
Satin finish available in most Dulux powder coating colours
Technician Bench comes with 2 person coaches table
Frame and panel colours are available in Standard Blue, Sandbank, WindSpray, Basalt, Monument, Black, Pale Eucalypt, Cottage Green, Mission Brown, Manor Red, Purple 5185C, Deep Ocean or Midnight Blue. Any custom colours outside the range available can be requested for an additional charge.

Soccer Team Shelters are 1100mm deep and 2200mm high. Extended roof Soccer Team Shelters are 1600mm deep and 2270mm high.
DIMENSIONS
FELSTS12: 12 person player shelter, 6.8m long
FELSTS10: 10 person player shelter, 5.6m long
FELSTS8: 8 person player shelter, 4.5m long
FELSTS6: 6 person player shelter, 3.4m long
FELSTS4: 4 person player shelter, 2.3m long
FELSTB: Technician Bench, 2.4m x 1.4m x 2.0m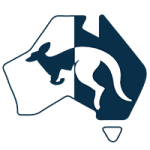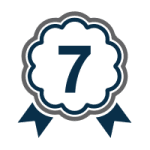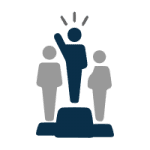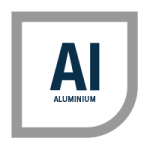 Additional information
| | |
| --- | --- |
| SIZE | 4 PLAYER, 6 PLAYER, 8 PLAYER, 10 PLAYER, 12 PLAYER, 4 TECH |
| Satin Finish | Standard Blue, Sandbank, Windspray, Basalt, Monument, Black, Pale Eucalypt, Cottage Green, Mission Brown, Manor Red, Purple 5185C, Deep Ocean, Midnight Blue |