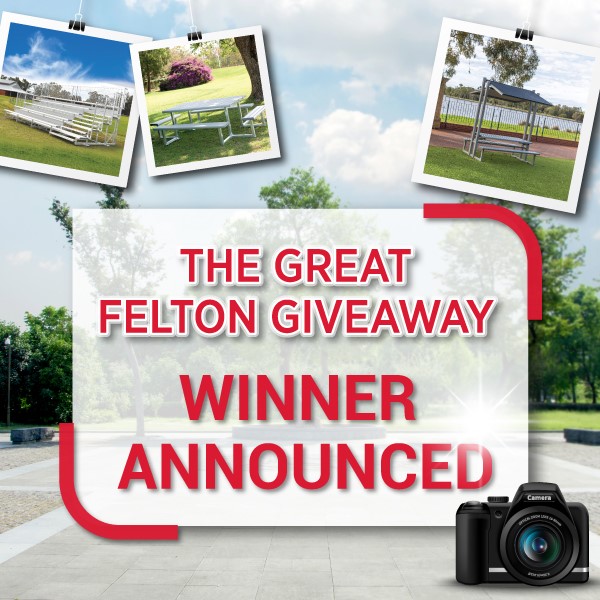 Winner of the Great Felton Giveaway Competition
We are excited to announce the winner of the Great Felton Giveaway is
Vasey RSL Care Bundoora, VIC
who needed outdoor seating for their Memory Support unit.
We are thrilled to be able to support this initiative with $10,000 worth of Felton outdoor furniture.
This is their story
At Vasey we care for those who have given, years of their lives to ensure we are living, in safety and peace in the best land on earth.
It's hard to describe what their service was worth.
Some were in battles, some keeping the peace, Some helped in crises both here and overseas.
And some stayed at home to keep the wheels turning, Holding the fort till the troops were returning.
They were there when required, they did what they should.
In times of great danger, together they stood.
And when it was done, did they ask for applause Or for honours or medals? They didn't because
What they'd done was their duty, that's how they thought.
It was done for the nation and no more was sought.
But we'd like to say "Thank you" to them even now For what they did then, and we've realised how -
Our Residents enjoying nature each day, with pleasure and style the Great Felton Way.
We owe them so much for what they've been through.
There's none who deserve it as much as they do.
Thank you for all the amazing entries to the Great Felton Giveaway and stay tuned for our next competition coming soon.
NEW TO FELTON? KEEP IN TOUCH WITH WHAT'S GOING ON!
Be the first to know about our competitions and keep up to date with Felton news and offers. Enter your details below