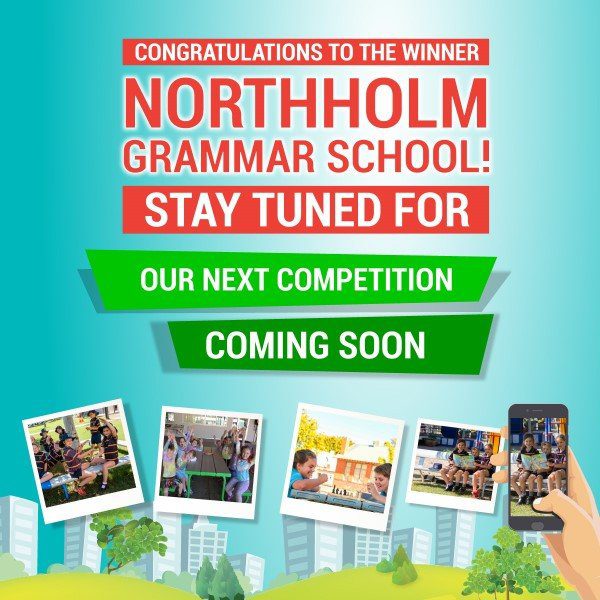 Congratulations to Northholm Grammar school!
Enjoy their fabulous video below!
We want to extend a HUGE Thank You
to all the schools and organisations who entered our competition.
We received some amazing entries making it very difficult to choose a winner.
Take a look through the wonderful showcase below.
Stay tuned for our next competition in the new year!
To be the first to know about our competitions and  keep updated with all the news, special offers, simply add your details in the form below:
Be the first to know about our competitions and keep up to date with Felton news and offers
COMPETITION DETAILS - NOW CLOSED
It's super easy to enter.
1. Take a photo or video of your Felton product/ products in use by your students, guests, members or staff. This includes our Ezyseat and Peak Street Furniture range. Make it fun! The most creative entry wins. 
2. Fill in the form below and press Enter. The more photos you take, the more chances to win!  Each photo must be different in some way but you can upload them all together.
 Enter below! Entries close October 31, 2018

Before you enter please ensure all images are high quality and that you have permission to submit these photos. See Terms and Conditions for details.
NEW TO FELTON?     ENTER HERE
Got the ideal place for some Felton furniture but don't actually have any to photograph? Follow the simple instructions below to download Felton product images and then add as many as you want to your photograph, painting or drawing to create an image of your perfect outdoor space. The most creative entry wins.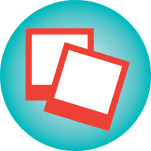 1: Download our product images to help create your look!
Create an account HERE so you can download all our product images to help you create your masterpiece. Once you have set up your account return to the Competition Page and a DOWNLOAD IMAGES button will appear above the Entry Form. Download your images and get creative!
If at any time you get stuck please call our friendly team on 1800 83 40 16 and they will be more than happy to help you out. Scroll through our website here and get some ideas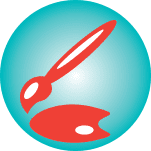 2: Show us in a creative way how you would use the $5000 worth of Felton products
You can photograph, sketch, paint, photoshop, draw or create a video of your ideal outdoor space using Felton products. Use our downloaded images to really create your dream space. The more creative the better!  The most creative entry wins!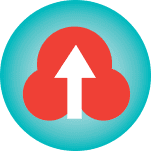 3: Upload your creative entry for the draw.
Fill in the entry form and upload your creative entry. Its super easy!
You can enter as many times as you like, as long as each entry is unique. So get creative!
Good luck!!
To say thank you, all entries will also receive a 5% discount voucher to use on your next order. You will receive it via email within a few days of receiving your entry.
WINNER ANNOUNCED ON THE 9TH NOVEMBER 2018.
We will put $100 towards the delivery of the winning products to you. We just ask one thing… The winners must allow a professional photoshoot of your new look for our marketing material.
Got a question? Get in touch with our friendly team on 1800 83 40 16 Monday to Friday 9am – 5pm