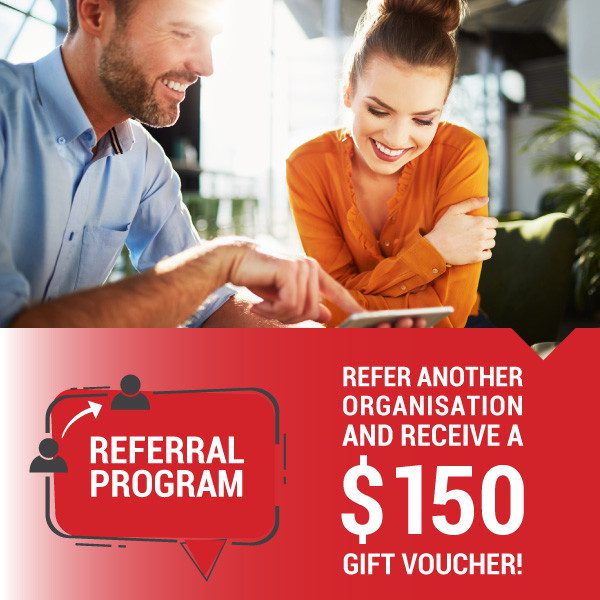 Refer another organisation to receive a $150 gift voucher
Everyone appreciates a good tip. When someone's in the market for a product or service and you're able to offer advice based on first-hand experience, it's valuable information for the buyer. But it can also be valuable for you!
If you've had a positive experience with Felton Industries, and share it with another organisation, we'd like to show our appreciation.
When they place an order with Felton, and mention that they were referred by you, we'll send you a gift voucher for $150. Now that's valuable advice.
How it works?
Spread the word! Let others know about Felton Industries and how we work with organisations to transform their outdoor areas
An organisation that you told about Felton then makes a purchase of outdoor furniture from Felton. They inform Felton that you referred them.
Your organisation receives a $150 Felton gift voucher