Overall Plan for 2 Tier 2m: 1228mm D x 2016mm L x 1019mm H (658mm H 2nd Tier)
Overall Plan for 2 Tier 3m: 1228mm D x 3016mm L x 1019mm H (658mm H 2nd Tier)
Overall Plan for 2 Tier 4m: 1228mm D x 4016mm L x 1019mm H (658mm H 2nd Tier)
Overall Plan for 3 Tier 2m: 1740mm D x 2016mm L x 1319mm H (958mm H 3rd Tier)
Overall Plan for 3 Tier 3m: 1740mm D x 3016mm L x 1319mm H (958mm H 3rd Tier)
Overall Plan for 3 Tier 4m: 1740mm D x 4016mm L x 1319mm H (958mm H 3rd Tier)
Each Tier 512mm W
Additional information
| | |
| --- | --- |
| HEIGHT | 2 TIER, 3 TIER |
| LENGTH | 2m, 3m, 4m |
| END CAPS | Blue Safety End Caps, Green Safety End Caps, Orange Safety End Caps, Purple Safety End Caps, Red Safety End Caps, Silver Safety End Caps, Yellow Safety End Caps |
Double Plank Backrest Spectator Seating
$2,349.00 – $6,315.00 ex. GST
Product Codes: 2TGS1 / 2TGS2 / 2TGS3 / 3TGS1 / 3TGS2 / 3TGS3
Set a new record with our 2 and 3 Tier Spectator Seating with Backrest. Double plank tiers work to provide an added level of safety and comfort meaning the only thing going overboard will be the cheering. A popular choice throughout schools, gyms, clubs and sporting grounds. This unit is perfect for tight spaces and outdoor or indoor environments.
• 2 or 3 tiers available
• Seats between 10-12 or 16-18
• Great for narrow spaces
• Available as 2, 3 or 4 metre lengths
• Bolt down or free standing
• Backrest on the top tier
• Manufactured from premium aluminium. Will not rust, warp, or fade.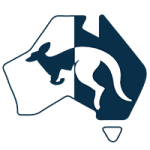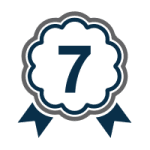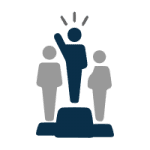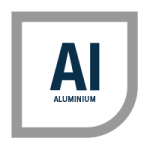 $

1,028.00 –

$

2,055.00 ex. GST